Pinterest
4.0
makes
pinning
'Pinteresting'
stuff
on
iPhone
sleeker
and
faster
than
ever
November 4, 2014
Pinterest has just updated its official iOS app to version 4.0 with interface and speed enhancements for iPhone.
Most notably, Pinterest 4.0 introduces a sleek new look and feel for the app's iPhone edition. As noted by the Pinterest team:
Good news: The iOS app has a sleek new look! We de-cluttered and simplified navigation so it's easier to get around the app. The new, cleaner design also lets you focus more on your Pins. Next time you see a product, place or article Pin, take a look close up—the Pin's info and image have much more room on the screen to shine.
The design refresh also includes a new location for the options for searching and uploading pins, which are now found at the top of the profile tab.
Pinterest 4.0 also boasts improved startup times, enabling you to get to pinning "Pinteresting" stuff faster than ever.
Pinterest 4.0 is available now on the App Store for free. It's compatible with iPhone, iPod touch, and iPad running iOS 7.0 or later.
A similar update is set to be released to Pinterest for iPad soon.
Pinterest was updated in September with support for iOS 8 and display optimizations for the iPhone 6 and the iPhone 6 Plus.
Prior to that, in August, the app was updated with a new messaging feature that enables conversations around pins.
See also: Best new apps of the week: Ellentube and Sumptus, RunKeeper update makes tracking your exercise indoors easy with the Stopwatch Mode, and Google's revamped Calendar app will eventually make its way to the iPhone.
Mentioned apps
Free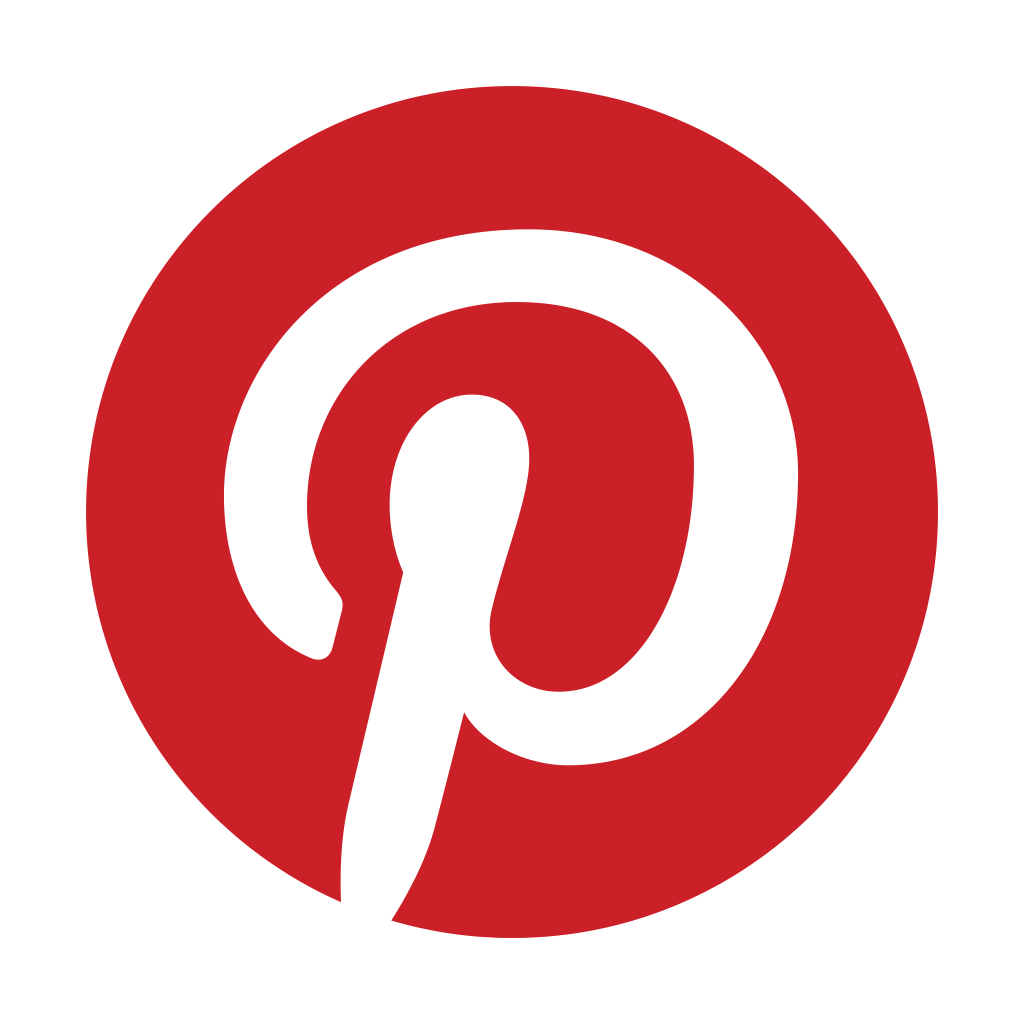 Pinterest
Pinterest, Inc.
Related articles