Google's
revamped
Calendar
app
will
eventually
make
its
way
to
the
iPhone
November 3, 2014
Along with email, Google is also looking to put a modern spin on the calendar app. The company announced today that it is working on an iPhone version of its newly revamped Google Calendar.
The Android version of the app, which was released today, offers a number of new features. Easily my favorite is that events from Gmail will turn into calendar events automatically and even stay updated in real time.
Here's a quick promo video about the new app. Click here if you can't see it.
The Assists feature will learn from your preferences over time to make it easier to add events manually. Here's more from a Google blog post:
Of course, not all event info arrives in your inbox. You often have to piece together phone numbers, addresses and attendees from lots of different sources, then add them to your calendar manually. With Assists, Calendar can suggest titles, people and places as you type, as well as adapt to your preferences over time. For example, if you often go running with Peter in Central Park, Calendar can quickly suggest that entire event when you type 'r-u-n.'
Late last month, Google unveiled Inbox for the iPhone, Web, and Android devices. Currently invitation-only, it brings a number of unique innovations to dealing with the daily overload of email.
I've been using Inbox for about a week with my personal Gmail account, and have really enjoyed it. The revamped Calendar app looks interesting, but I don't know if it will be able to pull me away from Fantastical 2.
For other app news today, see: Call of Duty: Advanced Warfare Companion app features clan wars, emblem editor and more, Shelf Control: Experience Frankenstein's classic tale of terror like never before, and WeChat's MojiMe lets you turn your selfies into animated emoji stickers.
Mentioned apps
Free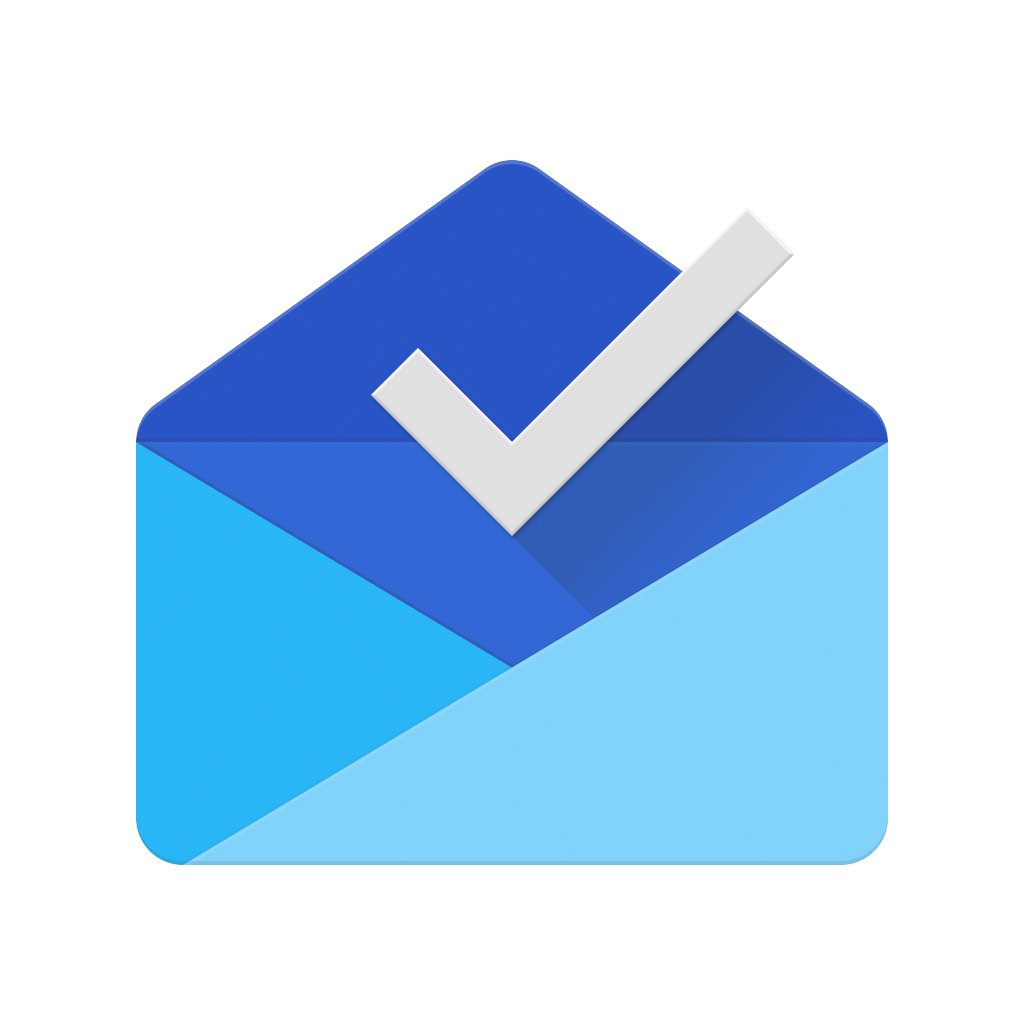 Inbox by Gmail - the inbox that works for you
Google, Inc.
$2.99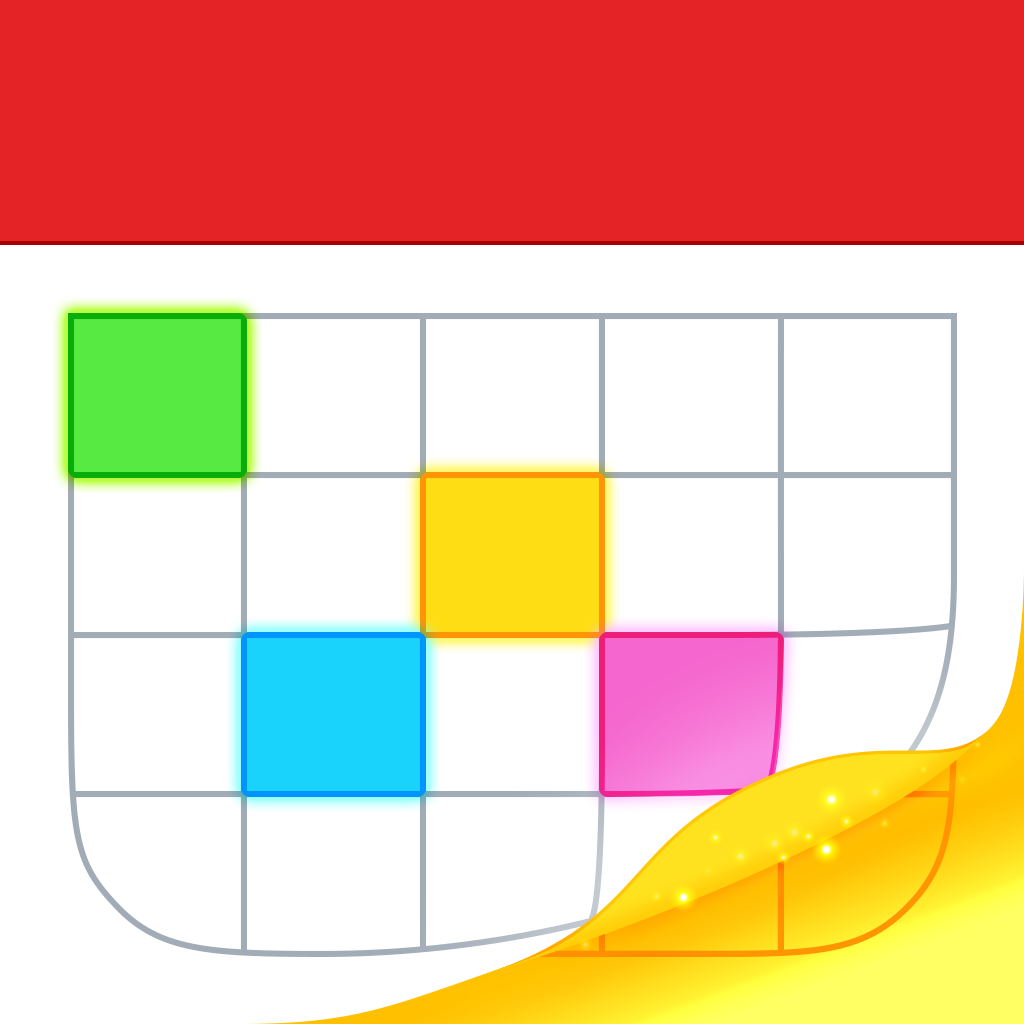 Fantastical 2 for iPhone - Calendar and Reminders
Flexibits Inc.
Related articles