Shelf
Control:
Let's
have
a
close
look
at
the
new
social
e-reading
app
Glose
November 24, 2014
Welcome back to Shelf Control, AppAdvice's semiregular column about iOS-enabled reading. In this week's edition, we're going to take a close look at the recently released social e-reading app Glose.
When I first learned of Glose, the very first thing that struck me was that it bore more than a passing resemblance to Readmill, the social e-reading app that shut down earlier this year following its acquisition by Dropbox.
To start with, Glose's app icon looks a lot like Readmill's, probably in homage to the once beloved and now defunct app. And then, more important, there's Glose's social approach to e-reading that's quite similar to Readmill's.
Glose is actually a social network unto itself, an online community much like Goodreads where you can follow and interact with other readers through the books you and they read. And most of the interaction in the app happens around book highlights and annotations.
Highlights and annotations are, of course, made in Glose's built-in e-reader. Highlighting is dead simple in Glose: Just tap on a sentence to highlight it. Tap the Annotate button to add a comment or share it on Facebook or Twitter. As expected, your highlights and annotations are collected on your Glose profile.
As for the e-reader itself, it's pretty simple. Or should I say, pretty and simple? It's really clean, except perhaps for the bubbles on the right margin that indicate the number of times certain lines have been highlighted by readers. It only has two text sizes and a day and night mode toggle for its customization options, though.
Now, we come to the question of how to get books to read in Glose. Unfortunately, unlike Readmill, Glose doesn't support loading your own books onto the app — at least not yet.
For now, the only way to get books to read in Glose is through the app's very own bookstore. Glose offers a number of free titles, mostly classic novels from the public domain, and a variety of books that are available for purchase.
Note, though, that Glose doesn't (yet?) allow purchases within the app itself. Glose's bookstore is currently operational on the Web, with a catalog of more than 300,000 books from different publishers, including four of the "Big 5": Hachette, HarperCollins, Macmillan, and Penguin Random House.
Unsurprisingly, Glose's pricing is comparable with that of Amazon's Kindle Store or Apple's iBooks Store. And once you've purchased a book from Glose's bookstore, you're all set to read it and share your highlights and annotations of it right within the Glose app for iOS.
Compatible with iPhone, iPod touch, and iPad running iOS 7.0 or later, and optimized for iPhone 6 and iPhone 6 Plus, Glose is available now on the App Store for free.
As always, if you have suggestions for Shelf Control, please feel free to email me at aldrin@appadvice.com or simply leave a comment below.
Mentioned apps
Free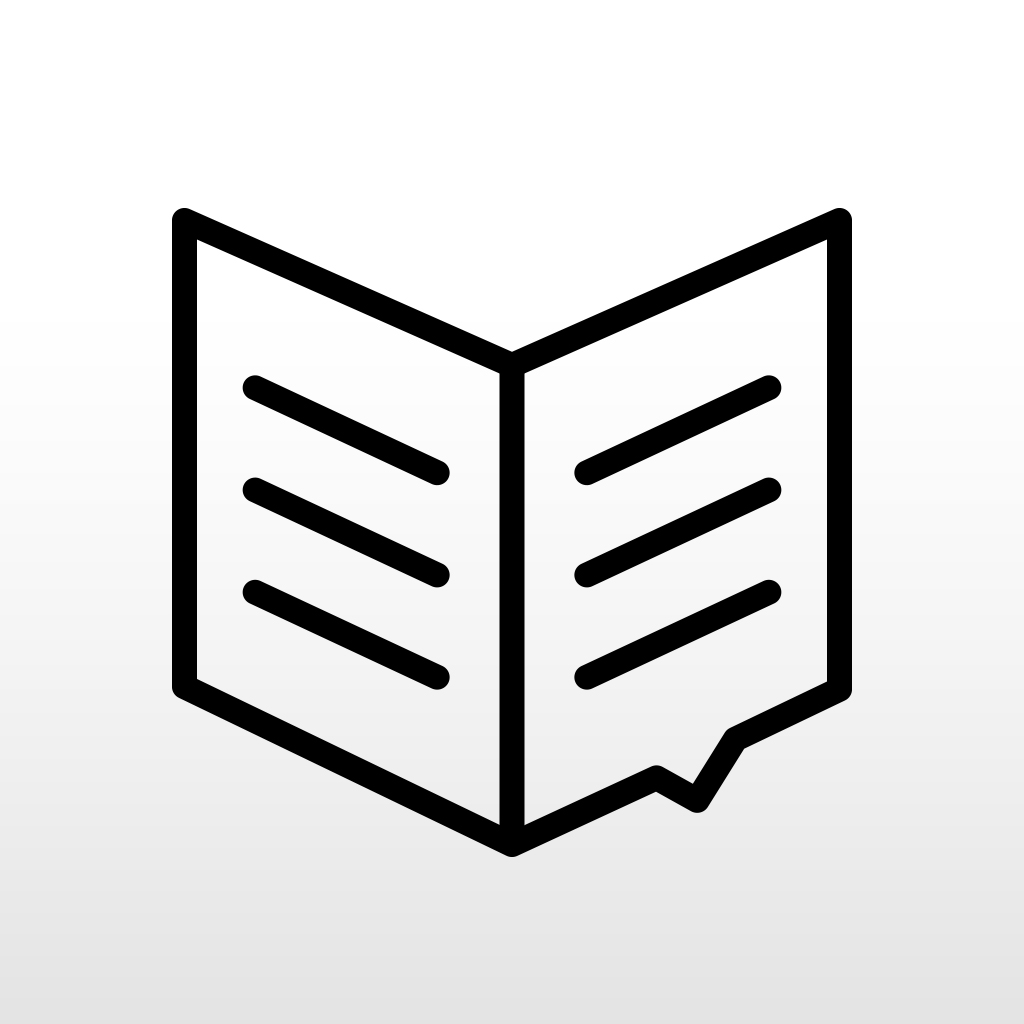 Glose
Glose
Free
Kindle – Read Books, eBooks, Magazines, Newspapers & Textbooks
AMZN Mobile LLC
Free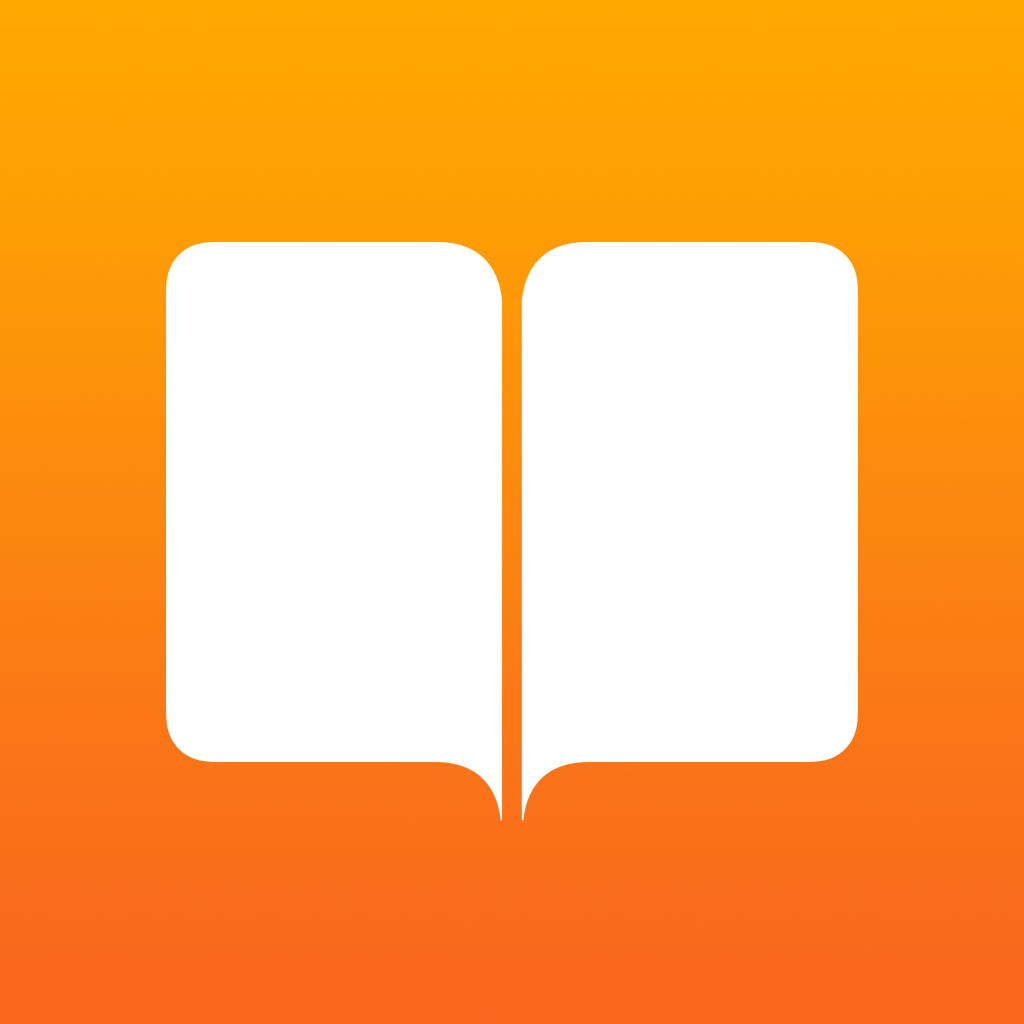 iBooks
Apple
Free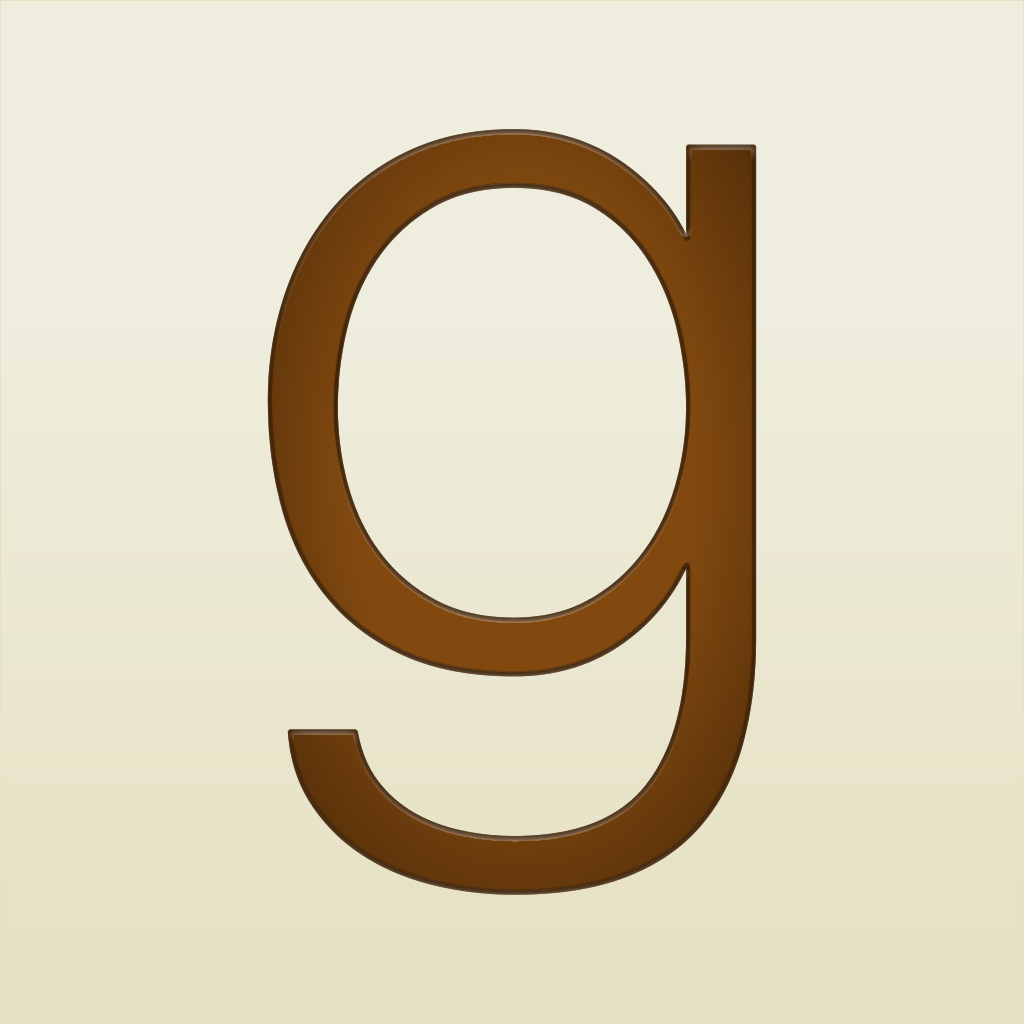 Goodreads – Book Recommendations and Reviews for great Books and eBooks
Goodreads
Free
Dropbox
Dropbox