Sunrise
Calendar
is
now
optimized
for
the
iPhone
6
and
iPhone
6
Plus
November 13, 2014
One of the best free third-party calendar apps available, Sunrise Calendar, has just made the move to version 3.0 adding a number of new features.
First up, the app is now optimized for the higher resolution screens of the iPhone 6 and iPhone 6 Plus. So both text and images should be much sharper for users of those handsets.
Users can now also take advantage of the new iOS 8 Notification Center widget that details upcoming appointments. As you can see, it looks to be beautifully designed and well though out.
The calendar has also rolled out integration with two other popular Web services – Google Tasks and Eventbrite. Users can now create and edit Google Tasks directly from their favorite calendar. When a ticket is purchased through Eventbrite, all of the pertinent information will automatically appear in the app.
A universal app designed for the iPhone/iPod touch and iPad/iPad mini, Sunrise Calendar can be downloaded now on the App Store for free.
Before today's changes, the last major update to the app arrived in late September with support for iOS 8's interactive notification feature. That allows you to RSVP to an invitation directly from a banner.
If you're interested in other similar titles, take a look at our AppGuide of the Best Calendar Apps.
For other app news today, see: The new Ginger Keyboard + Page app could actually make you a better writer, VSCO Cam 4.0 features an iPad redesign and other new improvements, and Halfbrick's Monster Dash runner game goes free as it relaunches with new content.
Mentioned apps
Free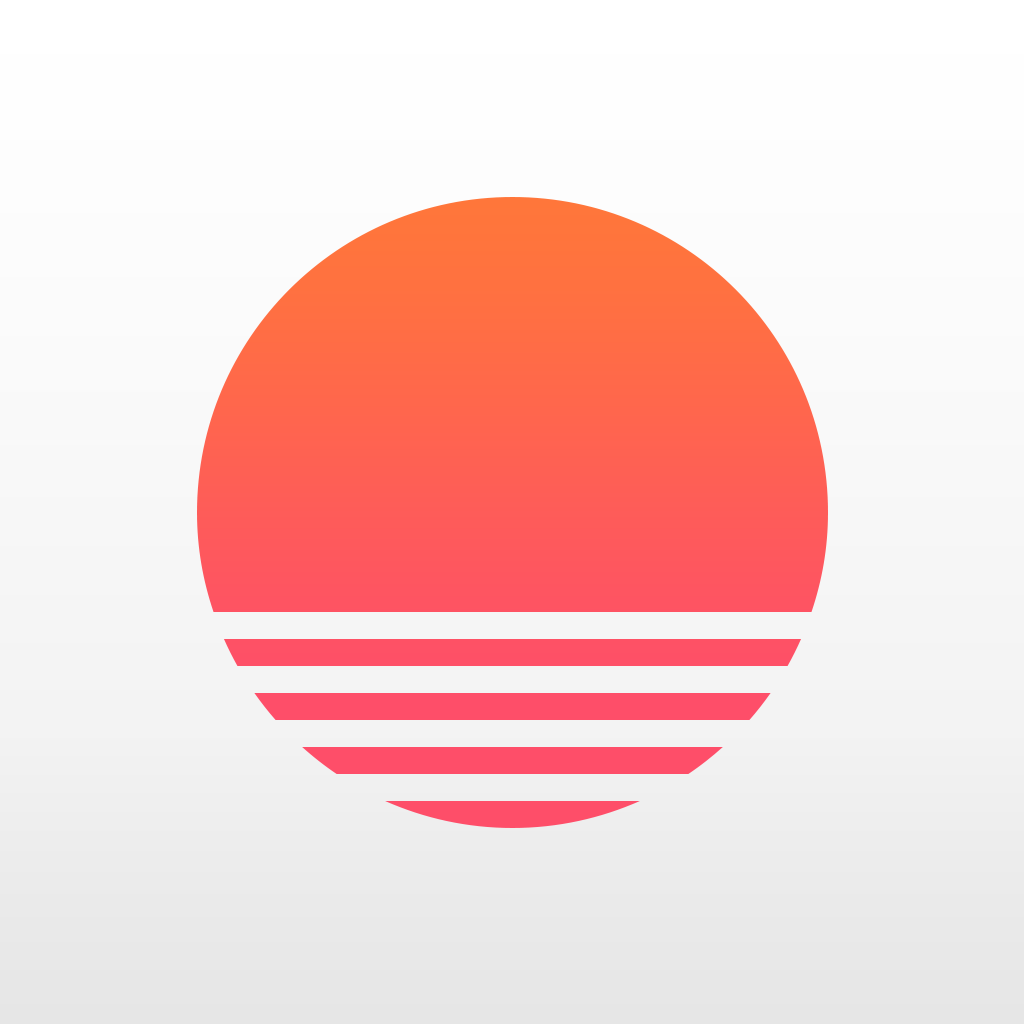 Sunrise Calendar - for Google Calendar, Exchange and for iCloud
Sunrise Atelier, Inc.
Related articles