Halfbrick's
Monster
Dash
runner
game
goes
free
as
it
relaunches
with
new
content
November 13, 2014
Almost a year and a half after its last update, Monster Dash is back from the dead with a significant update.
The popular monster-slaying runner game, which forms Fruit Ninja creator Halfbrick's Barry Steakfries trilogy along with the endless runner Jetpack Joyride and the dual-stick shooter Age of Zombies, is no longer just a high score chaser. Rather, it now features daily events, new leaderboards and achievements, and a new leveling system that unlocks new weapons, upgrades, and bonuses.
The new version of Monster Dash also boasts a refreshed UI and visual style and introduces new monsters, including demons, mummies, vampires, and zombies.
Check out Halfbrick's trailer for the new version of Monster Dash in the form of a montage music video:
If you can't see the video embedded above, please click here.
In celebration of its relaunch, Monster Dash is currently available to download from the App Store for free, instead of its regular price of $0.99. (Update: Monster Dash is Apple's free App of the Week on the App Store.)
According to Halfbrick, Monster Dash is now under development by Six Foot Kid, the creator of the Halfbrick-published musical simulation game Band Stars.
See also: Rovio updates Angry Birds Go! kart racing game with 3-on-3 team multiplayer feature, Aim for Golfinity and beyond in the latest iOS game from Tiny Tower creator NimbleBit, and Ravenous Games' crazy characters are back for one last mission in Random Heroes 3.
Mentioned apps
Free
Monster Dash
Halfbrick Studios
$0.99
Age of Zombies: Season 2
Halfbrick Studios
Free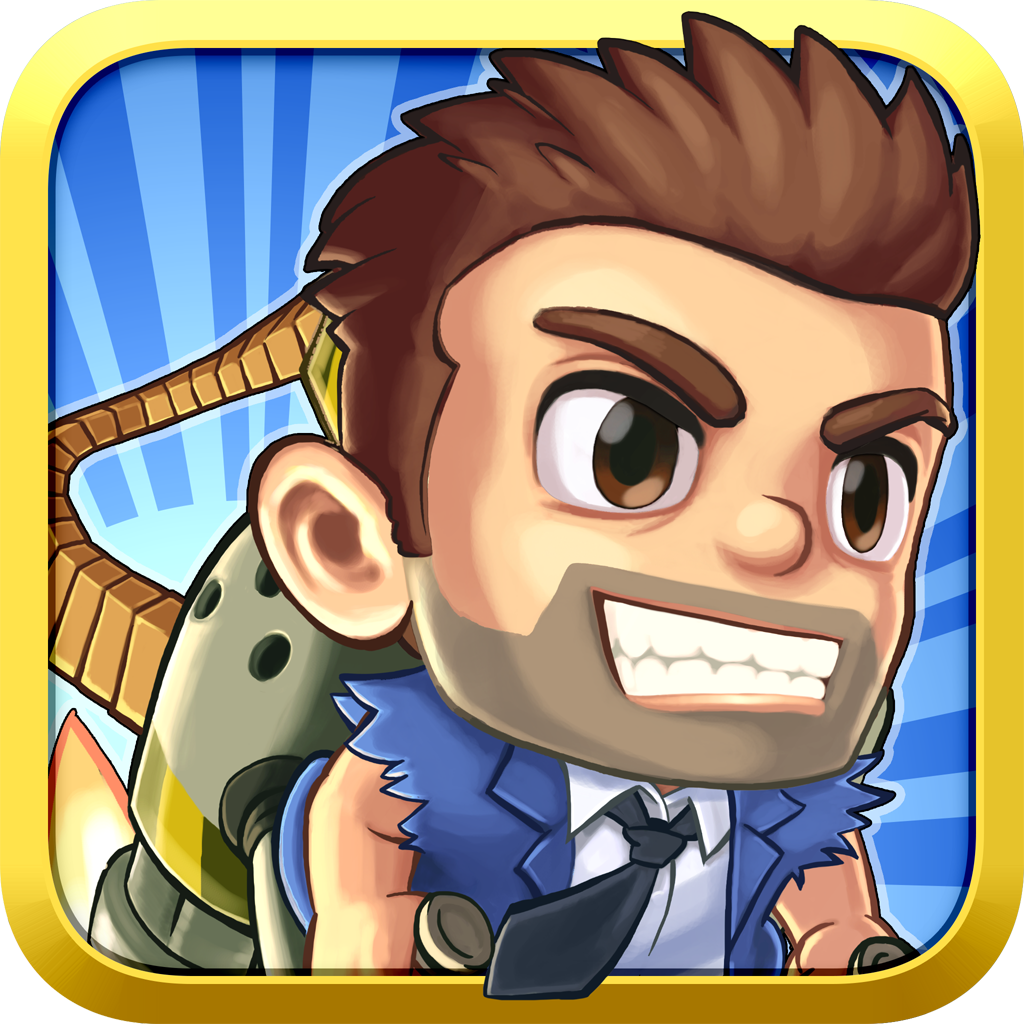 Jetpack Joyride
Halfbrick Studios
$0.99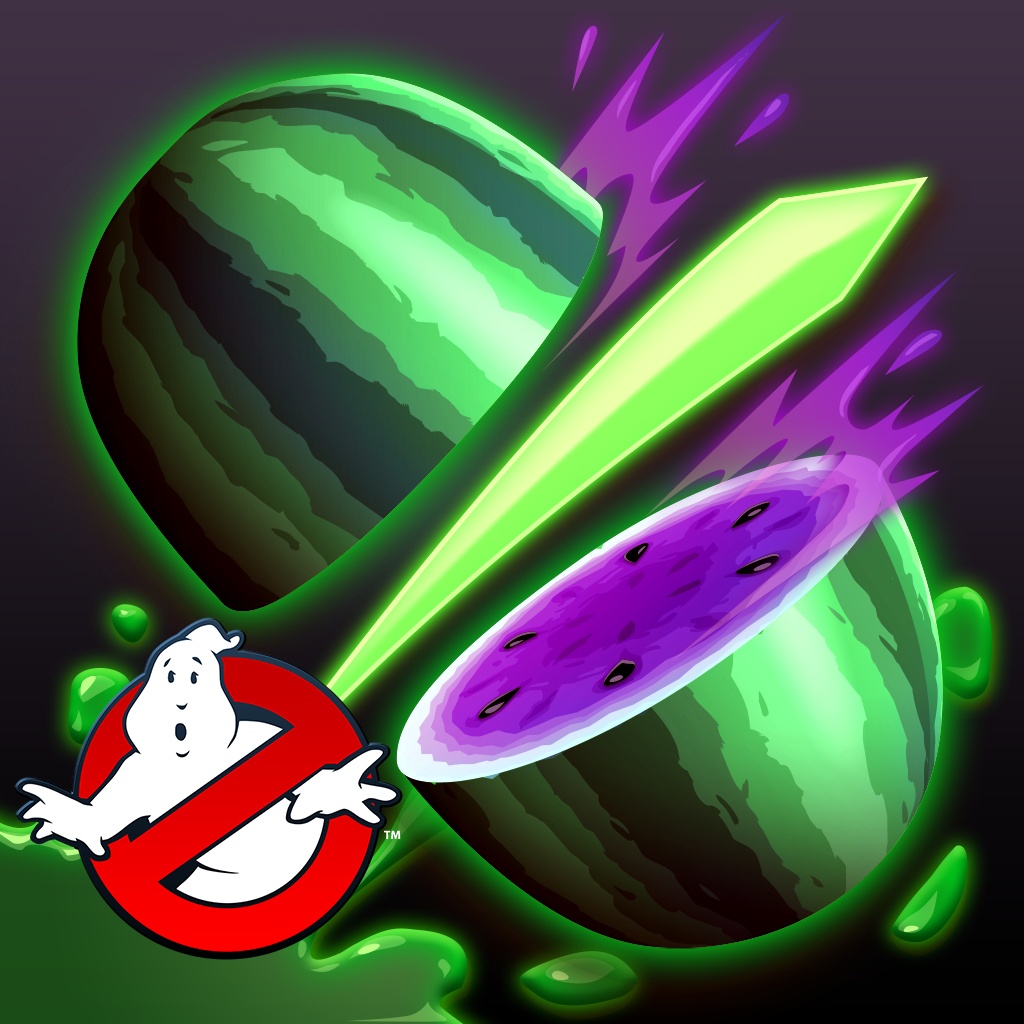 Fruit Ninja
Halfbrick Studios
Free
Band Stars
Halfbrick Studios
Related articles