Third-party
keyboard
Swype
selected
as
Apple's
latest
free
App
of
the
Week
November 6, 2014
Apple has made a great selection for its latest App of the Week. For the next seven days, alternative keyboard Swype can be downloaded from the App Store for free.
If you haven't taken advantage of the third-party keyboard support in iOS 8, this is a great opportunity to do so.
As the name suggests, Swype allows you to quickly swipe your finger across the keyboard to enter text. While it takes some time to get used to, the method is really fantastic and a huge timesaver.
Earlier this week, the app received its first major update with version 1.1. The keyboard now supports 21 languages. That includes English, French, German, Italian, and Spanish.
Another interesting feature arriving in the update was intelligent Emoji support for six languages. The keyboard will predict different Emoji options based on the words you've entered beforehand.
Nuance Communication also added in three new keyboard layouts – QWERTY, QWERTZ, and AZERTY. Tablet users can also take advantage of an improved layout and the ability to download all keyboard themes for free.
Swype is a universal app designed for the iPhone/iPod touch and iPad/iPad mini.
If you're interested, also take a look at our recent AppList that highlights other third-party keyboards for your iOS 8 device.
Mentioned apps
Free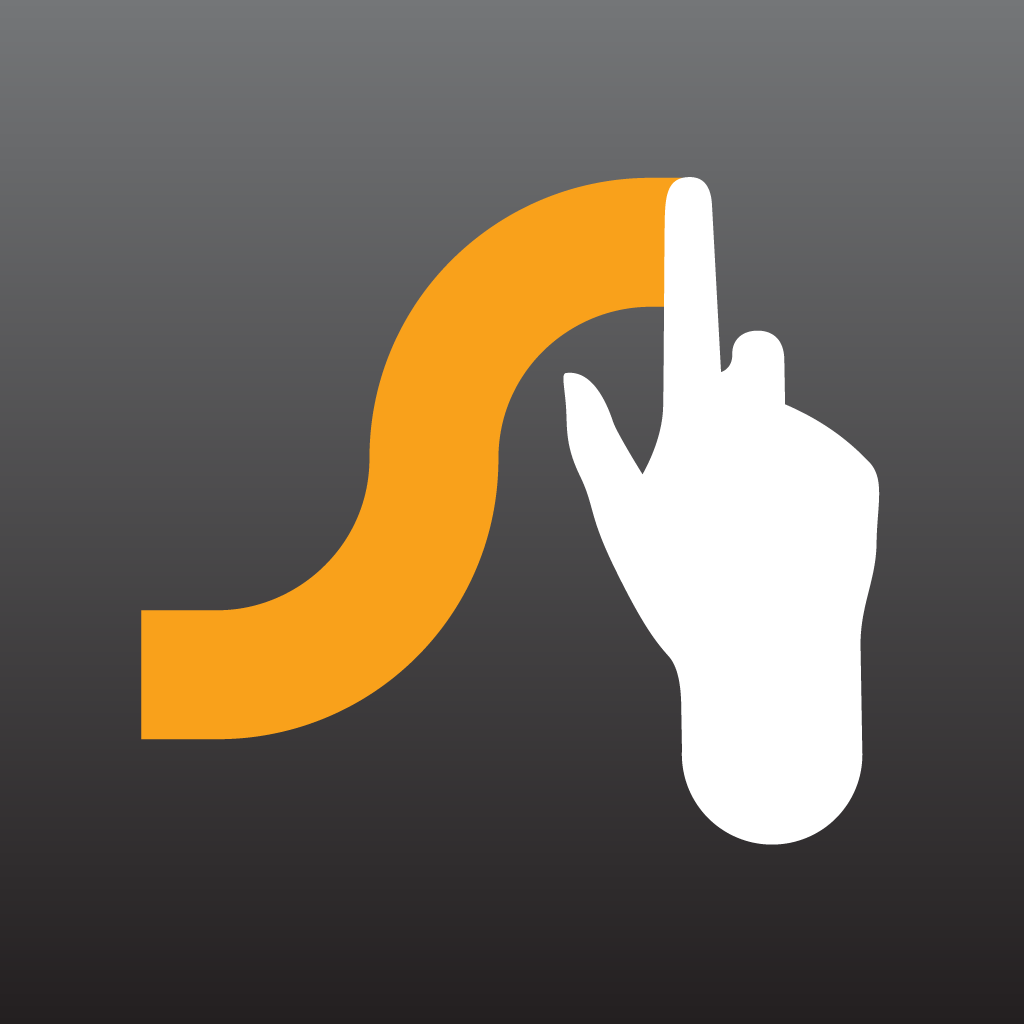 Swype
Nuance Communications
Related articles