Today's
apps
gone
free:
Musyc
Pro,
The
Wolf
Among
US,
Cute
Food
and
more
November 19, 2014
iPhone:
Almost every other heart rate monitor in the App Store does one thing and one thing only: Monitor your heart rate. That's great, but what about actually improving your health and happiness? That's where HeartRate+ comes in. It helps you reduce stress and improve your performance through guided breathing exercises. Just hold your finger over your iDevice's camera and LED flash. The app will monitor your heart rate and display your coherence. Follow the yellow dot at the bottom of the screen to see when to breathe, hold your breath, and exhale. An additional Coherence Spectrum mode is available via in-app purchase.
HeartRate+ Cardiorespiratory Coherence is available for free today only (11/19). It has a 4.5-star rating with a total of 41 ratings.
Universal:
Satellite Safari is about as accurate as space reference apps come, allowing you to track down satellites with your telescope with ease. The app displays every satellite that has been deployed into our orbit and is still in operation, including the International Space Station. You're able to key in one any one thanks to precise GPS location data, which is updated every single second. You can also get different views so you'll know exactly when one is passing overhead, and find out about each one's mission history and purpose.
Satellite Safari is available for free today only (11/19). It has a 4.5-star rating with a total of 142 ratings.
Is it an interactive entertainment app? Is it a music creation app? It doesn't matter what it is because it's a whole lot of fun! Musyc Pro allows you to create music by drawing shapes, placing them around the screen, and then allowing them to bounce around. You're able to create everything from the simple to the complex using the 88 different instruments, and the ultra-realistic physics engine does all of the heavy lifting for you. We could go on and on about all of the amazing features and fantastic graphic design within Musyc Pro, but just try it for yourself. You're going to be impressed.
Musyc Pro is available for free today only (11/19). It has a 4-star rating with a total of 16 ratings.
The Wolf Among Us doesn't hold back. You get to play as Bigby Wolf, Sheriff of Fabletown, and right from the get-go you're introduced to a brutal murder scene that's just a taste of things to come. Every decision you make and action you take has consequences, so pay close attention to your surroundings and do your best to survive in the dark world. The game is based on the Eisner Award-winning Fables comic book series and is episodic in nature. The first episode, Faith, is included for free. Additional episodes can be obtained via in-app purchase.
The Wolf Among Us is available for free for a limited time. It has a 4-star rating with a total of 16 ratings.
iPad:
Cute Food's slick presentation and upbeat environment will turn any fussy eater into a fruits and vegetables consuming machine. They're able to choose from 20 meal outlines, 16 different plate designs, and 16 cloth designs. Your child can then drag and drop over 200 different pieces of fruits and vegetables onto their plate to recreate the meal scenes using the outlines. Their special dishes can be named and saved for later viewing.
Cute Food – Creative Fun with Fruits and Vegetables, Healthy and Funny Meals for Kids is available for free today only (11/19). It has a 4.5-star rating with a total of 26 ratings.
Developers:
If you are a developer who would like to get your app included in our "Apps Gone Free" daily lists, here's our basic set of rules:
It must have at least a three-star average rating at the time it goes free.
The app must not have been free numerous times (3+) over the last six months.
The free version of your app must not include ads.
To submit an app, simply send a request to tyler@appadvice.com with the subject "Apps Gone Free." Please include the name of the app, a link to it in the App Store, when and for how long you intend to offer the app for free, and anything else you would like to share. We will take it from there.
Mentioned apps
Free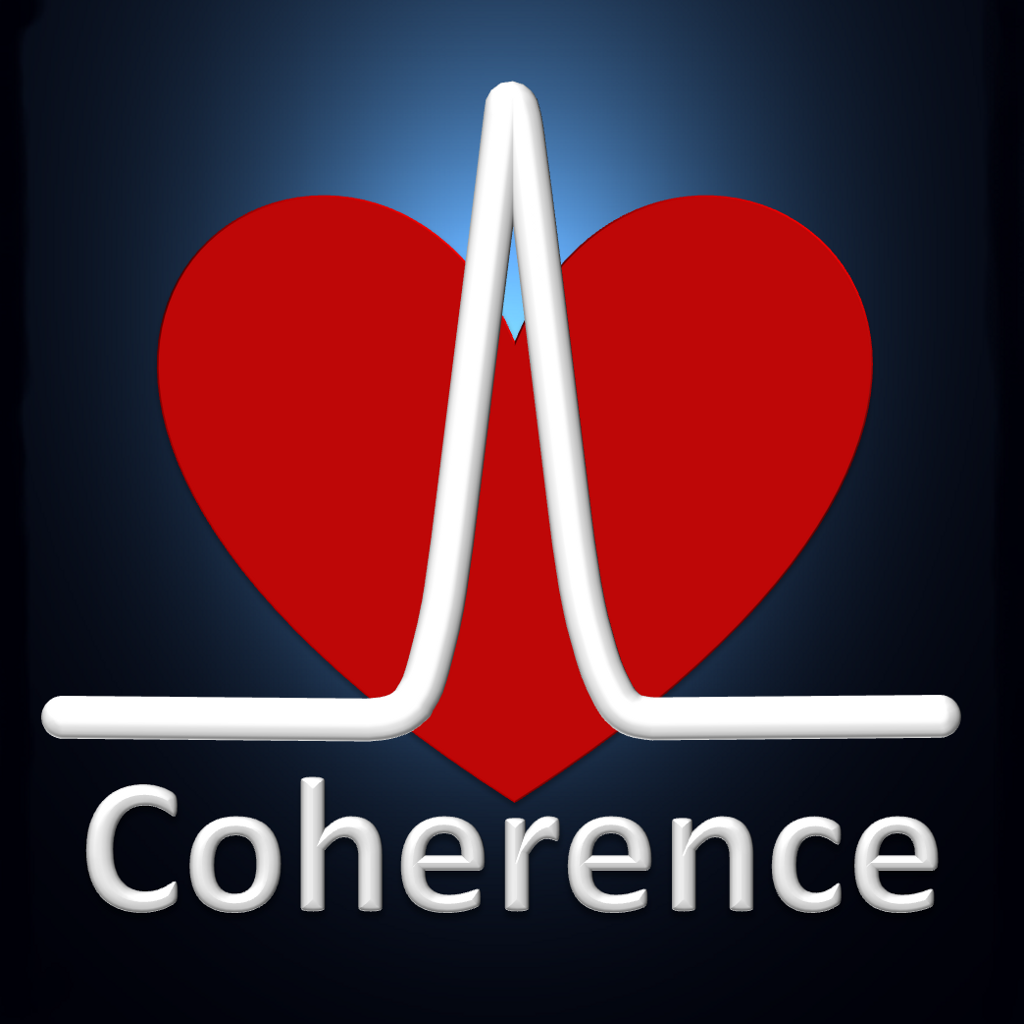 HeartRate+ Cardiorespiratory Coherence
SoftArea srl
Free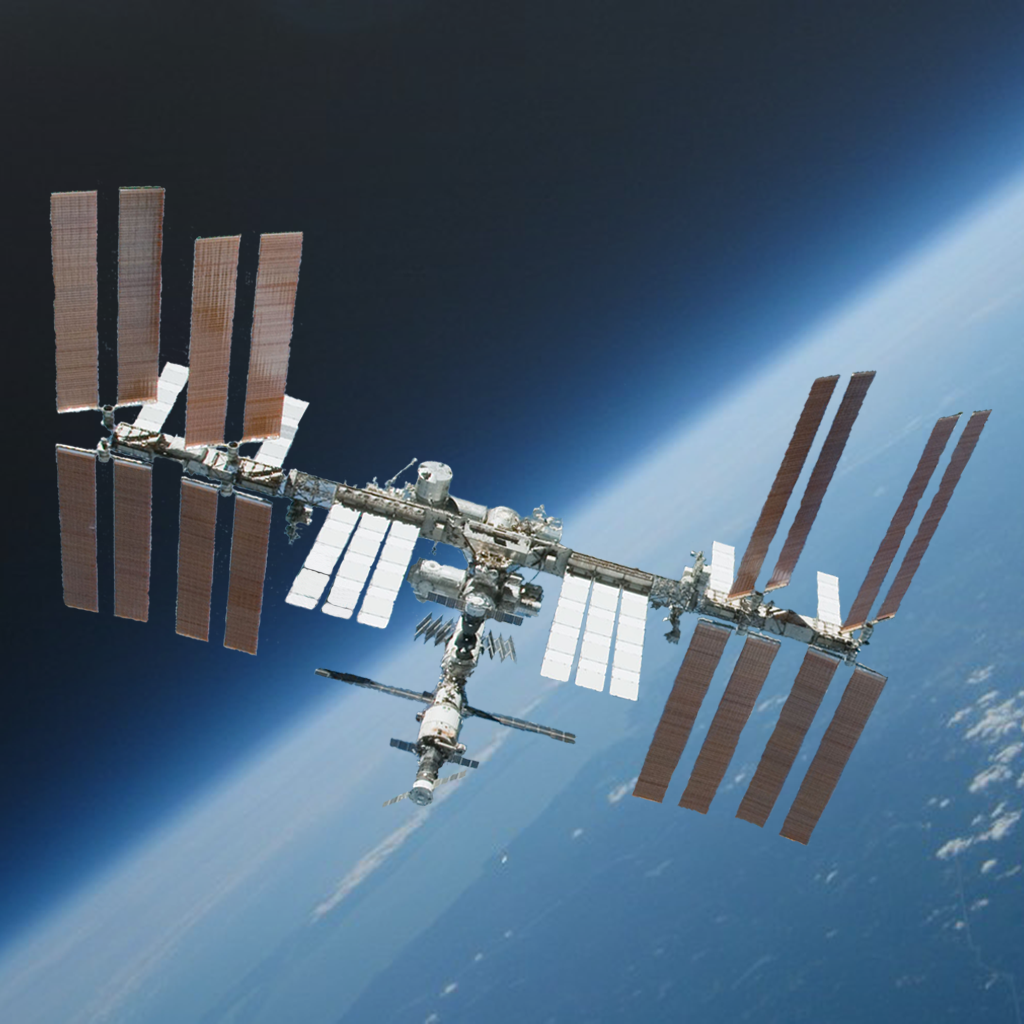 Satellite Safari
Southern Stars
Free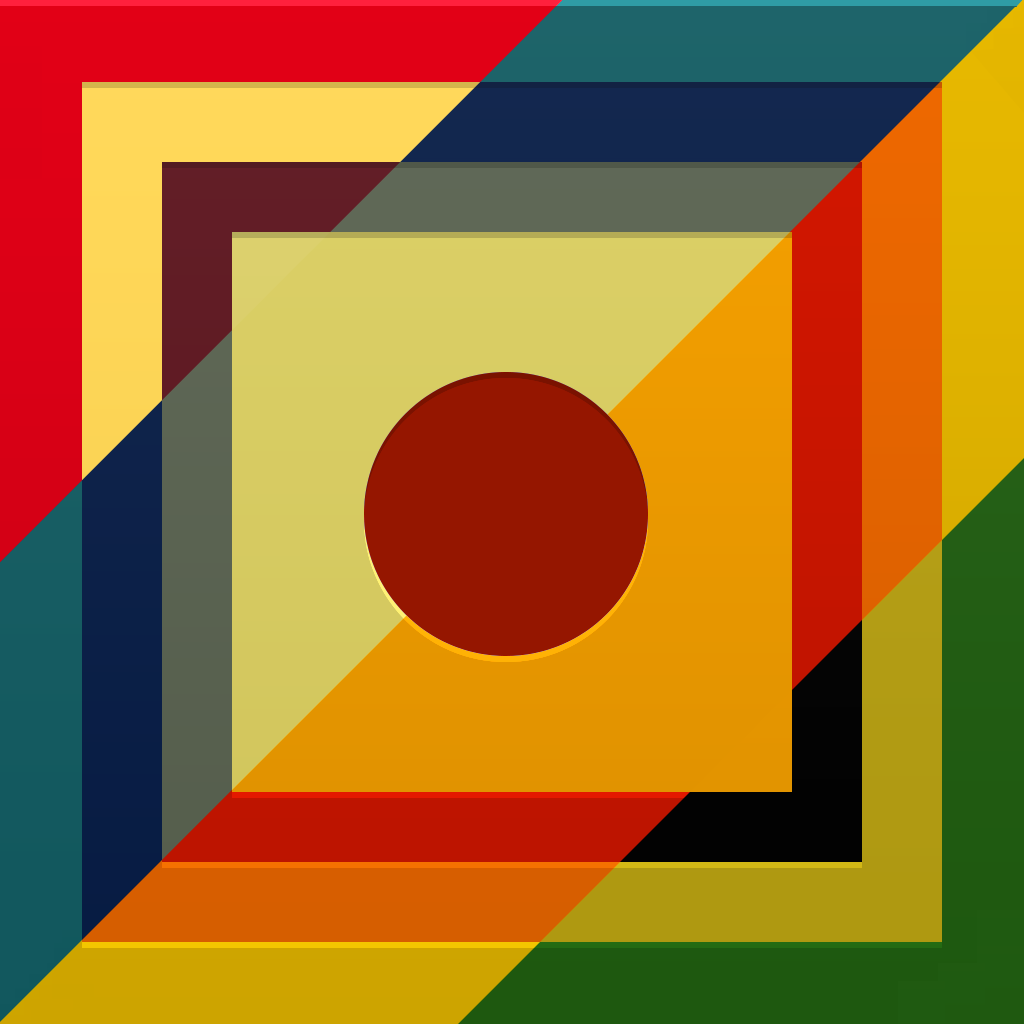 Musyc Pro
Fingerlab
Free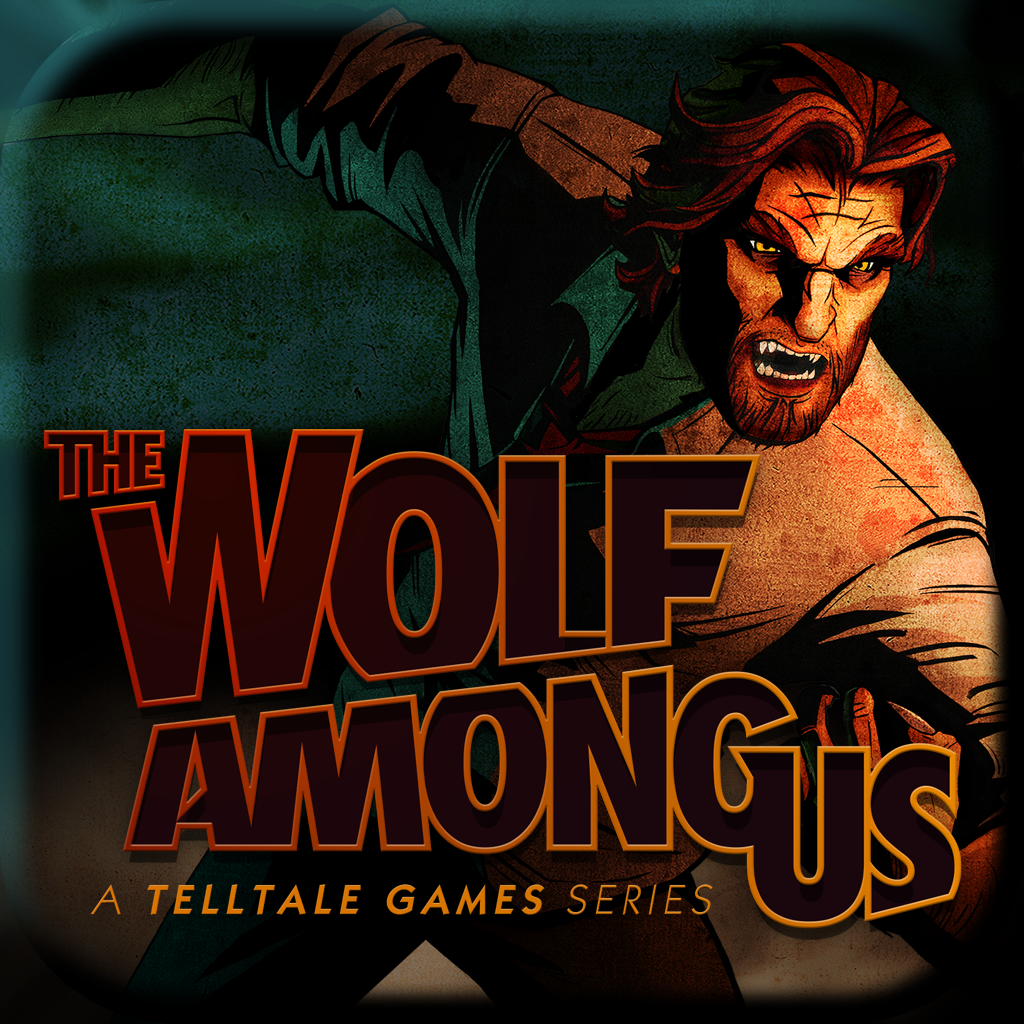 The Wolf Among Us
Telltale Inc
Free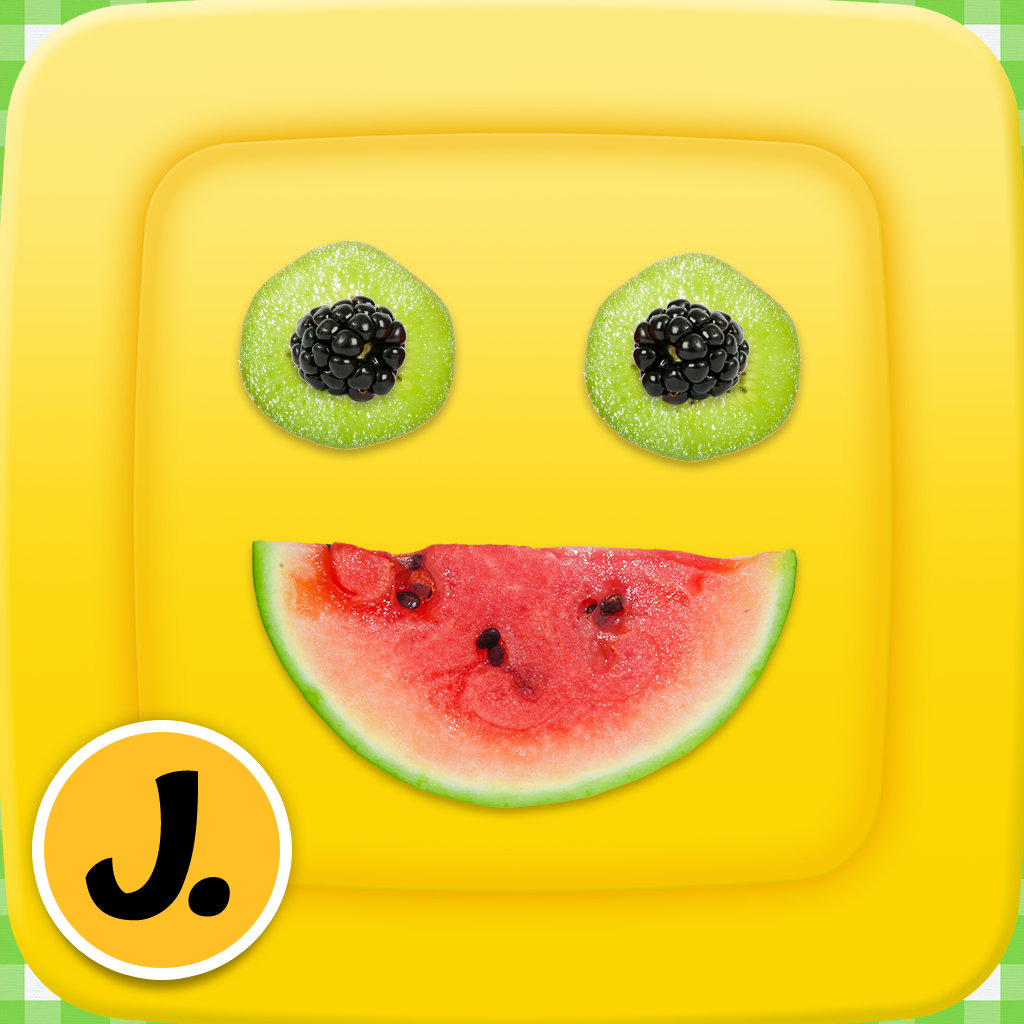 Cute Food - Creative Fun with Fruits and Vegetables, Healthy and Funny Meals for Kids
Sebastian Bachorzewski
Related articles