Walmart
starts
Black
Friday
sales
a
week
early
with
iPad
Air
2
and
iPhone
6
deals
November 20, 2014
For the second year running, Walmart is kicking off its Black Friday offers a week early. Its "Pre-Black Friday Event" is scheduled to start on Friday, Nov. 21, at 8 a.m., giving customers, as the retail chain puts it, "an early taste of Walmart's Black Friday prices by moving up items typically found on Black Friday."
As expected, Walmart's deals include markdowns on Apple products. During the event, the 16GB Wi-Fi variant of the new iPad Air 2 is offered at $489 with a $100 Walmart gift card.
The 16GB iPhone 6 and the 16GB iPhone 5s are available for $179 and $79, respectively, with a two-year contract with AT&T, Sprint, or Verizon, or for $0 down for AT&T Next or Verizon Edge customers. What's more, a purchase of the iPhone 6 or the iPhone 5s comes with a $75 gift card.
Walmart's Pre-Black Friday Event may very well be called "Event 0," as it precedes Walmart's previously announced Event 1, Event 2, and Event 3.
Event 1 begins at 6 p.m. on Thanksgiving Day, Nov. 27, which includes a deal on the 16GB iPad mini for $199 with a $30 gift card. Event 2 begins at 8 p.m. on the same day, with $100 gift card offered with the purchase of a first-generation 16GB iPad Air and a $30 gift card with that of any iPod touch. Finally, Event 3 begins at 6 p.m. on Black Friday, Nov. 28, in which Walmart is set to offer a $75 gift card with any iPhone 6 or iPhone 5s purchase.
See also: An odd mix of photographs welcome customers to Apple's holiday-themed online store, Best Buy previews Thanksgiving Day and Black Friday Deals for 2014, and Target announces some spectacular Black Friday deals on Apple products.
Mentioned apps
Free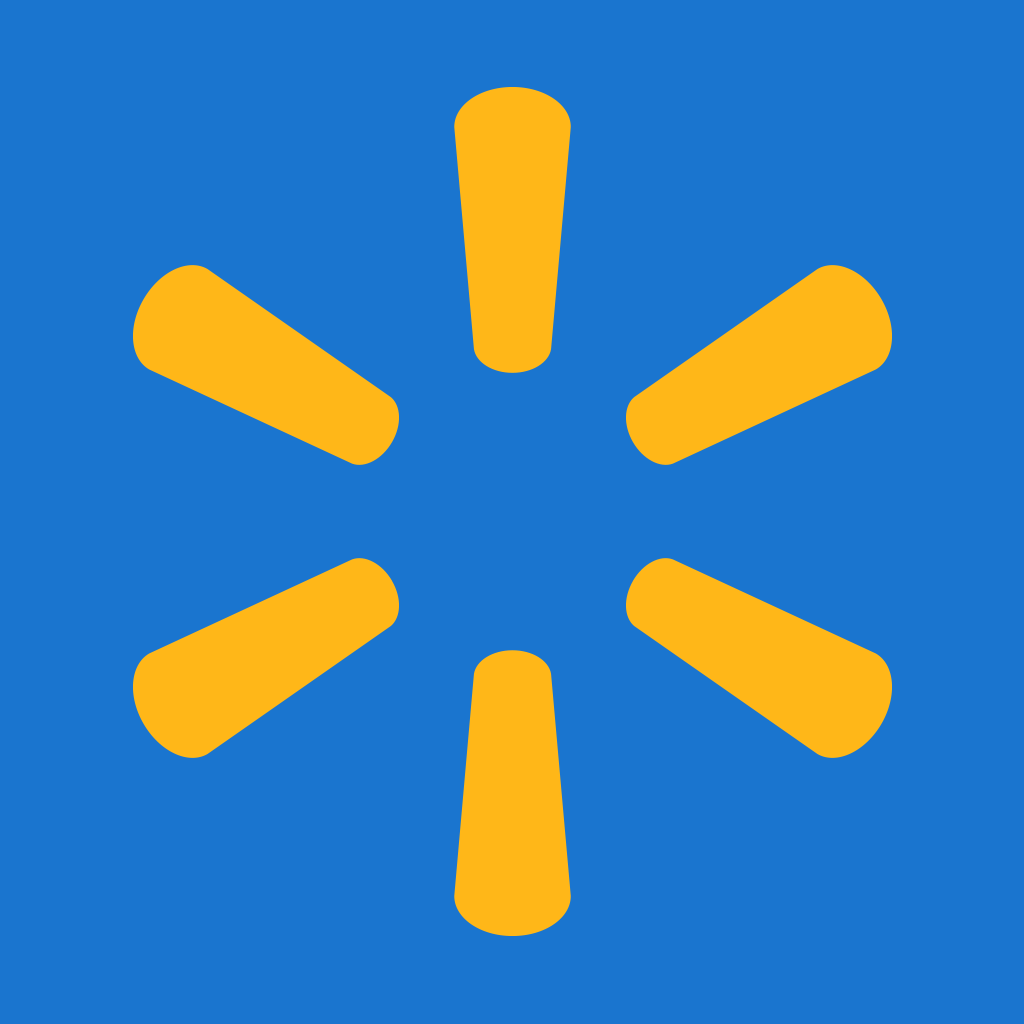 Walmart - Savings Catcher, Shopping and Pharmacy App
Walmart
Related articles