You
can
now
share
your
TV
moments
with
your
friends
on
Path
and
Path
Talk
November 19, 2014
Path has just updated both its flagship social networking app and its standalone messaging app with support for sharing TV moments.
Already, Path has been enabling you to share moments with friends and family around photos, videos, thoughts, locations, sleep, songs, movies, and books. Now, it has added a new feature in the Path and Path Talk apps for sharing moments about your favorite TV shows, guilty pleasures, and binge-watches:
Many of you have reached out and asked us to add TV shows to the mix. And it makes sense. As more high quality shows fill the airwaves every season, it's becoming more and more popular to ask your friends "what are you watching?" or "did you see that show last night?!?" We're even starting to watch entire seasons in weekend binges (break out the popcorn!). TV is everywhere.
To share a TV moment on the newly updated Path or Path Talk, just open the chooser menu, tap the note icon, and select the new TV tab.
Path and Path Talk are available for free on the App Store.
Just yesterday, Path announced that the Places concierge service in Path Talk had been launched outside the U.S. in the U.K., Ireland, Australia, and New Zealand.
See also: Popular music tagging app Shazam now optimized for iPhone 6 and iPhone 6 Plus, Viber update ushers in interactive notifications and other goodies for iOS 8 users, and Facebook unveils a standalone Groups app for the iPhone.
Mentioned apps
Free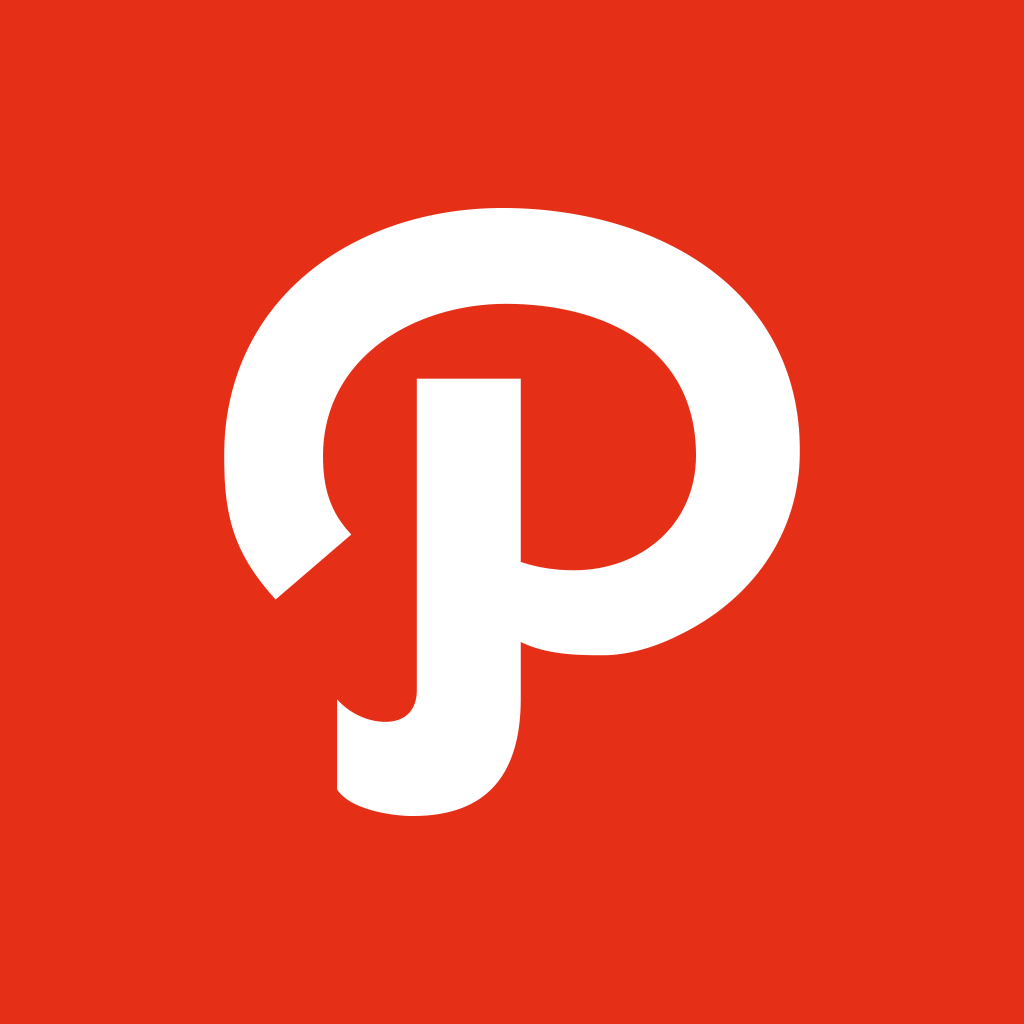 Path
Path, Inc.
Free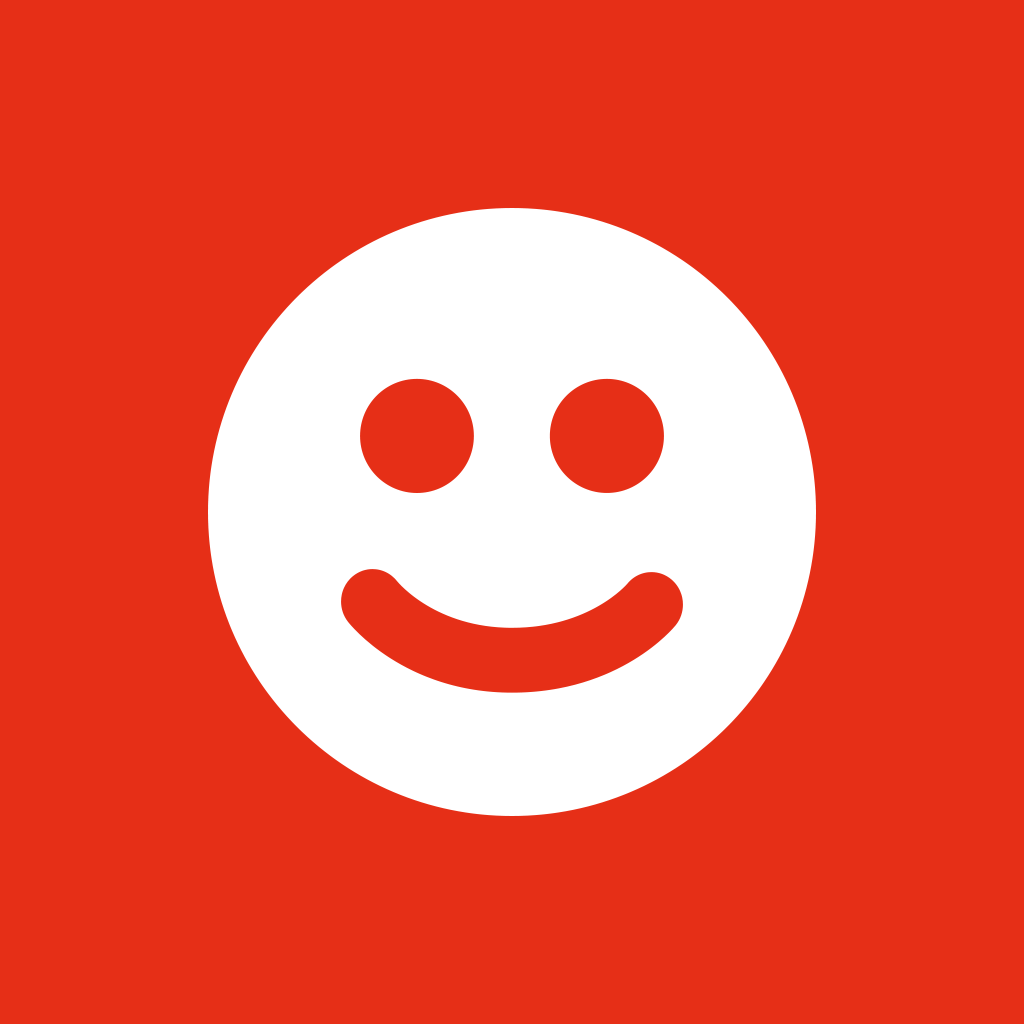 Path Talk
Path, Inc.
Related articles