You
probably
shouldn't
be
buying
a
Fitbit
Charge
this
holiday
season
November 24, 2014
One year ago, the Fitbit Force arrived to mostly good reviews. A few months later, the wearable device was pulled from the market after some users complained of experiencing skin irritation after long-term use. Fitbit recently reintroduced the Force, but this time around the fitness tracking device is called the Fitbit Charge.
Since I had been a Force user, I was very interested in taking the Charge out for a test drive, which I did over the past few days. The $130 wearable device is a very nice product. Like its predecessor, it comes with a monochrome OLED display, and tracks steps taken, distance traveled, stairs climbed, and calories burned. The Charge can also track sleep.
New for 2014, the Charge automatically notes when you nod off. It can also wake you up with a silent alarm, and when paired with your smartphone, alert you of incoming calls.
Had the Charge arrived without the Force's baggage, I probably would be recommending it. However, I am not.
Hold off on buying the Fitbit Charge
Thanks to the Force's untimely demise, I've had the opportunity to reacquaint myself with Jawbone's line of fitness trackers, which sell under the UP name. I have found that Jawbone does a much better job than Fitbit when it comes to presentation, both in terms of software and hardware.
The UP app, for example, is vastly superior in terms of the features it provides. These include a smart coach, team leaderboards, and more. Also, unlike the Fitbit app, the Jawbone UP app is compatible with Apple's Health app. (To move data from a Fitbit device to the Health app, you must purchase a third-party app.)
I also think Jawbone has done a better job with hardware design.
The first-generation UP, UP24, and recently released UP3, are each colorful and fashionable. Fitbit's line of products is dull, by comparison.
Fitbit has given us two more reasons not to buy a Charge. In the coming weeks, the company is going to release both the Fitibit ChargeHR, and Fitbit Surge.
As its name suggests, the $150 ChargeHR is a higher-priced Charge that can also track heart rate. The $250 Surge is being called the "fitness superwatch," and in some respects, will compete with the Apple Watch.
Summary
The Fitbit Charge is an adequate tracker from one of the biggest names in fitness. Still, the device should be avoided, as there are better products already on the market, or are coming soon. These include the previously mentioned ones from Fitbit itself.
Mentioned apps
Free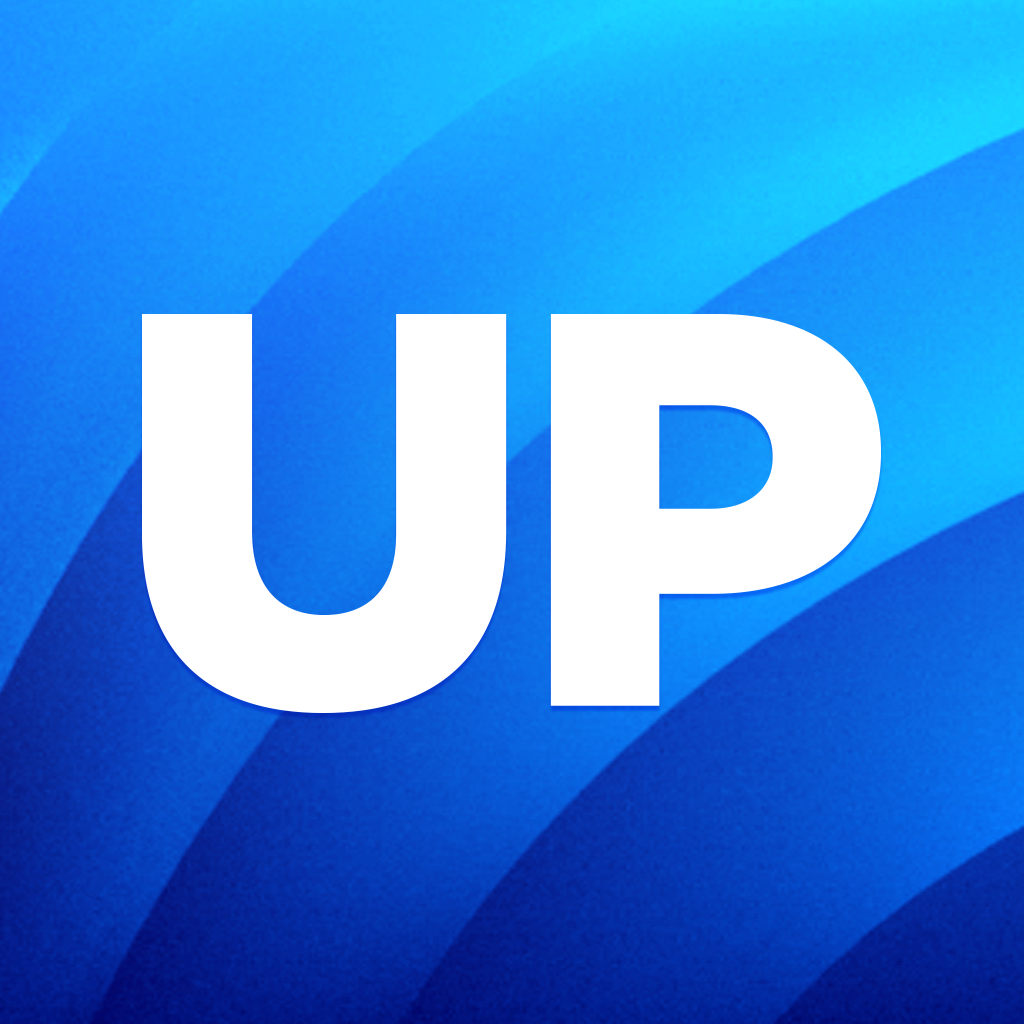 UP - Tracker Required (UP/UP24/UP MOVE)
Jawbone
Free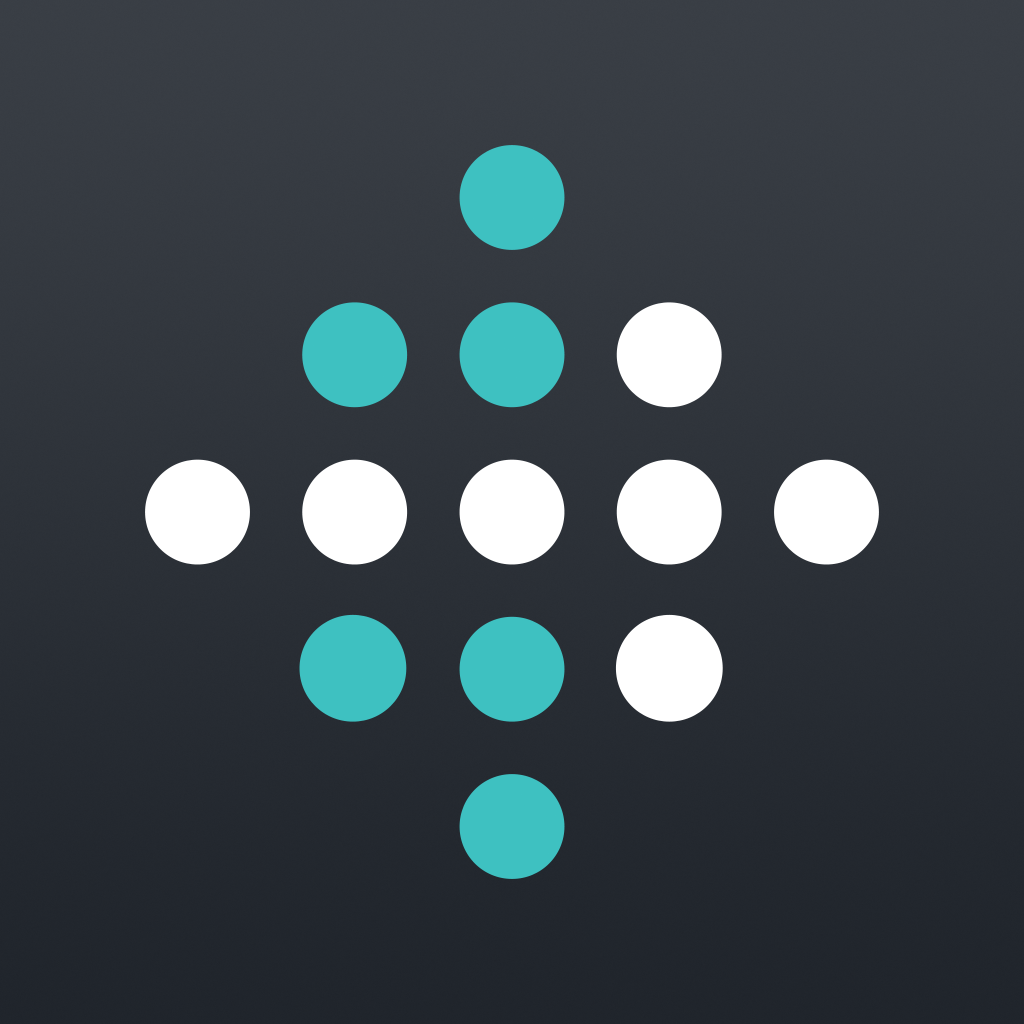 Fitbit
Fitbit, Inc.
$0.99
Sync Solver for Fitbit
James McAndrew
Related articles