AppAdvice's
ultimate
accessory
gift
guide
for
iPad
and
iPad
mini
owners
December 10, 2014
Welcome back to our ultimate gift guide series for the 2014 holiday season. In this edition, we're focusing on some perfect ideas for the iPad or iPad mini owner in your life.
A sleek way to carry any iPad Air
One of the best ways to protect both iPad Air models isn't even a case. I reviewed the Durables Sleeve from DODOCase earlier this year, and it's still one of my one go-to accessories. Obviously, it won't work for situations when a more traditional case is needed. But many times, I've shunned my other cases for this sleeve. It is handcrafted with a waxed canvas exterior and twill interior and featuring real leather accents.
Retailing for $69.95 from DODOCase, buyers can select from three different color combinations.
Perfect protection
A nice companion to Apple's Smart Cover, the ZeroChroma VarioSC Case for the iPad mini is highlighted by its built-in stand. Users can select a perfect angle in three different modes – lap mode, tablet mode, and handle mode. It also offers a very nice and sturdy typing angle.
The case can be purchased from Apple's site now for $49.95. There is a separate version for the original iPad mini and the second- and third-generation tablets.
Never leave home without it
As both the iPad's hardware and software continue to mature, I'm finding it much easier to get actual work done with the tablet. And I'm not alone. While there are number of keyboard cases for every iPad, Logitech has done something new with its recently released Keys-To-Go.
Instead of being tied to a specific tablet model, the keyboard is a more portable solution that can be used with any iOS device or even the Apple TV. It weighs less than 7 ounces and is covered with a special coating that resists hazards like spills and crumbs. While reviewing the device last month, I found that the keys were well-spaced and easy to type on. You can select from three different colors – red, black, and blue. It can be ordered from Logitech and other retailers for $69.99.
The digital pen is mightier than the sword
While some of the digital pens that connect to an iPad or iPad mini require the use of specialized and expensive paper, Equil's Smartpen 2 takes a different approach. The pen can be used on any type of paper and can automatically transfer the information to an iPad, iPhone, or Mac via Bluetooth. It can also store notes in the pen's memory. With the Equil Note and Equil Sketch app, users can edit notes and drawings. Built-in handwriting recognition can convert notes to text. The results can also be synced with Dropbox, Evernote, or iCloud.
The pen is $149.95 and can be purchased from Apple's online store.
You can count on me
At my house, my two children always seem to gravitate to the iPad Air. And Kidtellect is back with another tablet-based learning system for younger kids. Tiggly Counts, as the name suggests, can teach kids 3 and older early-learning math skills. The five actual toys represent the number one through five and are inspired by Cuisenaire rods from Montessori education. Kids can learn counting skills, number sense, and basic math operations with the toys and the three companion apps.
The set can be purchased from Kidtellect's site for $29.95.
Make paper a thing of the past
Open any of my desk drawers, and you would be greeted by one thing – paper, and lots of it. But Doxie's next generation of portable scanner wants to put paper in its place. You can scan any paper size – all the way from a business card to an 8.5-inch by 15-inch piece of paper at either 300 dpi or 600 dpi. The rechargeable battery can scan up to 300 pages on a single charge. Along with being able to organize documents on a Mac or PC, users can send information to an iOS device with Doxie's new app.
The Doxie Go Wi-Fi is $229, and can be ordered now from the company's site. Orders placed by next Tuesday, Dec. 16 are guaranteed to be delivered by Christmas.
Jump for joy
One of Parrot's latest app-controllable drones can't fly – but it's still a lot of fun. Using the companion FreeFlight3 app on an iPad or iPhone, you can control the aerobatic drone. Along with being up to jump up to 2.5 feet in the air, the Jumping Sumo can roll at more than 3 feet per second and make a sharp 90-or 180-degree turn quickly and easily.
The connection to the drone is made with Wi-Fi, so it can be controlled up to 164 feet away. The battery can power the Jumping Sumo for up to 20 minutes before needing to be recharged. Available in three different color schemes, the Jumping Sumo is $159.95 and can be purchased from Apple.
Adding another layer to screen time for children
Another accessory perfect for younger tablets users, the Osmo is a great way for kids to learn while playing with an iPad. Designed by young parents, the reflector snaps over any iPad's front-facing camera and expands the gameplay outside the screen.
There are three different and fun games that kids can play. A favorite at my house is Words. You need to be the first to guess and spell out the on-screen hidden words by placing the correct letters on the playing field. I've played with the system for a few weeks, and it's really become a go-to hit with both of my children. It's highly recommended. Osmo retails for $79.95 and can be ordered from Apple now.
Take a closer look
Since iPad photography continues to go mainstream, much to my chagrin, there are a number of inexpensive accessories on the market that can help capture that perfect image. Photojojo is offering an interesting telephoto lens for either the iPad mini or the iPad 2, 3, and 4.
The mini version offers a 12x telephoto capability while the lens for the larger tablet can get you 10 times closer. And without having to depend on digital zoom, the images will still be high quality.
Both lenses cost $25 and can be ordered now.
Take this speaker anywhere
While Bluetooth speakers can be found pretty much anywhere at a number of price ranges, iHome's iBN6 stakes a nice middle ground between price and audio quality. Oh yeah, it's also waterproof. The battery can go for up to 14 hours of music playback before needing to be recharged, and it also offers a microphone so you can take phone calls as well. I've been using it for the past few months, and have really enjoyed it.
It's $99.99 and can be ordered from iHome's site.
Make sure to check back on Friday when we highlight some nice accessory gift ideas for a Mac laptop or desktop. And if you missed it, take a look at our iPhone accessory guide here.
Mentioned apps
Free
Equil Note HD
PNF Co., Ltd.
Free
Equil Sketch HD
PNF Co., Ltd.
Free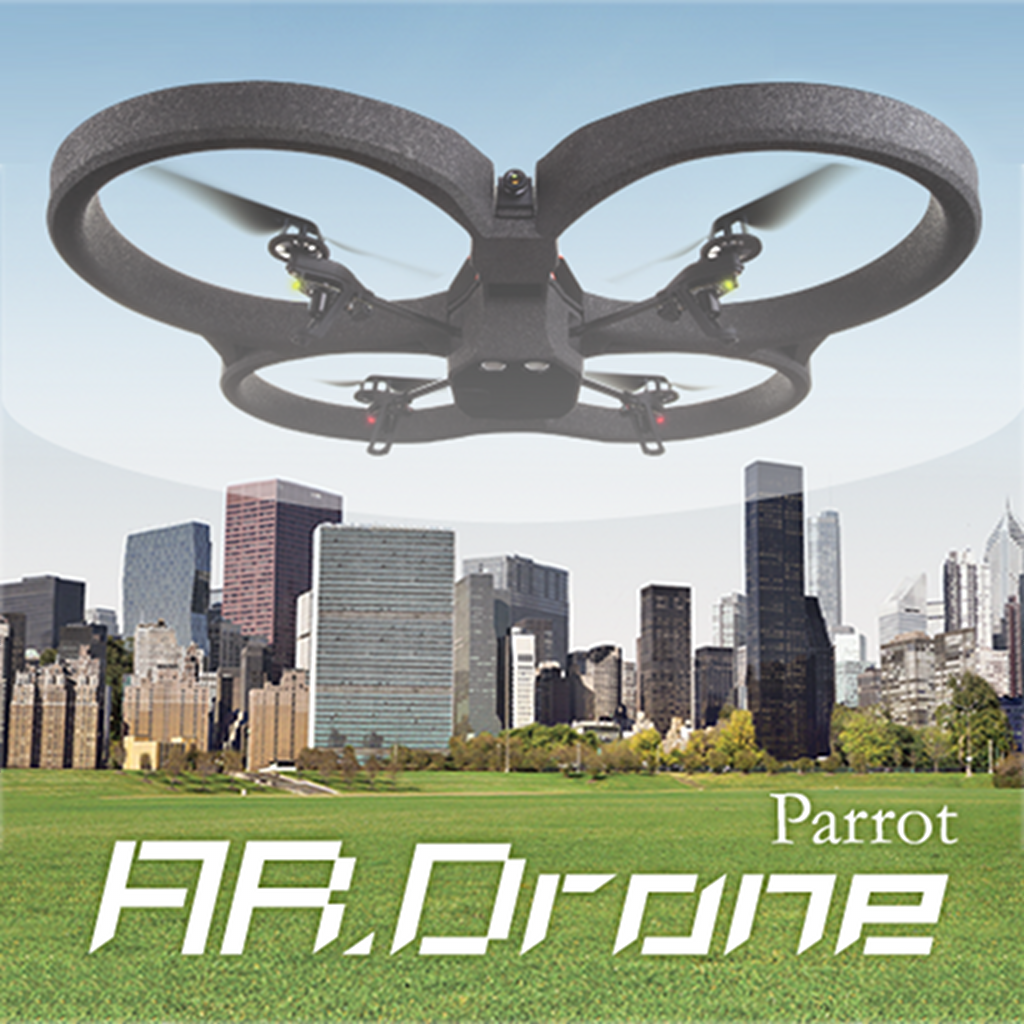 FreeFlight
Parrot SA
Related articles