Apple
launches
new
iTunes
blog
on
Tumblr
initially
highlighting
Best
of
2014
December 23, 2014
Seemingly out of a clear blue sky, Apple has launched a blog focused on iTunes and hosted on Tumblr.
As noted by 9to5Mac:
The 'blog' runs a highly customized theme that more closely reflects Apple's own website than a typical Tumblr page. The page features music, movies, TV and books content, with individual posts consisting of images, videos and animated GIFs of artists. Tumblr users can reblog these images on their own feeds, for social sharing.
At the moment, the iTunes Tumblr blog highlights some of the music, movies, TV shows, and books included in Apple's Best of 2014 year-end feature.
This isn't Apple's first foray into leveraging the social reach of Tumblr in promoting its offerings. Earlier this year, Apple ran an ad campaign on the popular social networking and blogging platform that comprised several colorful short animated ads for the iPhone 5c.
Of course, Apple has long been active on Twitter with a number of official accounts associated with its iTunes digital content distribution platform. In addition to the main iTunes account, there are Twitter accounts for iTunes Music, iTunes Movies, iTunes TV, iTunes Trailers, iTunes Podcasts, iTunes U, iBooks, and App Store.
Earlier this month, Apple also opened an official account for iTunes on the popular photo and video sharing app Instagram, also initially highlighting the Best of 2014.
See also: Apple releases OS X security update to address critical Network Time Protocol issue, Op-Ed: Those bold Apple predictions for 2014 were largely off the mark, and Walt Disney World to accept Apple Pay beginning this week.
Mentioned apps
Free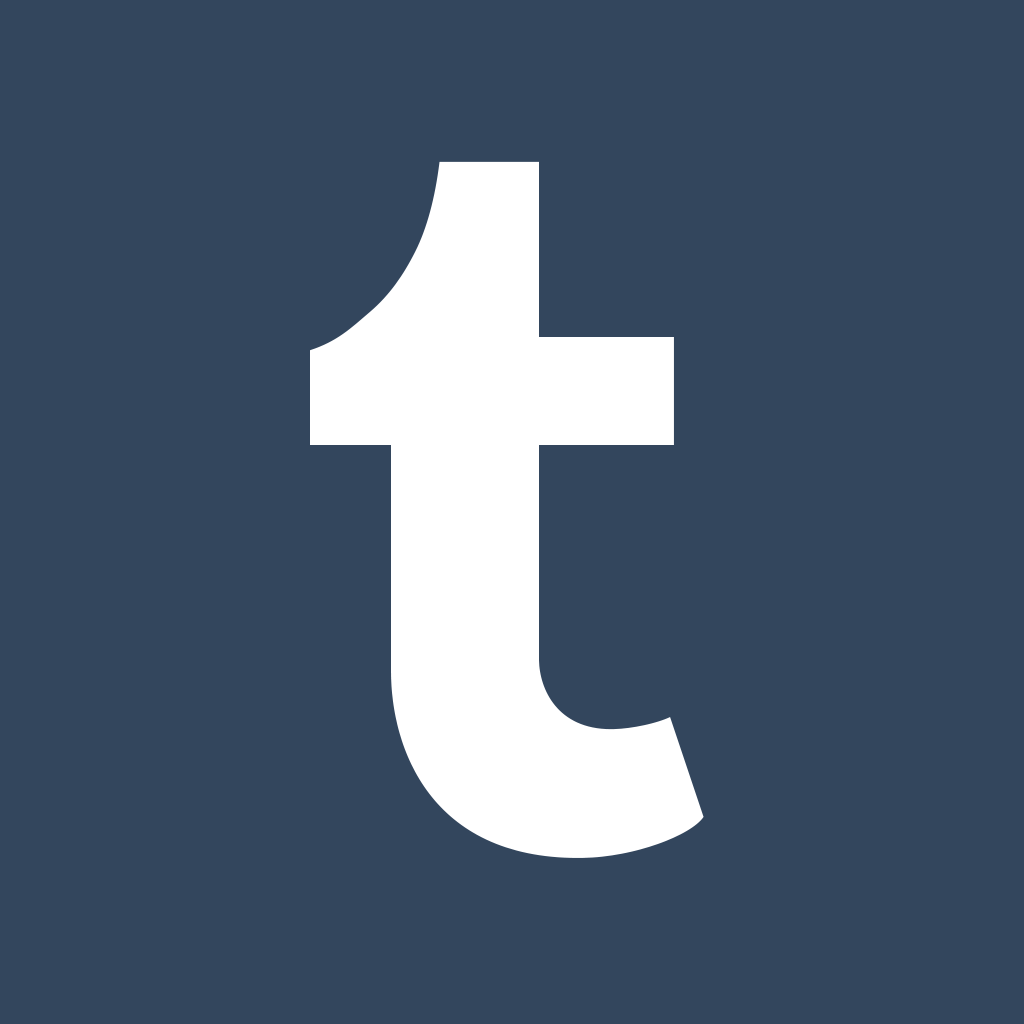 Tumblr
Tumblr
Free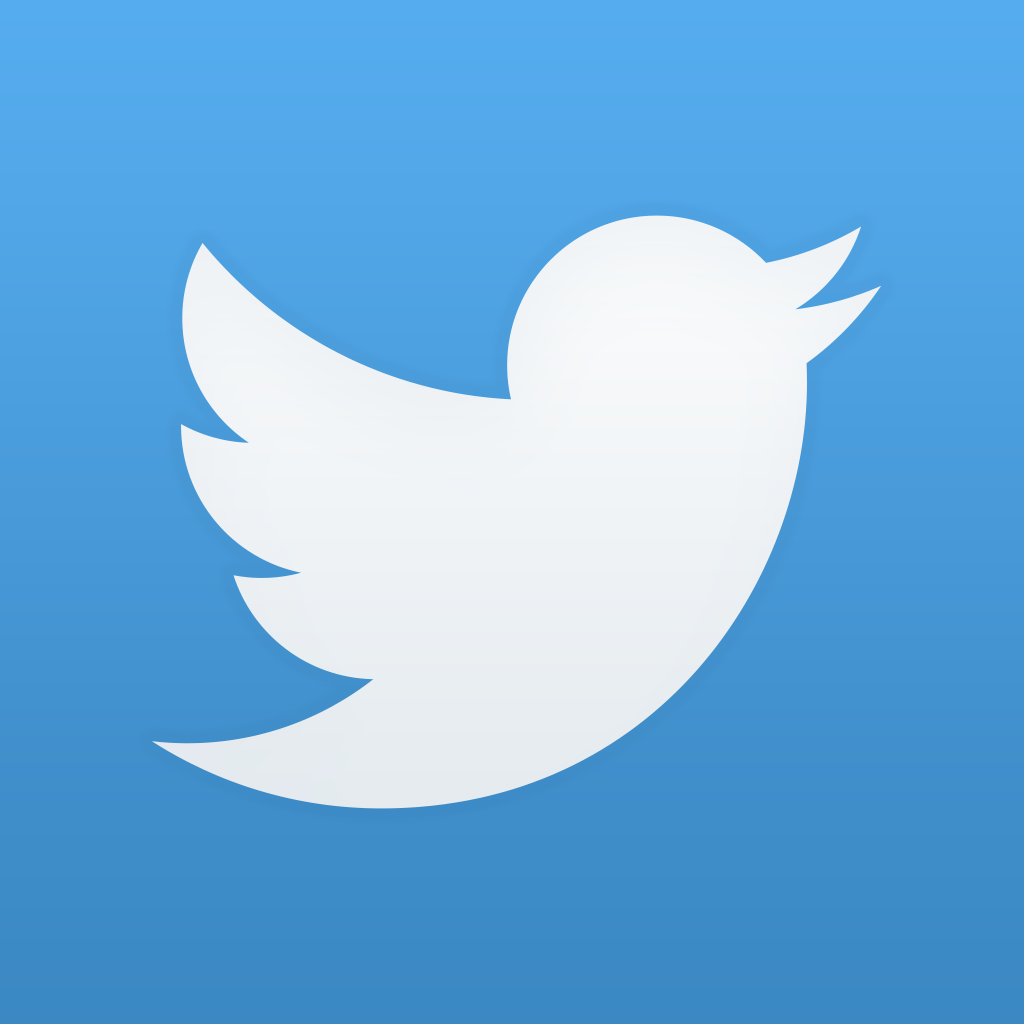 Twitter
Twitter, Inc.
Free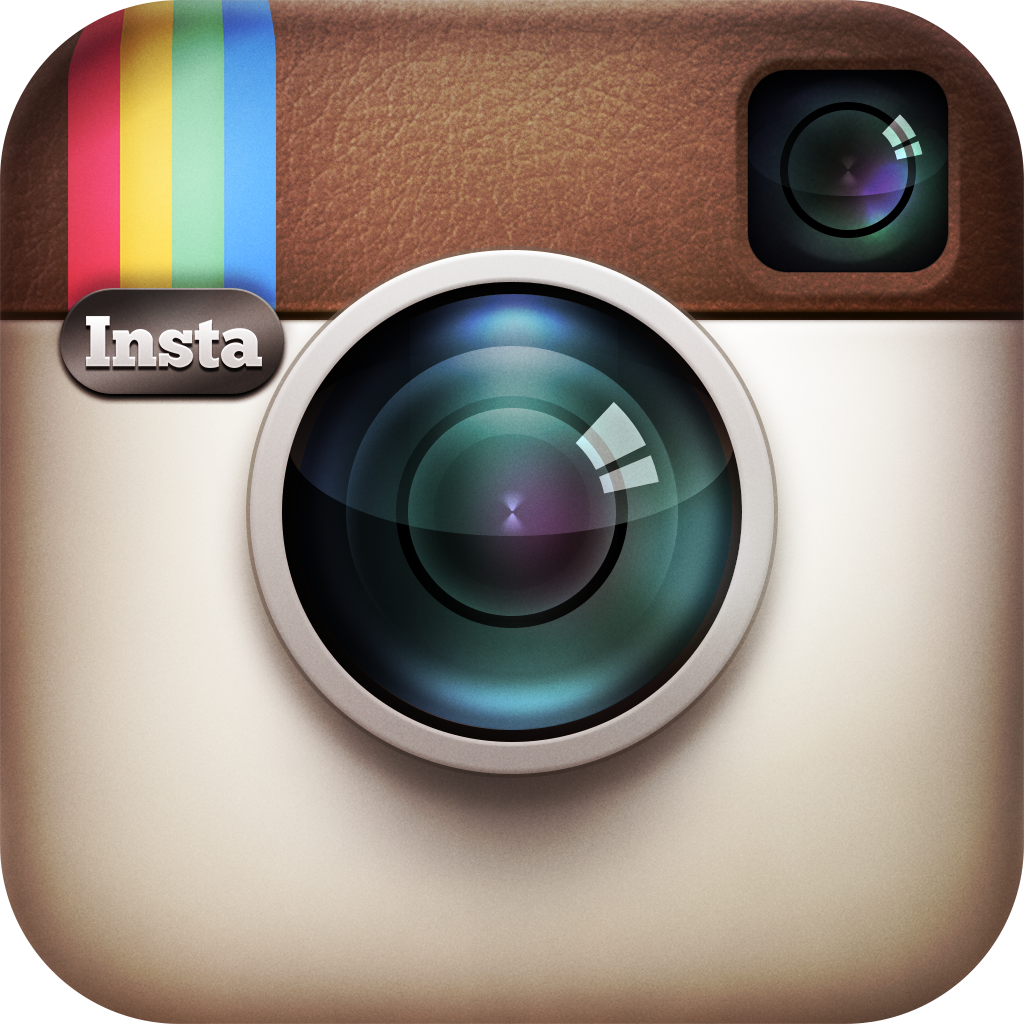 Instagram
Instagram, Inc.
Related articles