BBM
update
brings
longer
timers,
group
chat
stickers
and
support
for
iOS
8
and
iPhone
6
December 13, 2014
BlackBerry is rolling out several significant new features for its popular cross-platform messaging app, BlackBerry Messenger aka BBM.
One of these is support for longer times for BBM's Snapchat-like timed messaging function, which was introduced alongside message retraction late last October. Previously, timed messaging supported up to 15 seconds only. Now, BBM allows for timed messages to be set to last up to 60 seconds. What's more, timed messages can now be viewed multiple times until their respective timers expire.
The new version of BBM for iOS also features support for iOS 8 and optimizations for iPhone 6 and iPhone 6 Plus. As noted by BlackBerry:
BBM now looks more at home than ever before on iOS 8. A fresh new look and feel has been applied to BBM for iOS, and we've updated the app to support the new screen sizes of the iPhone 6 and iPhone 6 Plus. You can't help but notice the sleek and modern design updates like a flat UI and attractive transparencies. These adjustments make BBM look sharp across supported Apple devices.
If you can't see the video embedded above, please click here.
Last but not least, BBM now supports sending of stickers in group chats. And if you're looking to expand your sticker collection, whether for one-on-one conversations or group chats, you can get BBM sticker packs for $0.99 each for a limited time.
These features are expected to be introduced to BBM for iOS through an update over the next few hours.
BBM is available on the App Store for iPhone and iPod touch for free.
Note that the app's timed messaging and message retraction capabilities are premium features that are available for free and without limitations only through the end of January. Thereafter, they will be available as part of a yet to be fully outlined BBM subscription.
See also: Snapchat updated with improved captions, stacked filters and iPhone 6 support, AOL releases Yo-like messaging app Pip for sending short preset messages, and Skype cofounder launches new cross-platform wireless communications app Wire.
Mentioned apps
Free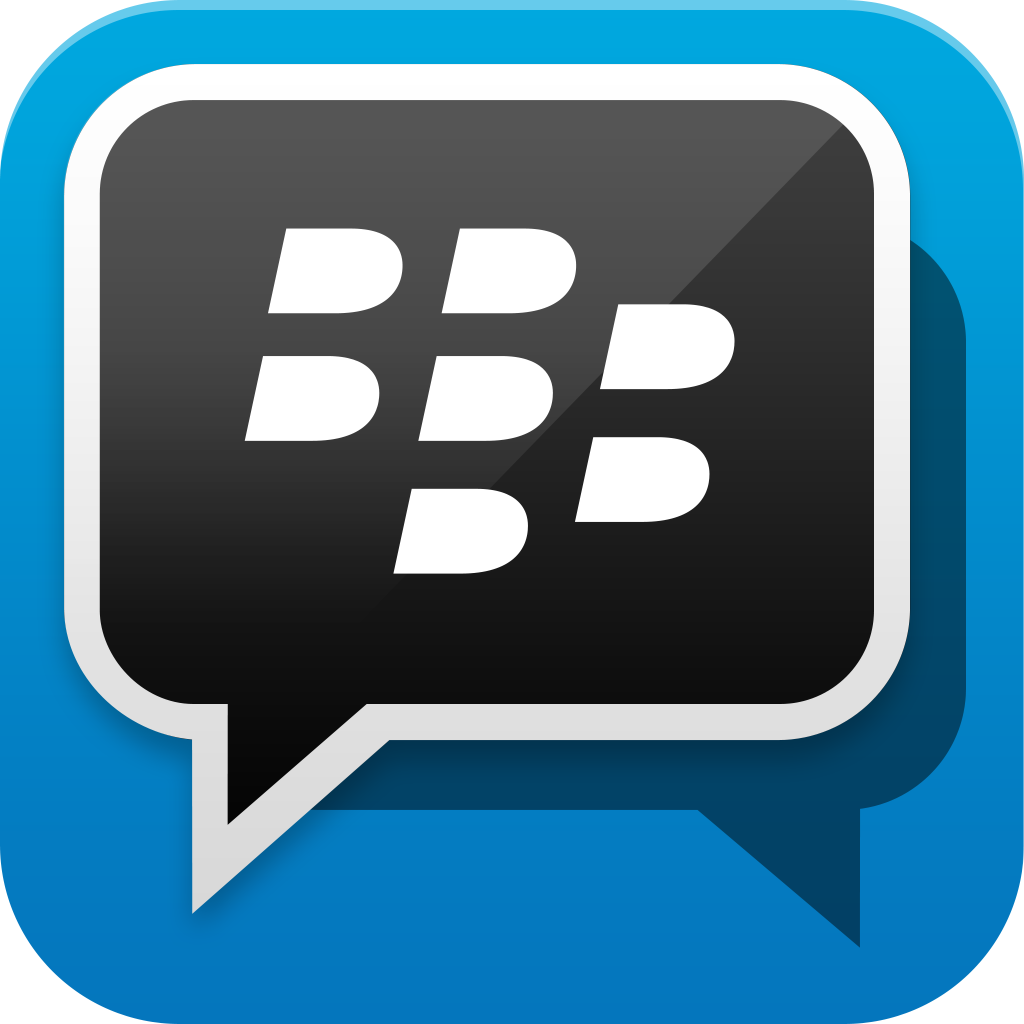 BBM
BlackBerry Limited
Free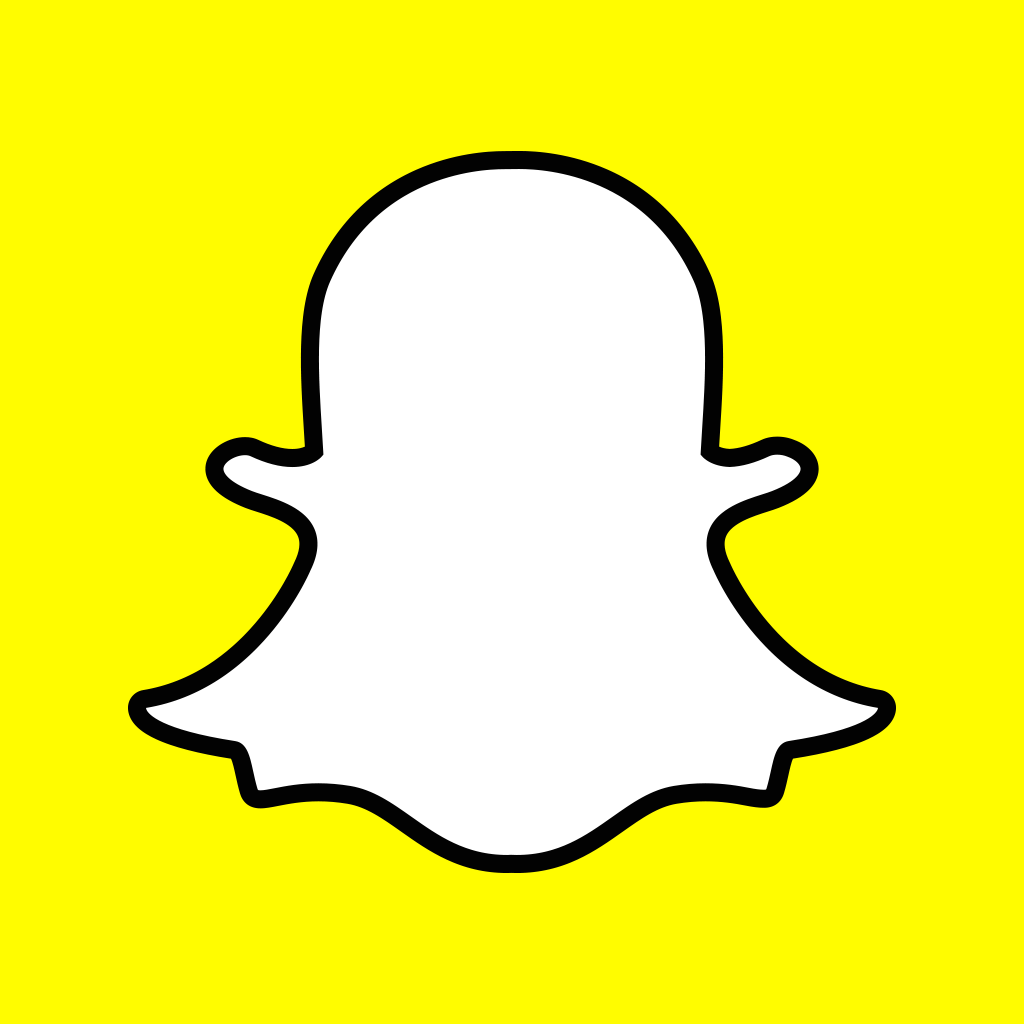 Snapchat
Snapchat, Inc.
Related articles