Best
new
apps
of
the
week:
Procreate
Pocket
and
Group
Text+
December 23, 2014
Every week, our staff will handpick an app from the past two weeks that we believe is a must-have download for your iPhone or iPad. These apps will always be from various categories, but they are chosen because our own staff members love it and have been using them daily. So here are this week's picks! Enjoy!
Procreate Pocket
Are you the artistic type who wants to be able to turn your iPhone into your sketchbook? Then you should look no further than our App of the Week, Procreate Pocket from Savage Interactive.
For those who are unaware, Procreate is one of the top drawing apps on the iPad, and has been considered to be one of the best choices for any artist. Last week, the developers released Procreate Pocket on to the world, which is not a universal update for the original Procreate, but a brand new app specifically designed for the smaller screens of the iPhone.
But don't be fooled — Procreate Pocket does not sacrifice any functionality for the small screen. It's just a more portable version of the original Procreate, designed specifically for creating beautiful works of art on-the-go. Plus, it looks especially great on the larger screens of the iPhone 6 and 6 Plus.
Procreate Pocket is powered by Savage Interactive's proprietary 64-bit Silica painting engine, so it is capable of everything from the iPad app. This includes a ton of drawing tools, dynamic layering, and even support for a 4K canvas that is optimized for the iPhone hardware, especially the 6 and 6 Plus.
For finished works, there is full iOS 8 sharing support, which includes iCloud Drive, AirDrop, and even AirPrint capabilities. The file can also be saved as .procreate, PSD, JPG, or a 24-bit PNG.
While we aren't all artists here at AppAdvice, we have been fans of Procreate on the iPad, so we are happy to see it finally available on the iPhone as well. If you like to create digital art, then this is a must-have. You can get Procreate Pocket on the iPhone App Store for $2.99.
For more information on Procreate Pocket, check out our original article.
Honorable Mention
Group Text+
Thanks to iOS 8 extensions, it's never been easier to do things on iOS, and that includes group messaging. That's why Contrast's latest app, Group Text+, is our Honorable Mention this week.
This beautiful and slick app brings users a collection of utilities that can be accessed systemwide through the use of extensions. The app itself has a simple interface that anyone can understand, though there is a brief tutorial that explains the basics. Users can add individual or groups of contacts for quick sharing, and the app comes with a variety of canned messages, quick access to your latest photos, clipboard, location, and even currently playing song. All of these are components that can be added to your message when you send it out, and can be customized.
But Group Text+ goes beyond just being an app, as it has built-in systemwide extensions so you can send basically anything through a regular message without having to leave your current app. If an app uses the native iOS 8 Share Sheet, then it is able to send content through Group Text+ directly. It's a sleek and efficient way to share a canned response, image, animated GIF, location, and more.
We've been enjoying Group Text+ for quickly sending content to others by message, and this makes the process far simpler than we could have imagined. You can get Group Text+ for yourself on the App Store for $1.99 for a limited time as part of the App Santa campaign (normally $2.99). Or, you can get it as part of the Email & Text Messaging Bundle from Contrast, which includes Email+ as well for only $3.99.
For more information on Group Text+, check out our review.
Mentioned apps
$2.99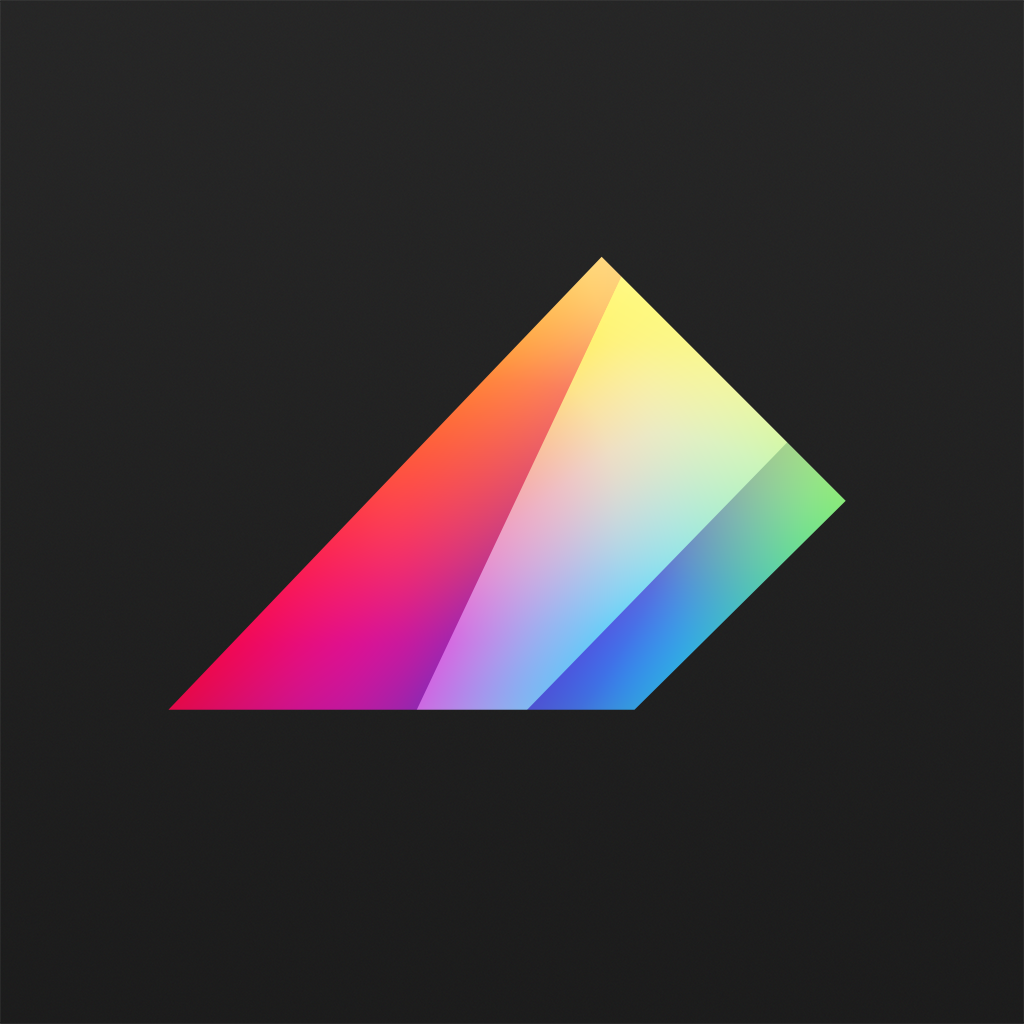 Procreate Pocket
Savage Interactive Pty Ltd
$1.99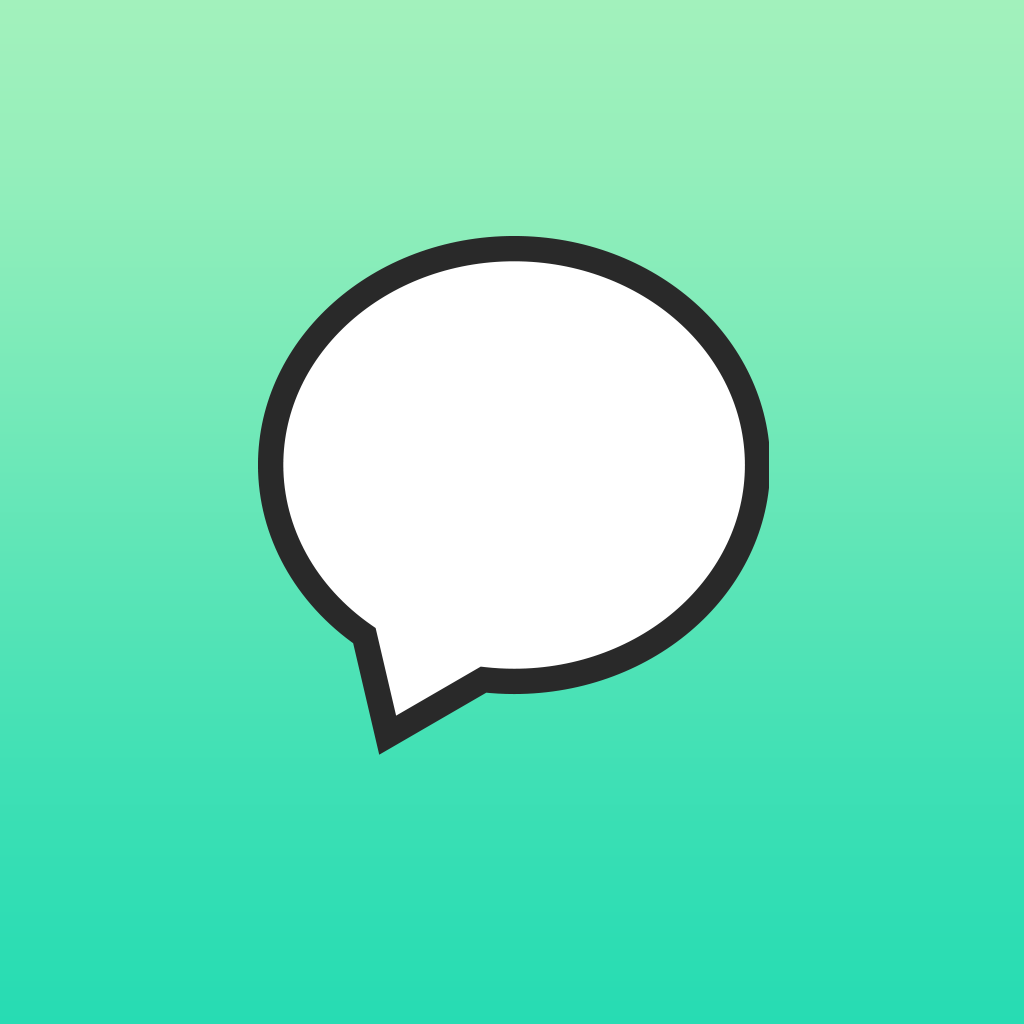 Group Text+
Contrast