Best
new
games
of
the
week:
Papers,
Please
and
TimeCube
December 26, 2014
Every week, our staff will handpick a game from the past two weeks that we believe is a must-have download for your iPhone or iPad. These games will always be from a wide variety of genres, but they are chosen because our own staff members love it and can't quite put it down. So here are this week's picks! Enjoy, and happy gaming!
Papers, Please
Ever wonder what it's like to be an immigration officer? With our Game of the Week, Papers, Please from 3909, here's your chance of finding out.
Papers, Please is a thriller game that is set in a dystopian world where you, a border inspector, must decide who can enter Arstotzka by inspecting each traveler's documents for any discrepancies and contraband on their bodies. That's all you have to work with in this game to determine if someone can come into the country — no more and no less. The fate of these people, which is to enter Arstotzka or be arrested, lies solely in your hands.
The game itself carries a distinctive pixelated look that will be a nice homage to those who played old-school games. Be warned — there are instances of pixelated violence in some parts of the game. The controls include multitouch support for faster paperwork handling and enhanced inspection mode. Papers, Please is an iOS port of the original game for Mac and PC, which includes 31 days and 20 different endings.
If you have never played the game before, now is the perfect opportunity to give it a try for yourself, especially if you're a fan of dystopian parody games. We've been enjoying it a lot here at AppAdvice as well. You can find it on the iPad App Store for $7.99.
For more information on the game, don't miss our original post.
Honorable Mention
TimeCube
In the mood for some unique arcade gaming on-the-go instead? Then you don't want to miss out on our Honorable Mention this week, which goes to TimeCube by Michal Szymerski.
TimeCube sports a gorgeous paper craft origami-like art style that is aesthetically pleasing and fun to look at as you play. The music is atmospheric and there are fun little sound effects. The objective in the game is simple: help the Time Cube make its way safely across incoming waves of obstacles, but there's one catch: the Cube itself cannot move.
So how do you play? TimeCube is unique in the fact that the subject of the game is immobilized, but you have the power to manipulate the time around you, helping you get across safely. Players are able to slow down time or speed it up to get past the impending waves. To slow down time, tap on the left side of the screen — to go fast, tap on the right.
Players have to navigate their way through 24 different levels of increasing difficulty, and while the game sounds simple, it's a challenging test of reflexes. There is a lot of memory involved in this game, so a lot of trial-and-error is needed.
We've been enjoying TimeCube a lot since we are fans of these types of games, and if you enjoy a challenging reflex title, this is worth checking out. You can get TimeCube on the App Store as a universal download for free.
For a closer look at TimeCube, don't miss my full review.
Mentioned apps
$7.99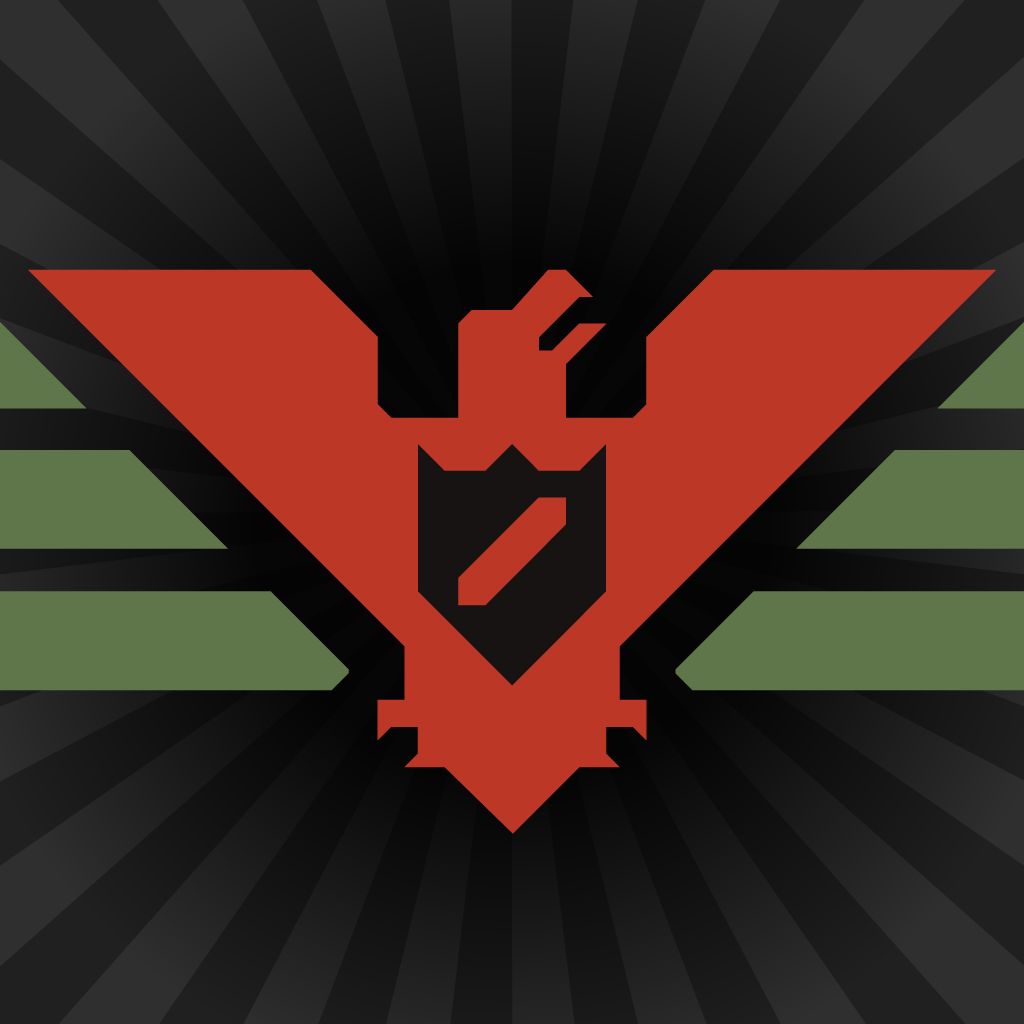 Papers, Please
3909
Free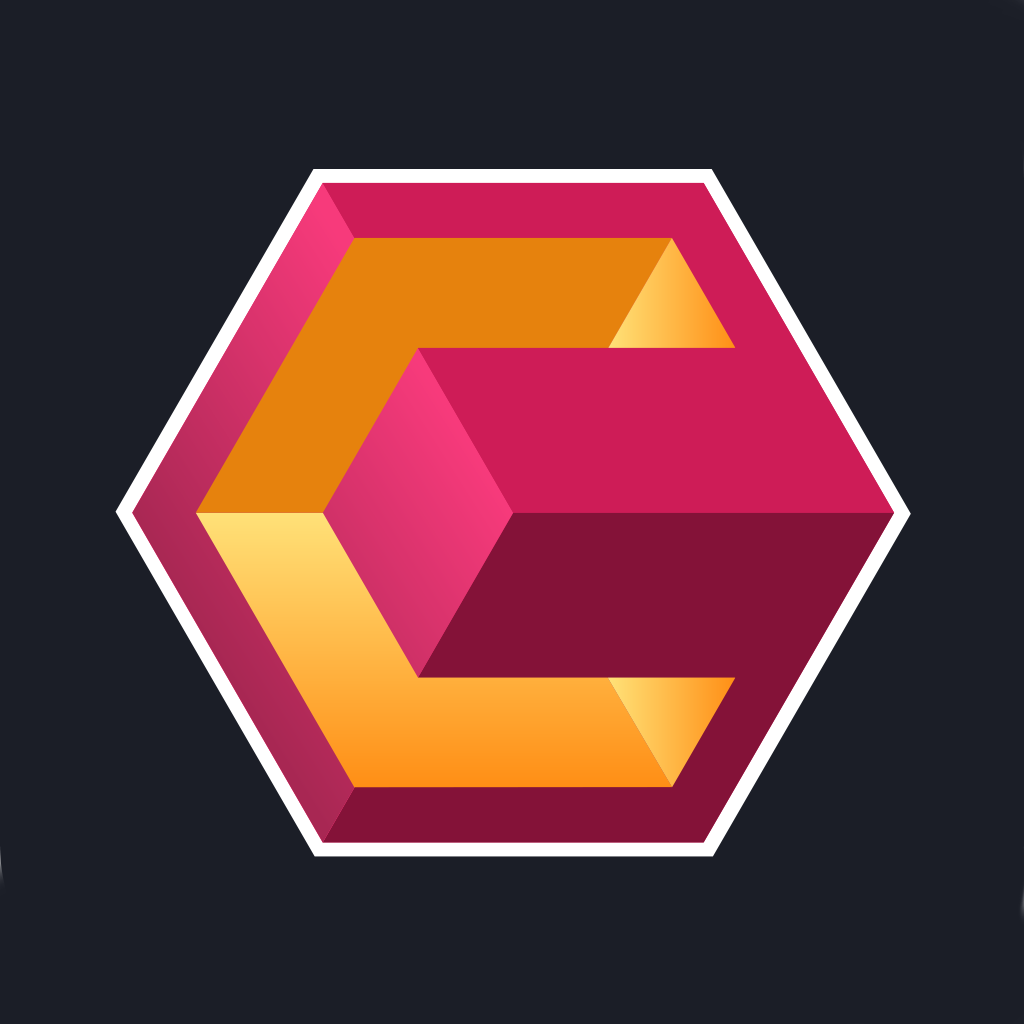 TimeCube
Michal Szymerski