Papers,
Please
regains
nudity
following
'misunderstanding'
on
Apple's
part
December 14, 2014
Just a couple of days after its launch on iPad, Papers, Please has been updated with the restoration of a key feature that was supposedly censored by Apple.
Papers, Please is a border inspector and dystopian document thriller game. In it, you play as an immigration officer who must decide who can enter the fictional dystopian country of Arstotzka by inspecting travelers' documents for discrepancies and searching their bodies for contraband.
As previously noted, Papers, Please made its debut on iOS with a notable omission: its full-body scanner feature, which was supposedly censored by Apple's App Store review team for depicting nudity that's pornographic, despite being nonsexual and pixelated.
If you can't see the video embedded above, please click here.
But now, apparently in response to backlash from players who are of the opinion that the omission undermines the game's otherwise impactful indictment of totalitarianism, Apple has reversed its course on the matter.
A couple of days ago, Papers, Please developer Lucas Pope tweeted that "the initial rejection for porn" was "a misunderstanding" on Apple's part and that Apple "suggested I resubmit with the nudity option."
Now, an update has been released for Papers, Please that reinstates the option for full nudity, which is off by default. In line with this, the age rating of the game has been changed to 17+.
In addition, the update fixes the immovable Arskickers banner and enables leaderboards for all Endless modes.
Compatible with iPad running iOS 5.0 or later, Papers, Please is available on the App Store for the 25-percent-off launch price of $5.99.
See also: Apple reverses course and will allow Transmit for iOS to send files to iCloud Drive, Apple takes aim at the iOS 8 Notification Center widget from popular text capture app Drafts 4, Apple threatens to pull another handy Notification Center widget, Neato, and Apple will once again allow calculator widgets in the iOS 8 Notification Center.
Mentioned apps
$5.99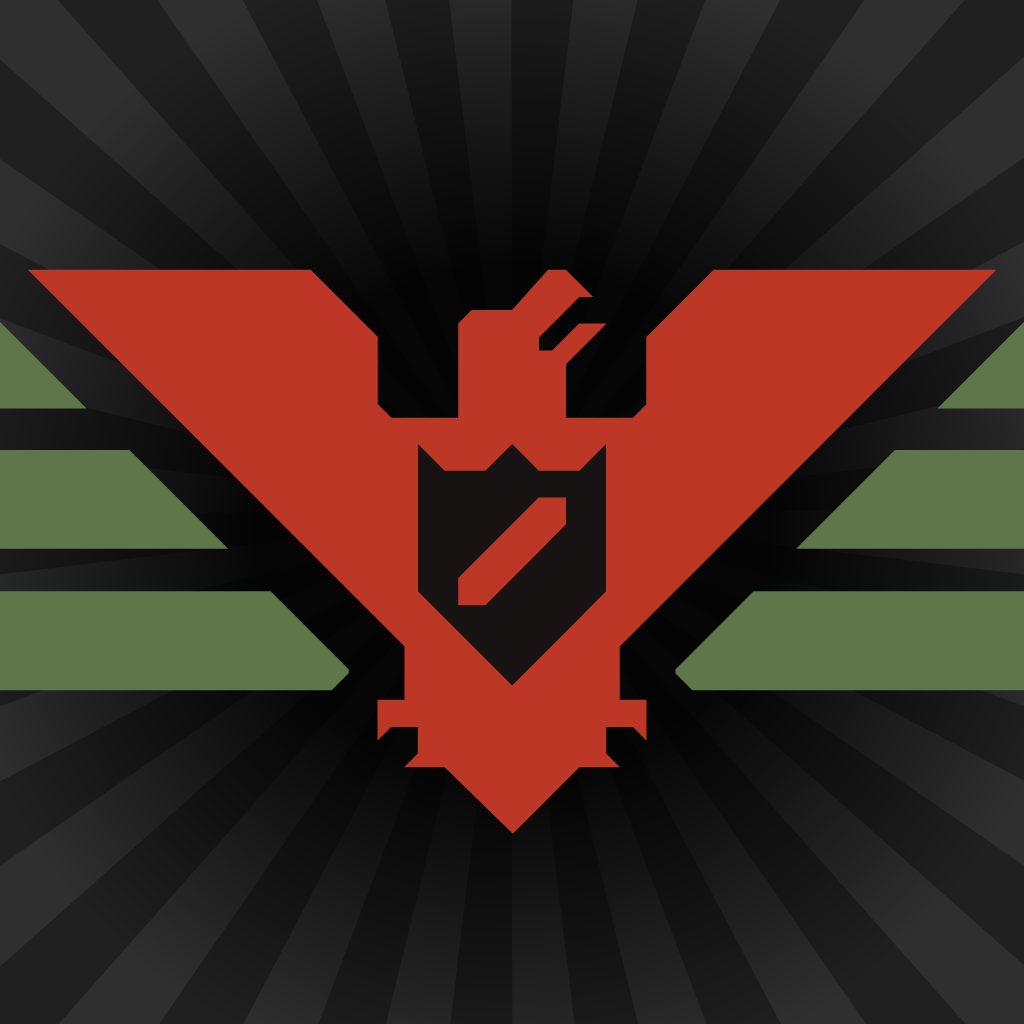 Papers, Please
3909
Related articles