Manipulate
time
and
avoid
obstacles
in
TimeCube,
a
challenging
game
of
reflexes
December 19, 2014
TimeCube (Free) by Michal Szymerski is a challenging arcade reflex game that will bend your mind. If you enjoy simple-to-learn-difficult-to-master games like Dead Run and TwistX, then you will like what TimeCube has to offer.
When it comes to iOS, I always tend to go for games that I can pick up and play in short bursts throughout the day when I have some spare time to kill. And for the most part, it seems that puzzle or arcade games fit this bill the best. I was intrigued with TimeCube when I first heard of it, and picked it up immediately when it was available on the App Store last night. For a free game, this will keep you busy for a while.
TimeCube features minimalistic graphics that are gorgeous. The Time Cube itself, as well as the enemies that float across the screen, are all done in a beautiful paper craft origami art style that is stunning. The background features soft colors with textured paper patterns that make the enemies contrast nicely against it, so it's a visual feast for the eyes. Animations are smooth and fluid, with no lag on my iPhone 6. The game also has a soothing atmospheric soundtrack that is a joy to listen to, and the sound effects are a nice touch.
There is only one game mode in TimeCube, which consists of 24 levels for you to make your way through. The goal of the game is simple: have the Time Cube survive. Of course, this is much easier said than done, because you are not able to control the cube itself, but rather the time around it. Each level has waves of enemies for you to avoid, and when you clear it and reach the next stage, it becomes a checkpoint that you can start from if you die. When the Time Cube hits a block, the game ends and you have to start from your last checkpoint.
So how exactly do you control the tim around the cube? It's pretty straightforward — there are two large buttons on both halves of the screen. The left button allows you to slow down time, while the right button speeds it up. As you approach enemies, you have to decide whether to slow it down or speed things up to get past the hazards safely without running into them.
Even though the control scheme is basic, you'll still go through a lot of trial-and-error as you try and memorize the patterns of each level and remember which speed works best for getting past something. It's challenging, and a great test of your reflexes.
There is no point system in TimeCube, but there is still Game Center integration for leaderboards and achievements. The leaderboards are determined by how far in level you reach.
Timecube is a free download that is supported by ads. While the ads don't get in the way of the gameplay, I still find them to be a bit annoying whenever they do pop up between attempts or when they are at the top of the screen. Unfortunately, there is no way to remove the ads through an in-app purchase, so you will have to deal with them, whether you like it or not.
I've been enjoying TimeCube since I downloaded it last night, even with the ads. The visuals are nice, the music is relaxing, and the gameplay is unique and challenging. It's the perfect little game for passing the time.
I recommend giving TimeCube a try yourself, especially if you like arcade reflex games. You can find it on the App Store as a universal download for free.
Mentioned apps
Free
TimeCube
Michal Szymerski
$1.99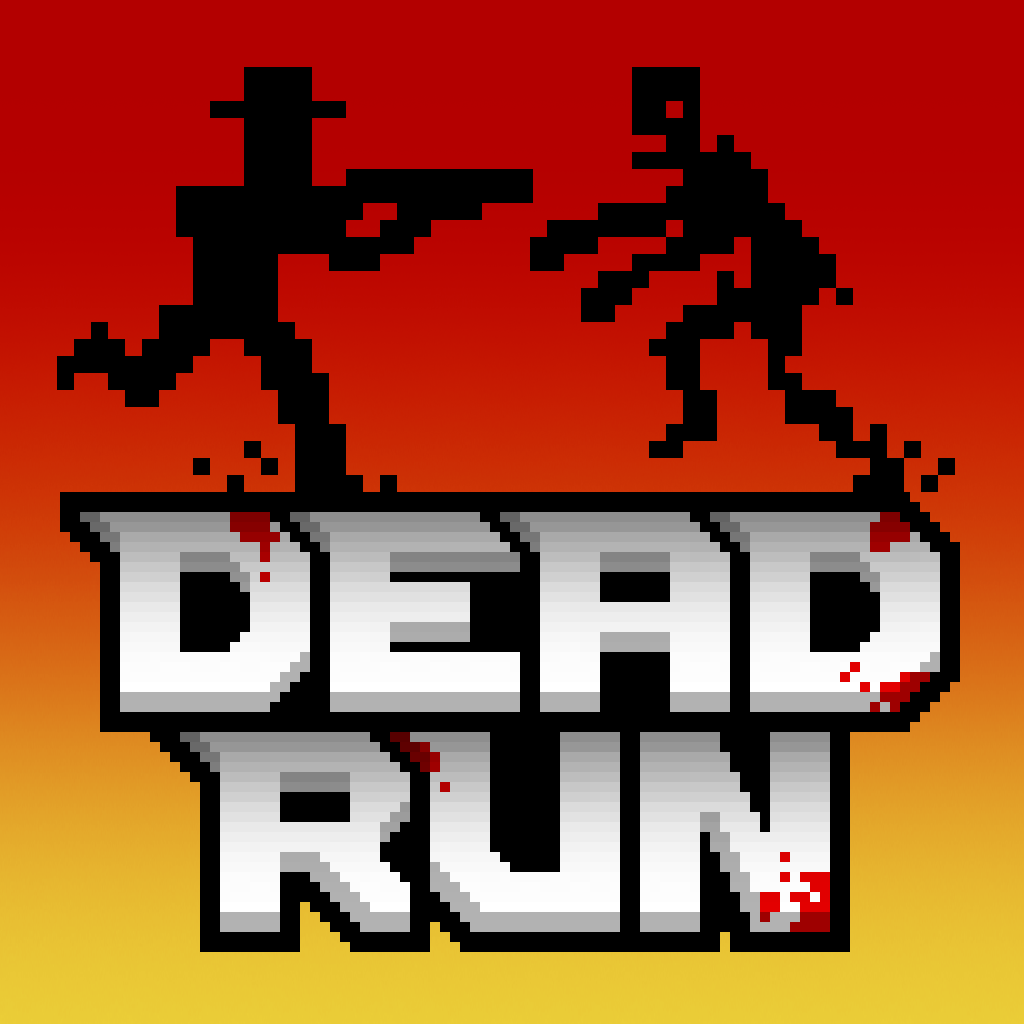 Dead Run
Twoplus Games (Pty) Ltd
$0.99
TwistiX
Artur Gasparyan
Related articles