How
to
send
electronic
gift
cards
to
the
techies
on
your
holiday
list
December 22, 2014
Okay, procrastinators, it's really getting late in the game. If you still haven't purchased all of your holiday gifts, the time has probably come to consider giving an electronic gift card.
Here's how to do it at these popular locations:
Apple
Apple Store gift cards are available in any amount between $25 and $2,000, and can be purchased via the universal Apple Store app and through the Apple website. These cards cannot be redeemed in iTunes. Rather, they are usable at an Apple retail store, in the Apple online store, or by phone by calling 1-800-MY-APPLE.
To send digital iTunes gift cards do the following:
On a Mac or PC, go into iTunes and select "Send iTunes Gifts" from the Quick Links menu on the right. This link is available under the App Store, Music, Books, Movies, Audiobooks, and TV Shows categories.
To gift through the iTunes Store on your iPhone/iPod touch or iPad, go to the bottom of any screen and select "Send Gift."
Want to gift a specific book?
On a Mac, find the book that you wish to gift in the iBooks application. Click the drop-down arrow next to the price. Click "Gift This Book" to confirm.
On your iOS device, go into iBooks, select the book, and then click on the share button. Next, select the Gift icon.
Amazon
Available in denominations starting at $25, Amazon gift cards may be sent via email or printed out for a more personal delivery. You can send Amazon gift cards with a video attached, which is a nice touch.
You can also gift a one-year membership to Amazon Prime
.
Best Buy
Electronic gift cards are also available from Best Buy in denominations between $5 and $500. Cards may be sent via email, or printed out.
Target
The big box retailer is offering digital exclusive gift cards. Each may be sent via email or by text. These are available in amounts between $5 and $200.
Starbucks
Available in multiple styles and denominations, Starbucks Cards are perfect for anyone on your list that might need an extra kick this holiday season.
We hope this list finds you in good spirits. Happy holidays from all of us at AppAdvice!
See also: Walt Disney World to accept Apple Pay beginning this week, PayPal for iOS now lets you save your gift cards and log in using your Security Key, and Microsoft's Snipp3t now lets you tag your celebrity news snippets.
Mentioned apps
Free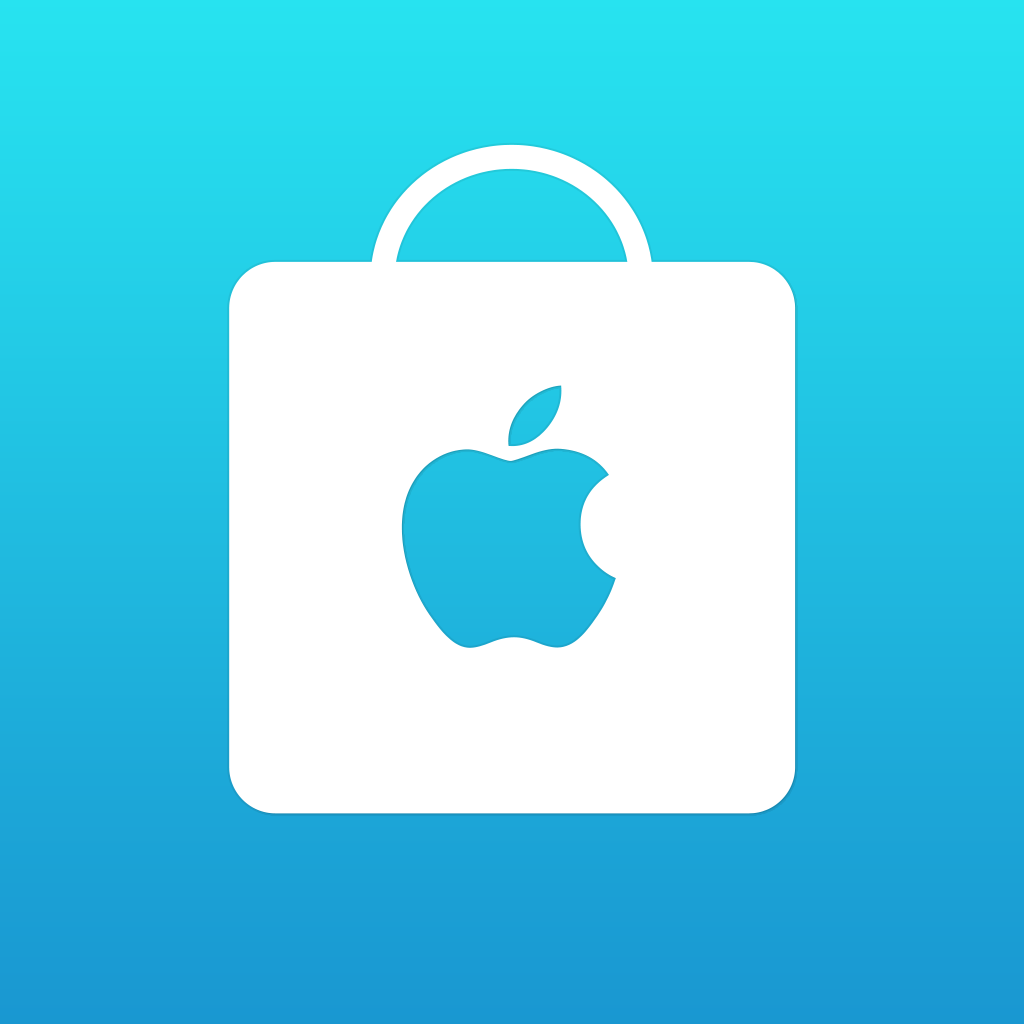 Apple Store
Apple
Related articles