PayPal
for
iOS
now
lets
you
save
your
gift
cards
and
log
in
using
your
Security
Key
December 21, 2014
PayPal has just updated its iOS app with a couple of features aimed at further enhancing the app's convenience and security.
First up, the official iOS app of the popular eBay-owned digital payment company adds support for saving gift cards to the app and tracking their balances as well. This is in addition to support for digitizing loyalty cards, which was added to the app in July.
Second, the latest update to PayPal for iOS adds support for logging in to the app using PayPal's Security Key feature. Available via a $30 card-sized device or through text message, Security Key creates random temporary codes that can be used to log in to PayPal accounts with extra security.
The app, though, is yet to be updated with its promised Touch ID integration, which also offers added login security.
The new version of PayPal for iOS also includes various bug fixes.
The PayPal app is available on the App Store for free.
It's optimized for iPhone and iPod touch running iOS 7.1 or later. But it's yet to be updated with full resolution support for iPhone 6 and iPhone 6 Plus.
Earlier this month, Apple added PayPal as a checkout option to its online stores in the U.S. and the U.K., even as the former reportedly "kicked" the latter out of Apple Pay over a deal involving Samsung.
According to a recent report, Apple Pay, which was launched in October, already accounted for 1 percent of total digital payments in the U.S. in November. In addition, throughout the month, 60 percent of Apple Pay adopters used the service multiple times, while competing services including PayPal were used repeatedly by only 20 percent of users.
See also: Apple Pay could soon be launched across Europe, Middle East, India and Africa, An updated list of the merchants, cards and apps that accept Apple Pay, and Samsung reportedly partnering with mobile payment startup LoopPay to take on Apple Pay.
Mentioned apps
Free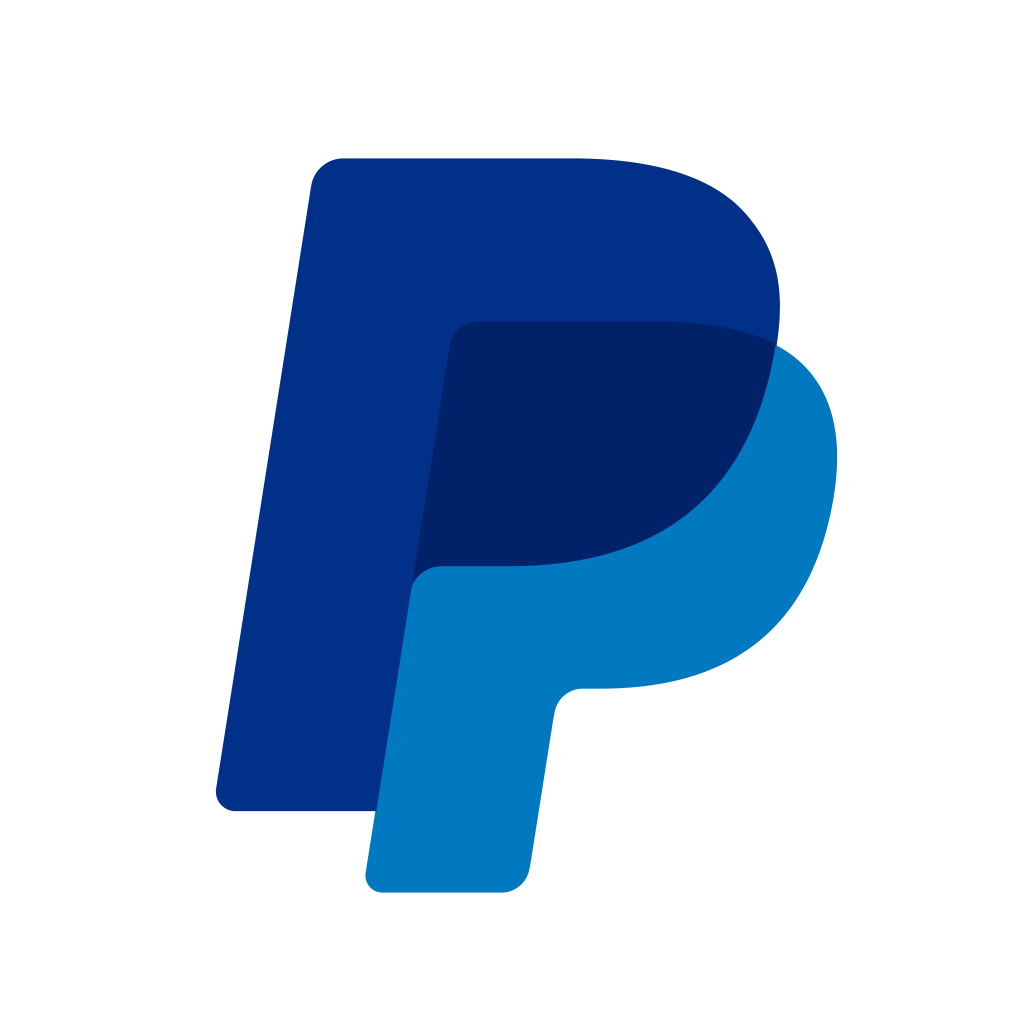 PayPal
PayPal, an eBay Company
Free
eBay
eBay Inc.
Related articles