Instagram
has
300
million
reasons
to
celebrate
this
holiday
season
December 10, 2014
Facebook's Instagram service has reached a new milestone. On Wednesday, Dec. 10, the photo-sharing network announced that there are now more than 300 million Instagram users, with 70 million photos and videos being shared every day.
In making the announcement, the company also announced the arrival of verified badges for celebrities, athletes, and brands. These badges, which will roll out in the coming days, will make it easier to find authentic accounts.
Instagram also announced that it has been deactivating "spammy" accounts from the service on an ongoing basis to improve the experience. These removals are permanent, "so they will no longer be included in follower counts. This means that some of you will see a change in your follower count."
Instagram launched for iPhone in 2010. Less than two years later, it was acquired by Facebook for $1 billion in cash and stock.
See also: Instagram users can now edit captions and more with a new update, Facebook Pages Manager updated with redesigned interface for iPad, and Social alarm clock app Wakie wakes you up with calls from friendly strangers.
Mentioned apps
Free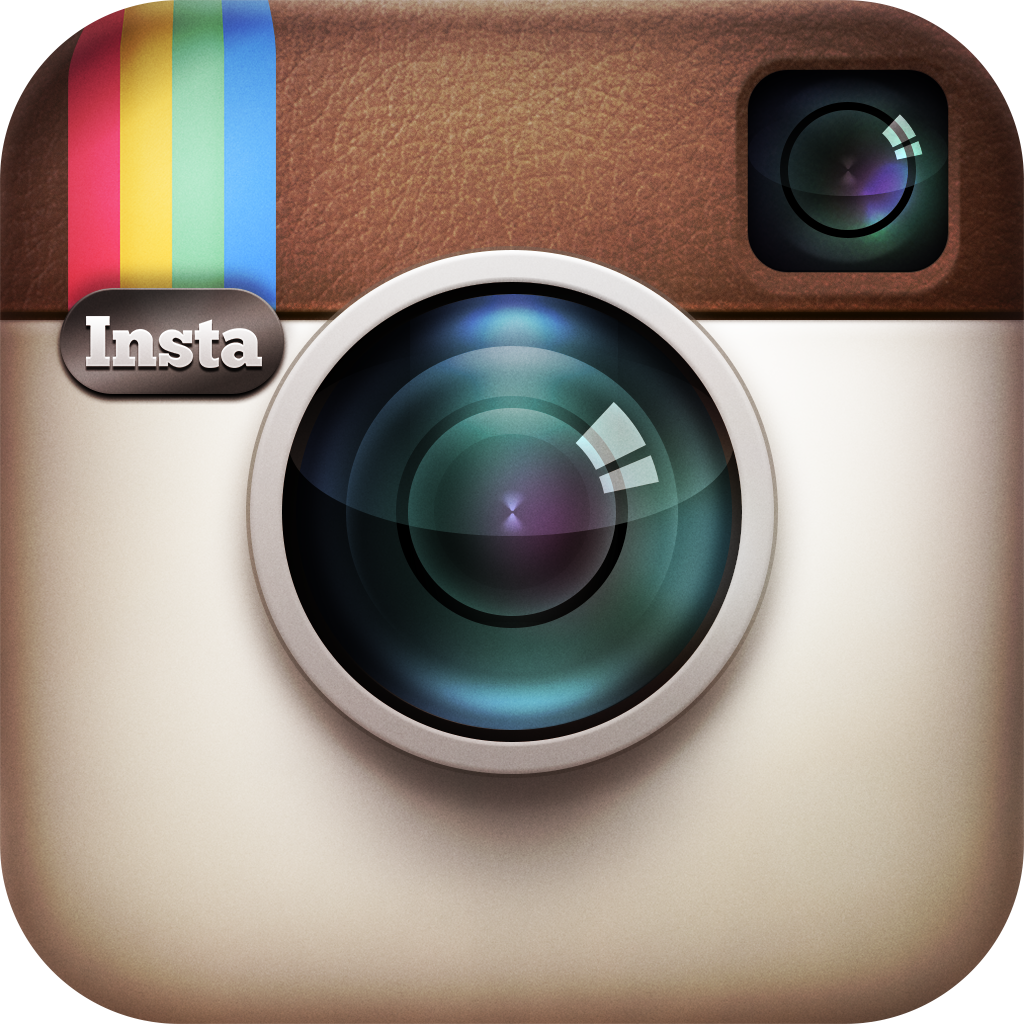 Instagram
Instagram, Inc.