Lose
It!
weight
loss
app
gains
new
design
and
features
in
big
6.0
update
December 17, 2014
Do you plan to lose it? And by "it" I mean all that weight you've been gaining over the holidays. If you do, consider using FitNow's aptly named weight loss app, Lose It!, which has just been updated to version 6.0.
For starters, Lose It! 6.0 takes the wraps off a refreshed interface that not only fits right at home on iOS 7 and iOS 8, but also fits together several significant UI-driven improvements.
For example, the My Day screen has been redesigned with an easy-to-read dial that shows the number of calories left for the day. The food logging screen has also been revamped for faster logging with automatic suggestions of frequently eaten foods and nearby restaurants.
Lose It! 6.0 also offers easier goal tracking with the goals screen, which has been revamped to show all of your goals in one place. FitNow adds:
The color coded status bar on the right hand side of the screen also makes it easy to gauge your progress on each of them — green means you've met that goal and red means you have more work to do. We've also added a feature many of you have been asking for — the ability to tap on specific dates on the graph to see how far you've come and the milestones you've hit along the way.
Integration with Apple's Health app in iOS 8 is also introduced in Lose It! 6.0, enabling you to sync weight, food, and other data between the two apps.
Compatible with iPhone, iPod touch, and iPad, Lose It! 6.0 is available now on the App Store for free, with in-app purchases offered for unlocking Premium subscriptions.
Speaking of Premium, the app now also offers Premium users insights into their eating habits with reports regarding food, calories, and nutrition.
See also: Running for Weight Loss 2.0 features design refresh, Health app integration and more, FitStar Yoga features yoga legend Tara Stiles as your guide to video-based workouts, and Zombies, Run! developer Six to Start wants to help you get fit Step Buy Step.
Mentioned apps
Free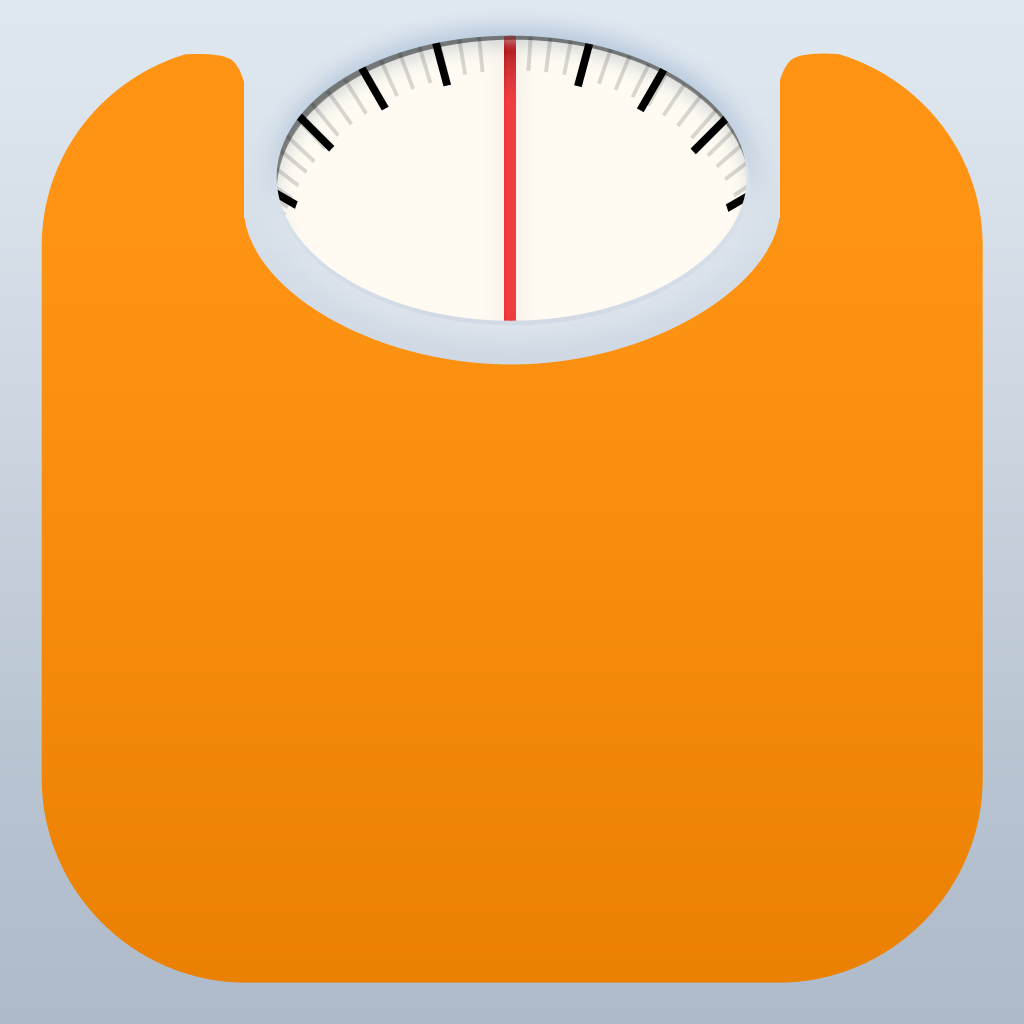 Lose It! – Weight Loss Program and Calorie Counter
FitNow
Related articles