FitStar
Yoga
features
yoga
legend
Tara
Stiles
as
your
guide
to
video-based
workouts
December 12, 2014
In July, we told you that the digital health and fitness company FitStar would be releasing a new app especially for yoga enthusiasts. Well, that app has now come out in the form of FitStar Yoga.
FitStar Yoga features Tara Stiles, the founder and owner of Strala Yoga, as your guide in video-based programs that are personalized to your skills, whether you're a beginner or an expert.
At launch, FitStar Yoga includes workouts for more than 300 yoga poses plus eight special freestyle sessions, with more content to be added in future updates.
FitStar Yoga's main features include:
Dynamic HD video shows you the poses while Strala Yoga founder Tara Stiles provides guidance
Choose duration and intensity of each session
Custom audio tracks get you flowing, and streaming music support to keep you moving at your own beat
AppleTV support puts your workouts on the big screen and the iPhone or iPad becomes a remote control for your workouts
Track your progress and milestones with achievements, unlocking new poses and badges as you improve
If you can't see the video embedded above, please click here.
The app also lets you connect your Fitbit, Jawbone UP or MyFitnessPal account to automatically sync your fitness data. It also integrates with the Health app on iOS 8.
FitStar Yoga is available now on the App Store for iPhone, iPod touch, and iPad.
The app is free to try. To gain full access to its features, you have to get a premium subscription via in-app purchase for $7.99 per month or $39.99 per year.
FitStar Yoga is the second iOS app from FitStar, following FitStar Personal Trainer, which features the popular NFL tight end Tony Gonzalez as its star personal trainer. FitStar profile data, including badges and friends, are actually shared between the two apps.
See also: Zombies, Run! developer Six to Start wants to help you get fit Step Buy Step, NBCUniversal unveils Radius, a new fitness brand for iOS and other platforms, and RunKeeper update brings indoor tracking improvement, Health integration and more.
Mentioned apps
Free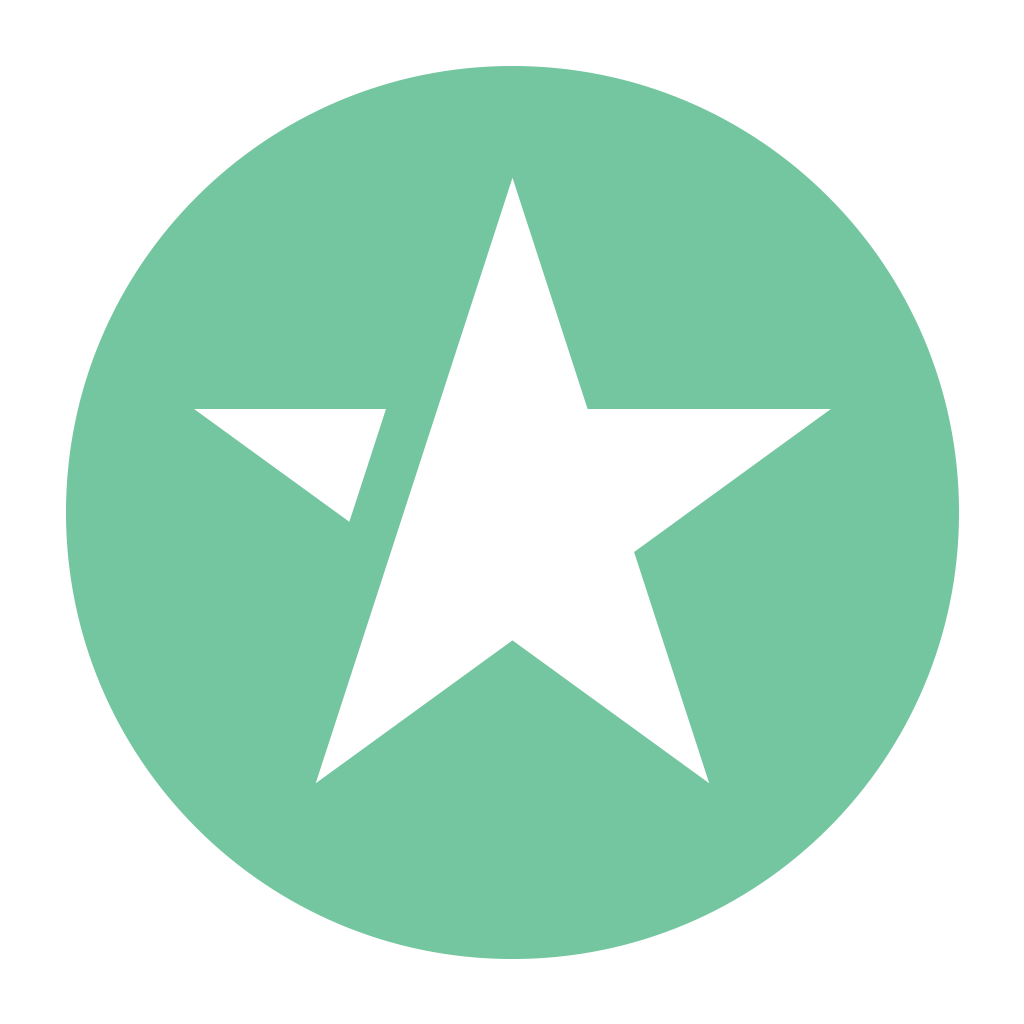 FitStar Yoga - Increase Flexibility, Lose Weight, & Reduce Stress with Personalized Video Fitness Workouts Led By Tara Stiles
FitStar, Inc.
Free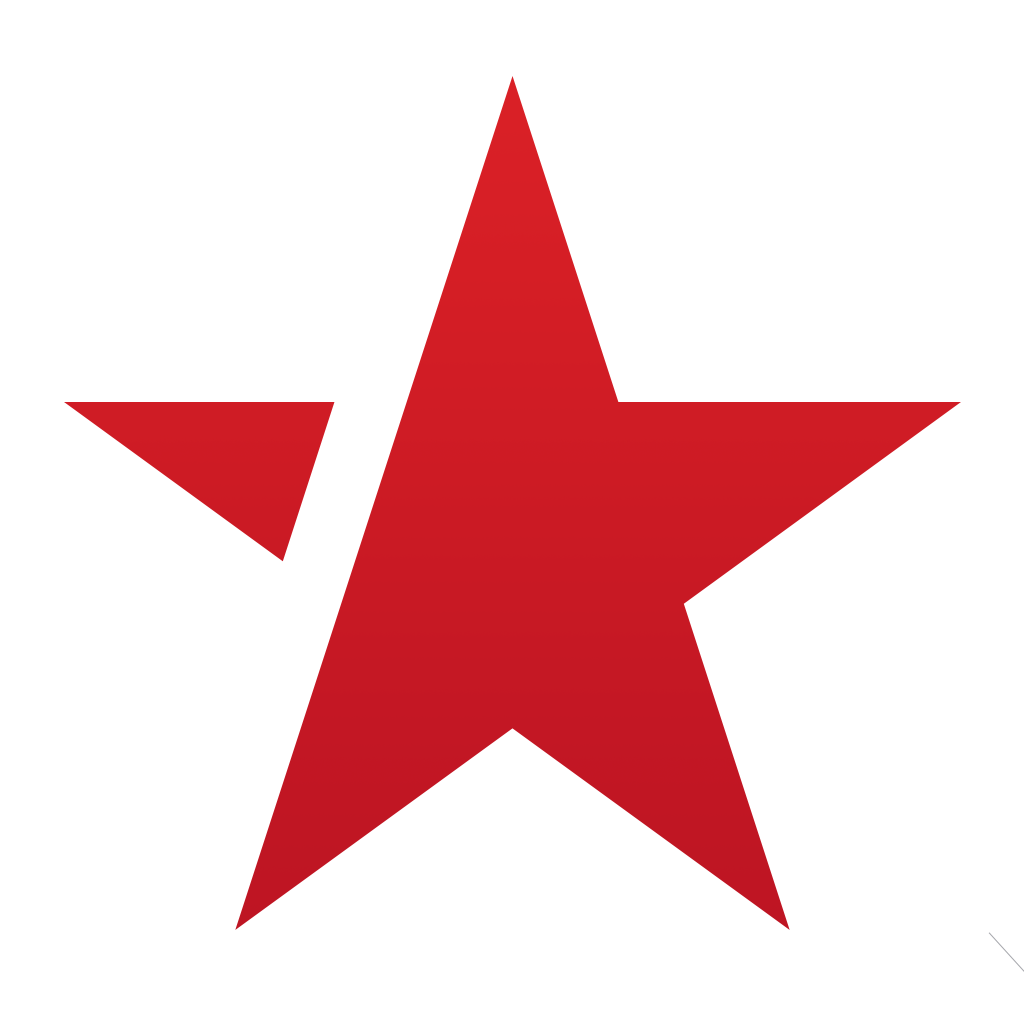 FitStar Personal Trainer — Burn Calories & Lose Weight with Video Fitness Workouts Led by Football Legend Tony Gonzalez
FitStar, Inc.
Free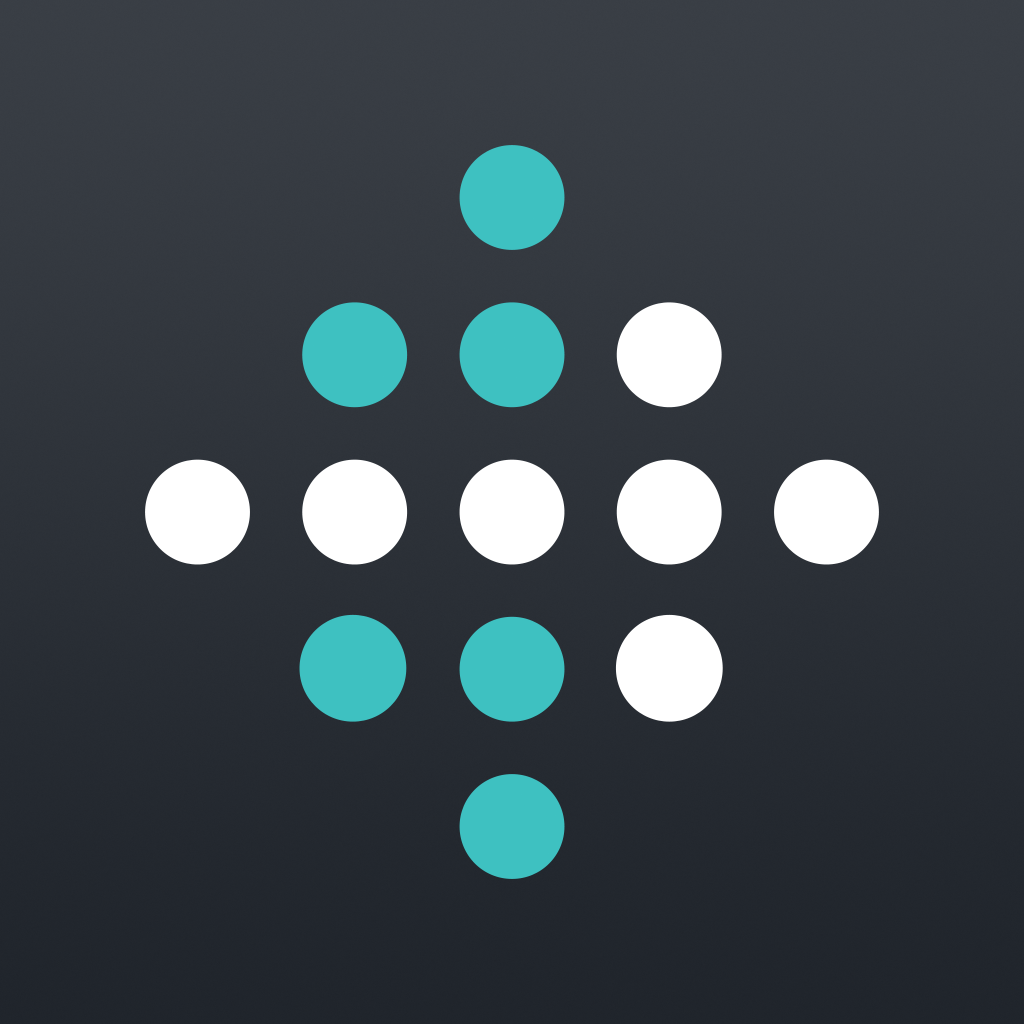 Fitbit
Fitbit, Inc.
Free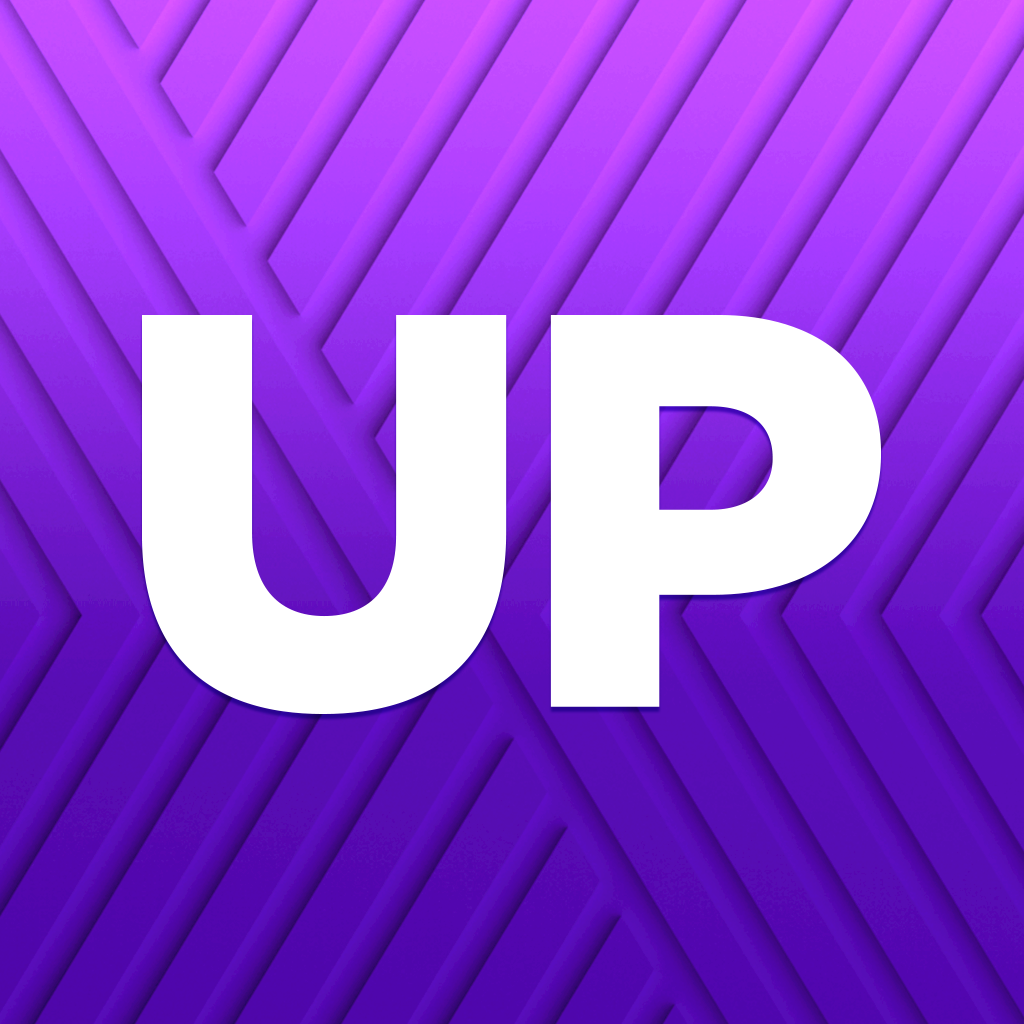 UP by Jawbone™ – Free Fitness Tracker, Step Counter, Count Calories, Weight Loss, Diet, Recipes
Jawbone
Free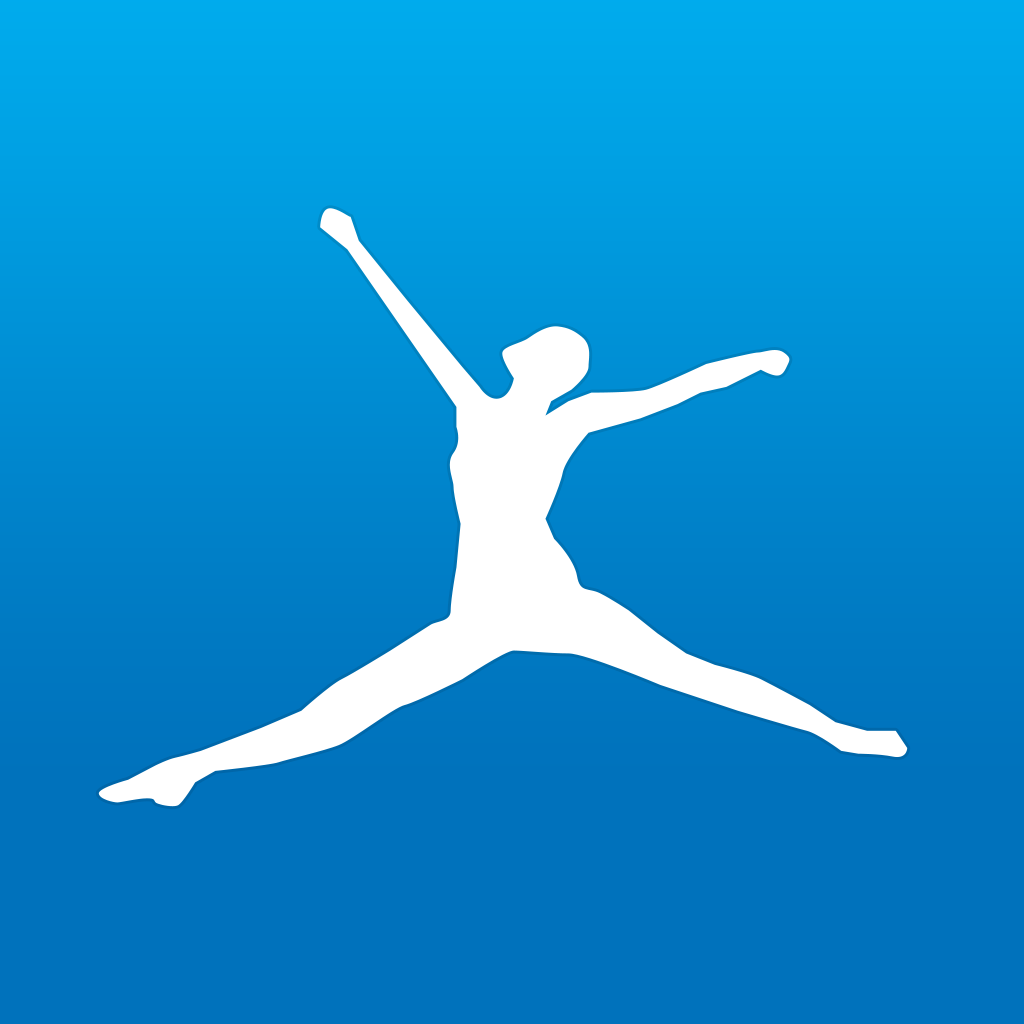 Calorie Counter & Diet Tracker by MyFitnessPal
MyFitnessPal.com
Related articles