StreamNation
3.0
lets
you
access
your
music
in
addition
to
your
photos
and
videos
December 3, 2014
StreamNation for iOS has just received a significant update that further cements the app's status as a media center app.
StreamNation was launched by The Digital Nation in June 2013 to offer a centralized app for accessing photos and videos. It was updated to version 2.0 the following November with a design refresh for easier photo and video access and management.
Now, StreamNation has been updated to version 3.0 with a key addition that may very well be music to your ears.
Actually, StreamNation 3.0 features support for music, in addition to photos and videos. This means that you can now use StreamNation to access and stream your music and the music shared with you.
StreamNation 3.0 lets you browse music by artists, albums, and playlists. It also lets you download music for offline listening and play music on your Apple TV via AirPlay or in your car via Bluetooth or USB.
Music formats supported by StreamNation include mp3, ogg, m4a, wav, flac, aiff, aif, aac, and wma.
The latest update to StreamNation also includes a new layout that lends itself well to swipe-based content navigation.
Note, though, that the update leaves out a few features including search and content management. But according to The Digital Nation, these features will be back soon along with an improved Chromecast experience and support for multi-audio tracks, DTS, and Dolby Digital.
Compatible with iPhone, iPod touch, and iPad running iOS 7.0 or later, StreamNation 3.0 is available now on the App Store for free.
Aside from its flagship StreamNation app, The Digital Nation also offers the "infinite camera" app Shutter on iOS. Shutter is dubbed an infinite camera on account of its being a cloud-based app that provides an unlimited camera roll with smart storage management, unlimited sharing, album management, and background upload. Unlimited storage on StreamNation's flagship media center service costs $19 per month, but unlimited storage on Shutter is absolutely free.
See also: Stacks 2.0 lets you convert currencies right within Safari and Notification Center in iOS 8, Skype cofounder launches new cross-platform wireless communications app Wire, and Foursquare updates Swarm check-in app with interactive notifications in iOS 8.
Mentioned apps
Free
StreamNation
The Digital Nation
Free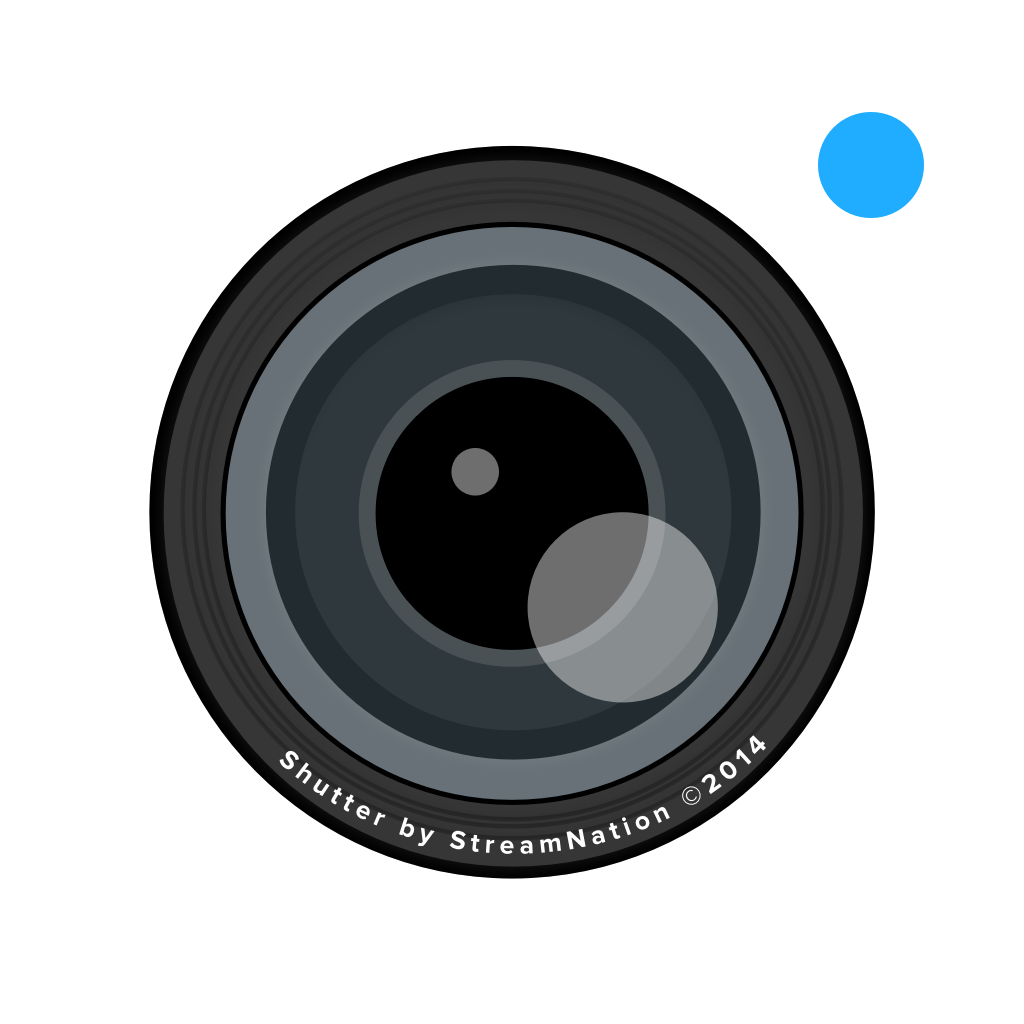 Shutter by StreamNation - Camera with unlimited free storage
The Digital Nation
Related articles