Adobe
releases
new
iPad
apps
for
avid
readers
and
would-be
painters
iOS Reading
January 30, 2015
Adobe has just released a couple of new apps for iPad.
One is the official iOS app of Adobe Digital Editions, Adobe's e-book reader software. Essentially, Adobe Digital Editions for iOS is an iPad app for reading ePub and PDF files that are protected with Adobe's proprietary DRM scheme as well as unprotected ones.
You can load books onto the app via the "Open In" share sheet in other apps such as Dropbox and Mail or via iTunes File Sharing on your computer. To read a protected book, you have to authorize the app first by logging in with your Adobe ID or an ID specific to the bookseller where you purchased the book.
Adobe Digital Editions is a pretty basic e-reader, with little more than options for annotating, highlighting, bookmarking, searching, and adjusting the display and text. Its overall interface is also lackluster, so much so that you might think it's not made by a company as big as Adobe.
I'd suggest Readmill instead, except it had been discontinued after its acquisition by Dropbox last year.
Good thing there's also Bluefire Reader, which is a better e-reader that supports Adobe-protected books than Adobe's own official app.
In any case, you can download Adobe Digital Editions for your iPad from the App Store for free.
In addition to Adobe Digital Editions, Adobe has released PaintCan, an iPad app that lets you easily create paintings whether you're skilled at drawing or not.
First things first: To use PaintCan, you need an existing photo to transform into a painting-like image. Now you might be asking, "What makes PaintCan different from other apps that apply painting-like filters to photos?" Well, with PaintCan, you control where to paint.
The app comes with preset brushes that allow you to easily paint with different textures, but it also lets you paint with your own brush settings to suit your exact preferences.
PaintCan is currently in its "experimental" phase, developed as it is by Adobe Labs. Already, though, I've found it to be a fully functional app for making magnificent paintings for various purposes (e.g. home decoration, schoolwork, and Web design) out of otherwise ordinary images. And the best part? It requires zero painting skills.
PaintCan for iPad is also available now on the App Store for free.
Earlier this month, Adobe updated Adobe Photoshop Express for iOS with free features for Adobe ID account holders and Adobe Premiere Clip for iOS with improved sharing, iPhone 6 support, and other enhancements.
See also: Yahoo for iOS updated with new look and interactive content, Scanbot now lets you set reminders, log in with 1Password and scan all you can, and SoundCloud wants you to listen up on iPad as well as on iPhone.
Mentioned apps
Free
Adobe Digital Editions
Adobe
Free
PaintCan
Adobe Labs, Inc.
Free
Adobe Photoshop Express
Adobe
Free
Adobe Premiere Clip
Adobe
Free
Dropbox
Dropbox
Free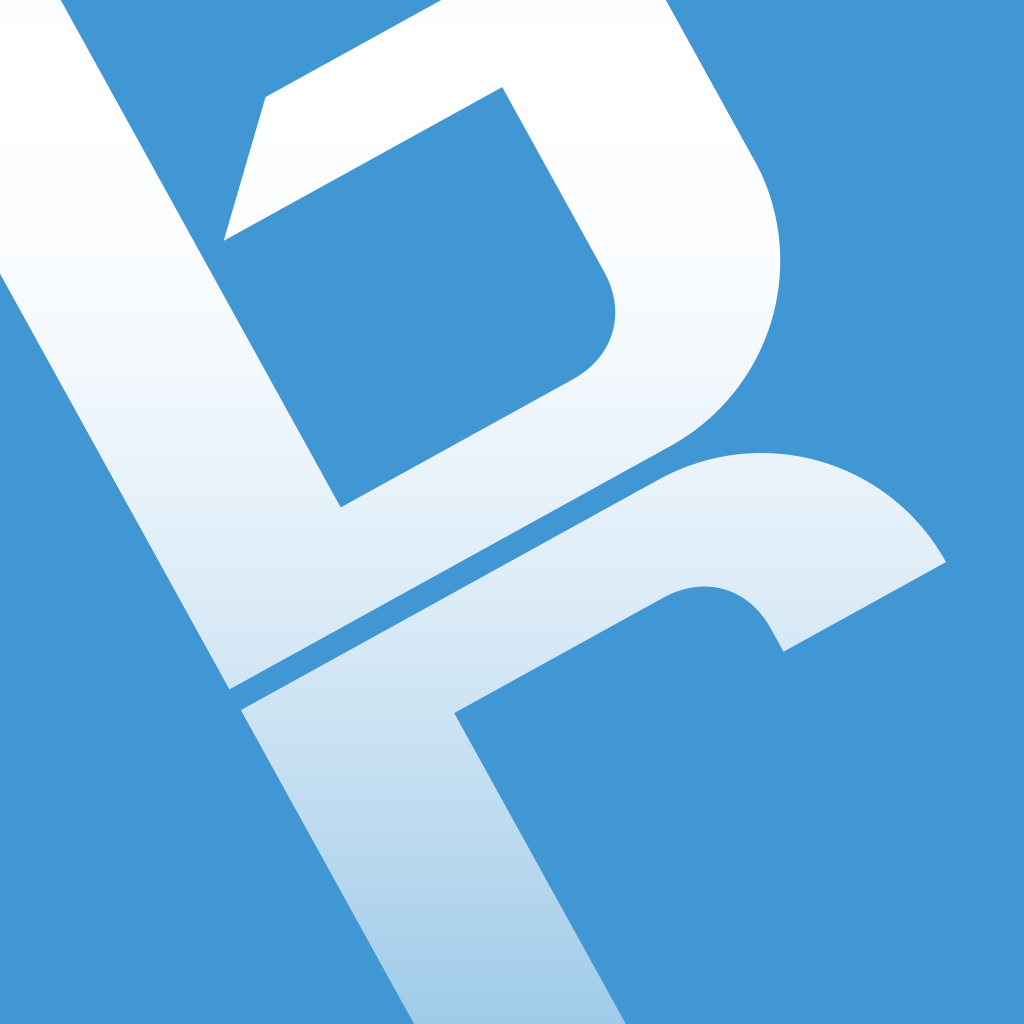 Bluefire Reader
Bluefire Productions
Related articles