Apple
selects
beautiful
puzzler
Shades
as
its
free
App
of
the
Week
Pocket Gaming
January 22, 2015
Thursday is here once again, so that means it is time for the latest Apple App of the Week. For the next seven days, hypnotic puzzler Shades can be downloaded for free instead of the usual $1.99.
Originally landing on the App Store in September, the game's objective sounds simple. Gamers must stack blocks of the same color to create a darker color. Creating a row of the same color will clear it.
Our own Christine Chan explains more in her original review:
The visuals for Shades are incredibly basic, but it still looks and feels elegant when you see it in action. When you see a bunch of the shade blocks at once on the screen, it may look like something that came out of Minecraft. I love the colors that are used in the game (randomized for each game), as they all stand out nicely against the dark gray background. The typography that is used also looks great, and is easy-to-read, which is a plus. The animations are smooth and fluid, and the soundtrack is a delightful treat to listen to.
And a recent update has made the game even better. Version 1.1.1 offers a new control scheme that should make it easier to organize and combine the different blocks.
Developer UOVO also added three different modes of play – easy, medium, and hard. Easy provides a simple and calm experience while the hard setting is a fun challenge.
The game is universal for the iPhone/iPod touch and iPad/iPad mini. It can be downloaded now.
For other app news and reviews today, see: Help Kubu the frog leave the pond and get as far as he can in Kubu Nonstop, coming later this month, Become the top yak racer around in Yak Dash: Horns of Glory, and Google updates Docs, Sheets and Slides with Touch ID support and more features.
Mentioned apps
Free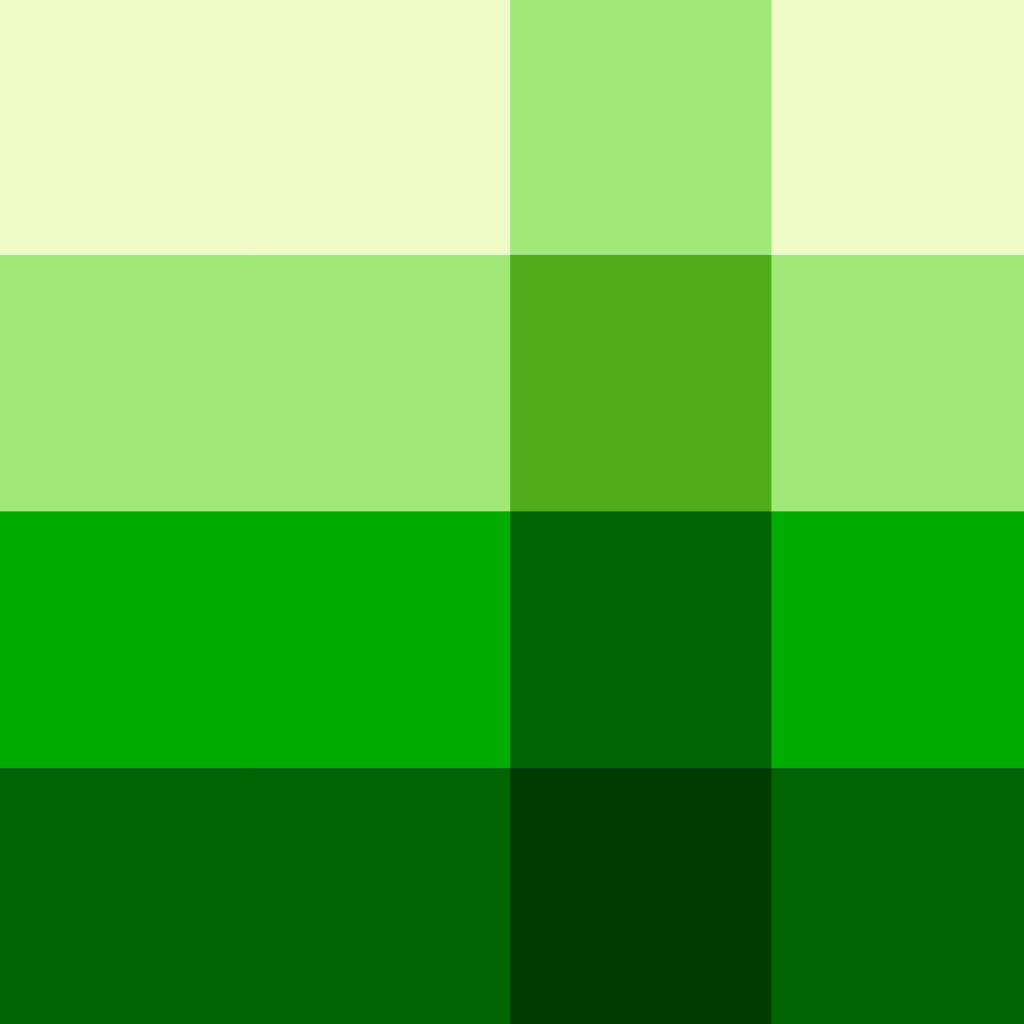 Shades: A Simple Puzzle Game
UOVO
Related articles