Apple
shines
the
spotlight
on
EDM
and
hip-hop
with
Logic
Pro
X
10.1
All Things Mac
January 22, 2015
Apple has just significantly cranked up the capacity of its popular music production app for Mac.
Touted as "the most advanced version of Logic ever," Logic Pro X has just received its most substantial update since its release in July 2013, bringing it to version 10.1.
First off, the update adds support for sharing Logic projects via Mail Drop and AirDrop.
On the studio level of the app itself, the update shines the spotlight on electronic dance music (EDM) and hip-hop with new tools that are well-suited to these two popular music genres.
There are 10 new Dummers that produce beats in a variety of electronic and hip-hop styles including Techno, House, Trap, Dubstep, and more. Each Drummer also lets you dial in the electronic or hip-hop drum groove you're after. There's also a new Drum Machine Designer plug-in that lets you customize drum kits in a range of electronic styles.
Logic Pro X 10.1 also features an enhanced Piano Roll Editor with new ways to create and manipulate MIDI data. This includes the new Brush Tool for building a series of notes with a single mouse gesture, along with new view options and time handles.
The newly updated app also includes the following improvements:
Note Repeat and Spot Erase modes allow classic drum machine–style techniques for creating beats in real time
Smart Quantize proportionally corrects the timing and length of notes to preserve the musicality of your original performance
Automation can now be part of a region, not just the track, which makes it easier to use effects creatively
Manage large-scale mixes more easily with the addition of console-style VCA faders
Relative and Trim Automation modes extend the options for fine-tuning existing automation
Mixer now allows remote control of microphone and other input settings for compatible audio interfaces
Real time rendering of fades allows them to work with Flex Pitch and speeds up project load times
Redesigned Compressor plug-in features scalable, Retina-ready interface and 7 models, including the new Classic VCA
Retro Synth can now create wavetables from imported audio and is able to stack up to 8 voices
Expanded sound library includes over 200 new synth patches and 10 classic Mellotron instruments
The Plug-in Manager now allows you to customize the organization of your menu
As it happens, the last four items in the list above are also included in the new update to Logic Pro X's live-performance companion app for Mac, MainStage 3. The new version of MainStage 3 also includes the new Auto Sample plug-in for turning hardware synthesizers into sampled instruments and the new Key Command editor for assigning and managing custom shortcuts.
In addition to MainStage 3, Logic Pro X's official remote control app for iPad, Logic Remote, has received a new update. This update includes a new plug-in view for Logic or Audio Unit plug-in parameters, Multi-Touch gestures for Visual EQ, support for remotely adding or reordering plug-ins, and the ability to control the microphone and other input settings for compatible audio interfaces.
Logic Pro X and MainStage 3 are available on the Mac App Store for $199.99 and $29.99, respectively, while Logic Remote is available on the App Store for free.
With the new versions of these apps, Apple is giving you more powerful tools with which to produce, perform and control music with your Mac and iPad.
See also: Apple seeds yet another beta version of OS X Yosemite 10.10.2 to registered developers, Ahead of rumored Beats Music relaunch, Apple acquires music analytics startup Semetric, and After the holiday season, iOS 8 adoption rises to just 69 percent.
Mentioned apps
$199.99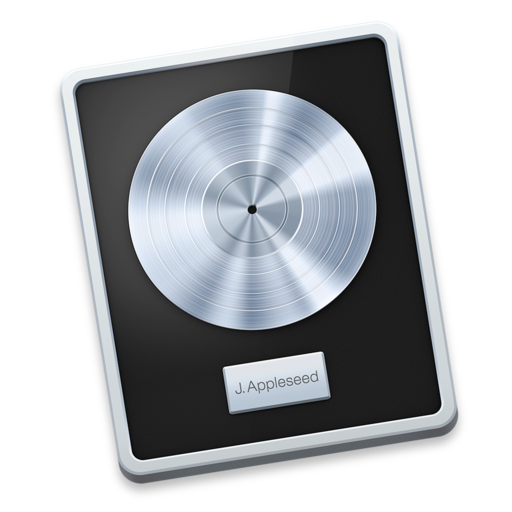 Logic Pro X
Apple
Free
Logic Remote
Apple
$29.99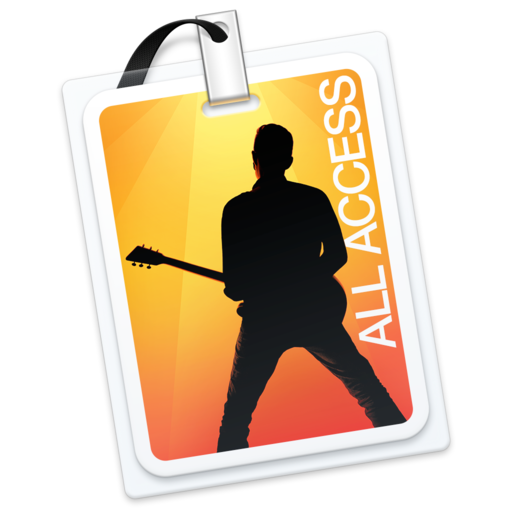 MainStage 3
Apple
Related articles