Ahead
of
rumored
Beats
Music
relaunch,
Apple
acquires
music
analytics
startup
Semetric
The Mobile Radio & Record Player
January 21, 2015
Apple has acquired Semetric, the British startup behind the music analytics service Musicmetric, apparently as part of its rumored relaunch of Beats Music.
"In documents filed with Companies House earlier in January, Semetric's registered address was changed to 100 New Bridge Street in London – the office of law firm Baker & McKenzie, which is also the registered address of Apple Europe Limited," The Guardian reports. "Meanwhile, senior Apple attorney Gene Levoff was appointed as a director of Semetric in October 2014, according to another published through Companies House in January."
Reached for comment, Apple responded with its boilerplate remark on its acquisitions: "Apple buys smaller technology companies from time to time, and we generally do not discuss our purpose or plan." Semetric, though, declined to comment.
Apple is expected to incorporate Musicmetric into its plans to relaunch the Beats Music streaming service that it bought as part of its $3 billion acquisition of Beats Electronics last year.
Rumor has it that, amid intensifying competition with the likes of Spotify and declining figures in digital music sales, the company is working to halve the service's $10 monthly subscription fee and start integrating it into iOS and iTunes later this year.
With Musicmetric, Apple could provide its partner labels and artists on Beats Music with its own tool for tracking valuable user engagement data, including streams, downloads, sales, and followers. It could also use Musicmetric to show listeners the top artists and songs based on those and other variables.
See also: Apple's Beats facing suit from Monster, its original headphone manufacturing partner, Beats cofounder Jimmy Iovine reportedly wooing artists for iTunes-exclusive albums, and Bose set to take on Apple's Beats and iTunes Radio with new music streaming service.
Mentioned apps
Free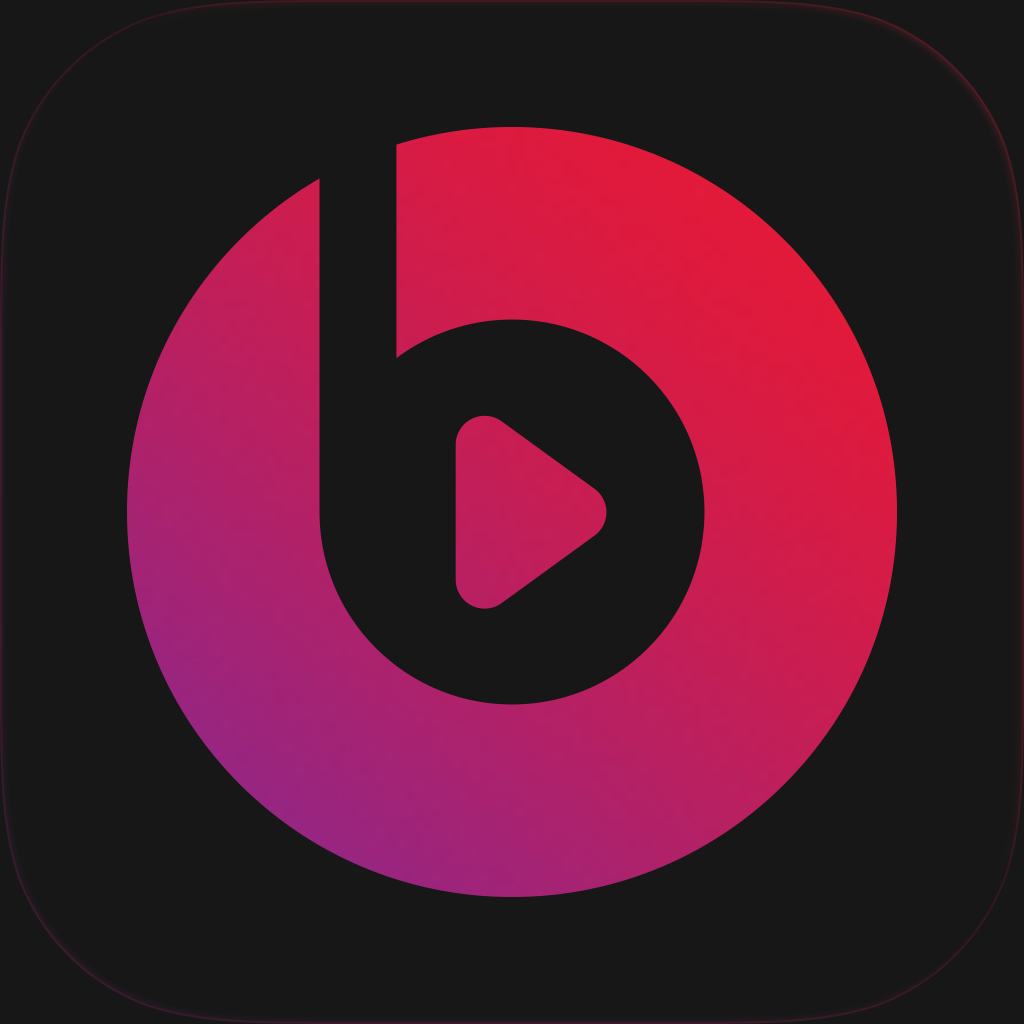 Beats Music
Beats Music, LLC.
Free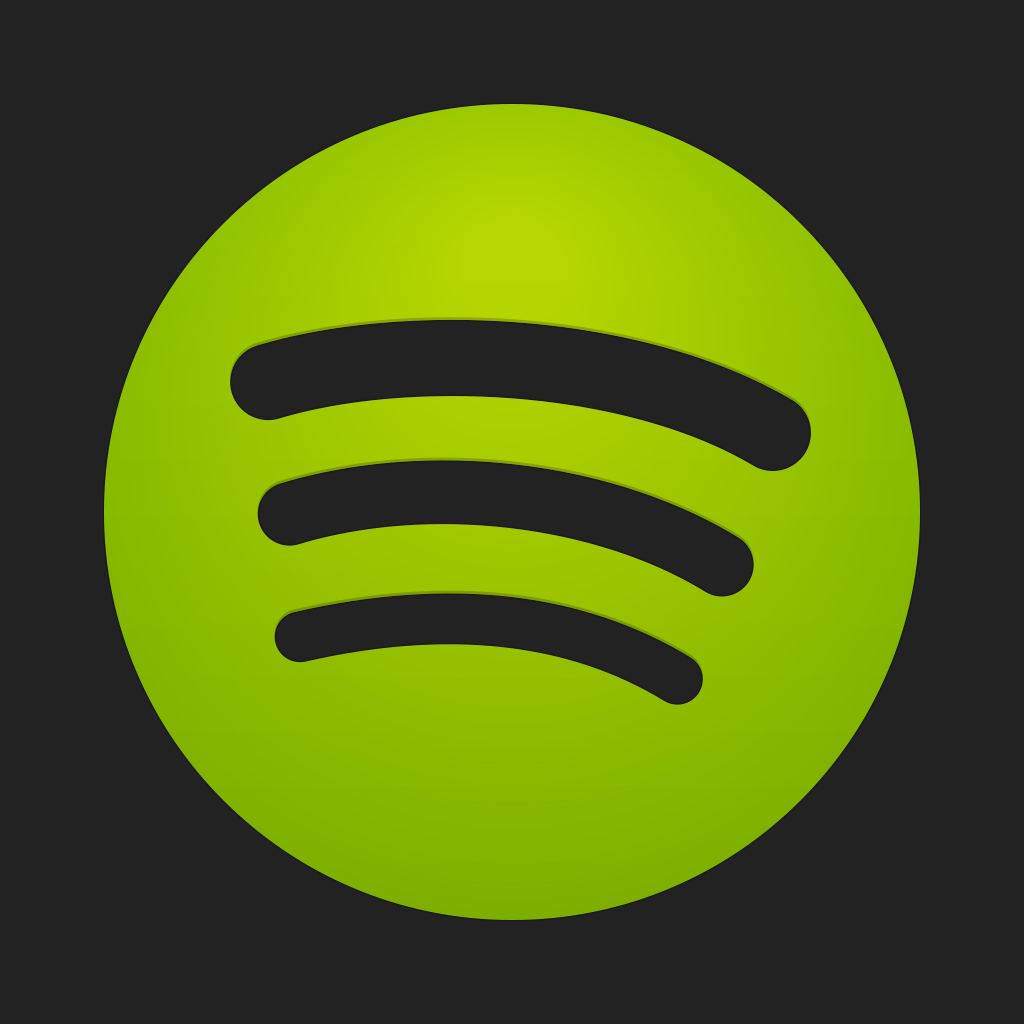 Spotify Music
Spotify Ltd.
Related articles