Complete
your
tasks
by
sharing
them
through
this
new
to-do
app
for
iOS
Getting Stuff Done
January 18, 2015
We all could use some encouragement and support as we go through our to-dos, whether they're as simple as walking the dog or as ambitious as climbing a mountain. This is the basis for the recently released Complete to-do app for iOS.
Just like a regular to-do app, Complete lets you manage and accomplish tasks in private, that is, on your own. But it differs from most other apps of its kind as it also lets you share tasks with your friends, family, and a community of supportive users.
Admittedly, having your to-dos seen by others, including total strangers, is, well, rather strange. But once you reconcile the idea of public tasks with the idea of crowdsourced help, Complete starts to make sense.
Of course, you don't need to share your grocery lists, nor do you have to make your work tasks public. Complete is well-suited to to-dos that invite motivation and inspiration from others, such as going on a hike and finding a new job.
If you can't see the video embedded above, please click here.
When you share a task on Complete, other users can like and comment on it, thereby cheering you on and providing you with valuable information toward its completion.
As noted in its App Store description, Complete is "a positive social network" that's "all about people helping people."
Optimized for iPhone and iPod touch running iOS 7.0 or later, and already enhanced with full resolution support for iPhone 6 and iPhone 6 Plus, Complete is available now on the App Store for free.
Interestingly, Complete is created by Xander Schultz, the son of the Olympic champion freestyle wrestler Dave Schultz, whose murder is the subject of the Oscar-nominated film "Foxcatcher."
See also: Popular Dr. Seuss app developer wants you to CommitTo3 tasks every day, Spectacular to-do app Finish goes completely free with a new update, and Popular to-do app Any.do goes 2.0 with new collaboration and note-taking features.
Mentioned apps
Free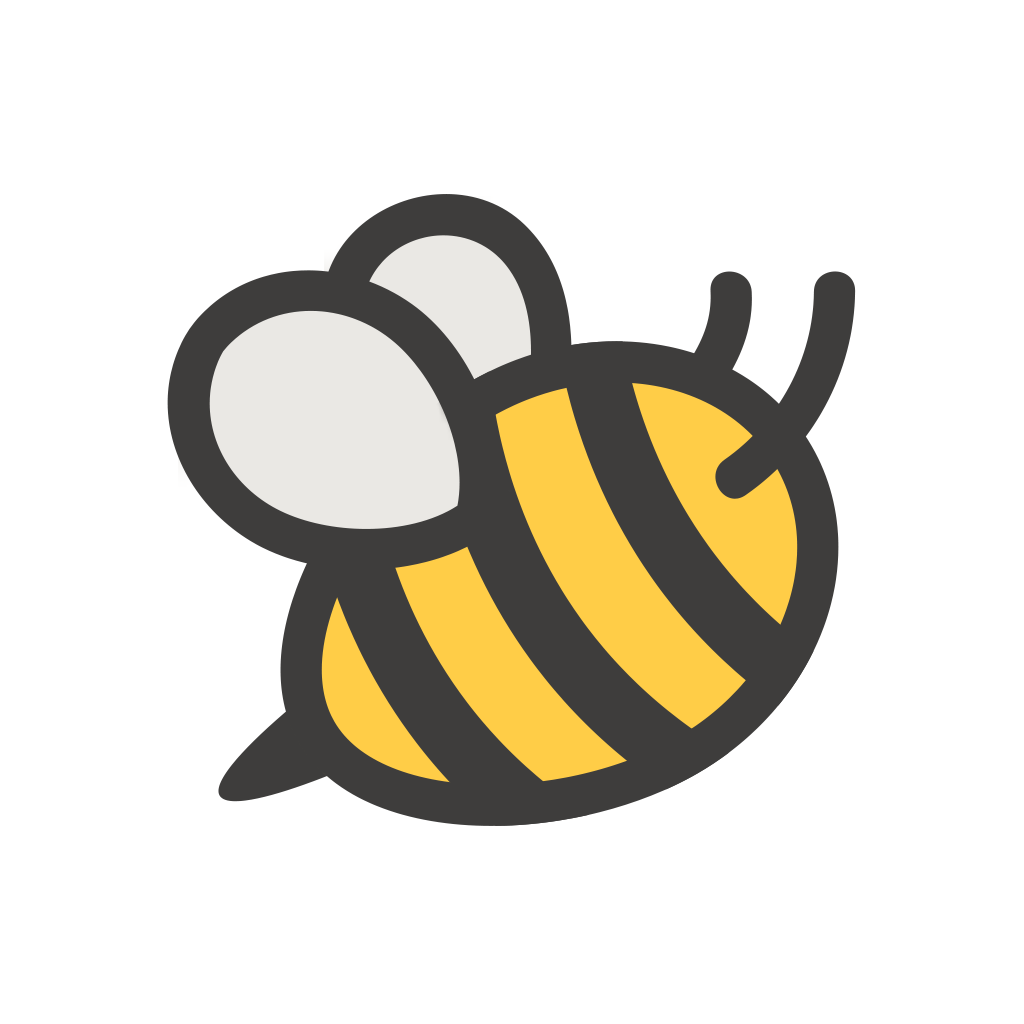 Complete - Share Your Tasks & To-Do Lists Socially
Complete Labs, Inc
Related articles