Goat
Simulator
update
ushers
in
a
new
map
and
more
mindlessly
fun
destruction
Pocket Gaming
January 22, 2015
One of the most mindlessly fun apps you'll ever play, Goat Simulator, has just received its biggest update yet.
As the name suggests, gamers get the chance to live out everyone's top fantasy and actually become a goat. And with version 1.1.0, developer Coffee Stain Studios has introduced a brand new map to go along with the usual Goatville.
Goat City Bay is a lovely and charming city on the water. Some of the new features include a lickable helicopter, a ton of new goats, pigs that are stuck, and even laughably hyper- realistic water physics.
A universal app designed for the iPhone/iPod touch and iPad/iPad mini, Goat Simulator can be downloaded now on the App Store for $2.99.
And the price has recently dropped from $4.99, so if you've been waiting to download the game, now is a great time to try it out.
Originally landing on the App Store back in September, we've been huge fans of Goat Simulator and its fun take on the usual simulation game. It was even named as our AppAdvice Game of the Week shortly after its release.
For other app news today, see: Add, subtract, and switch to make matches in 8 NumberFlies, an elegant puzzle coming soon, Get the premium features of Adobe Photoshop Express for free while you can, and Spotify makes discovering music quicker and easier with new Touch Preview feature.
Mentioned apps
$2.99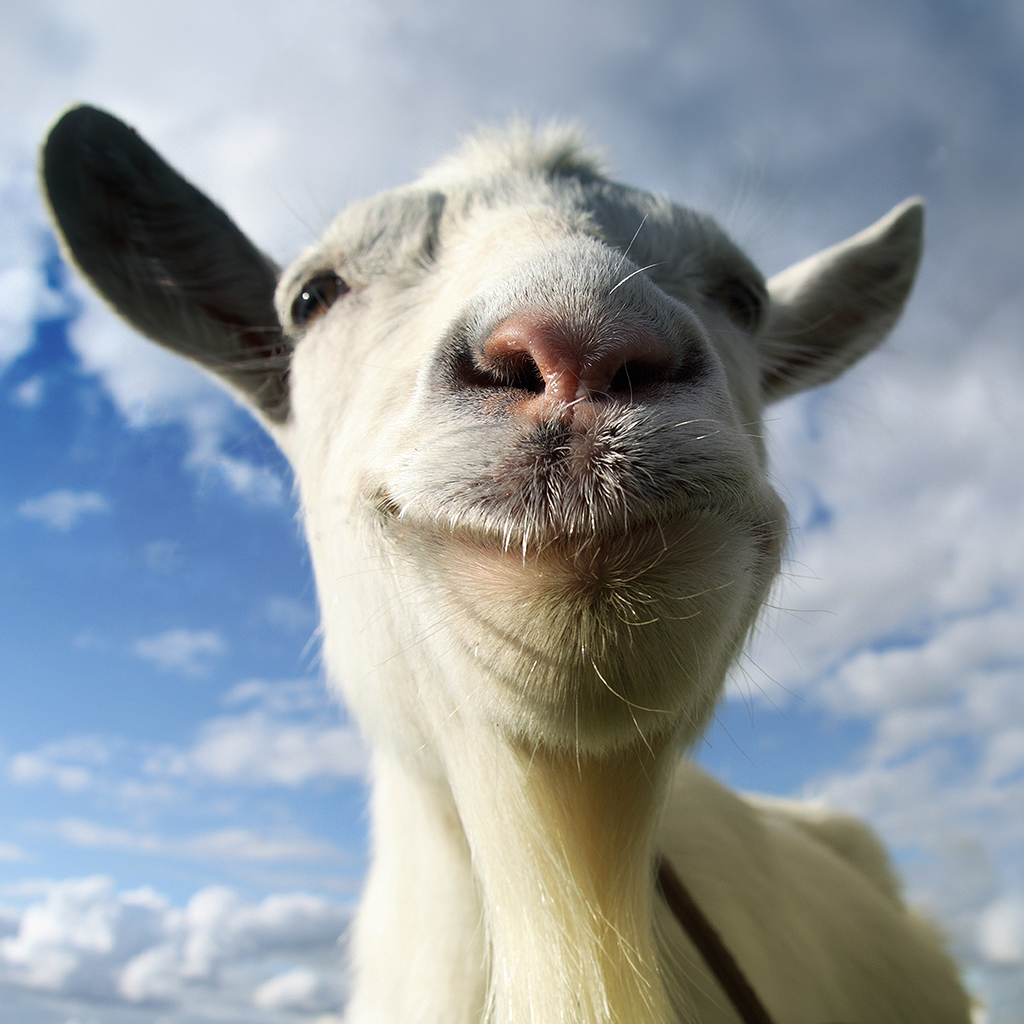 Goat Simulator
Coffee Stain Studios
Related articles