Google
unveils
a
new
iOS
app
for
its
powerful
Classroom
initiative
targeting
students
and
teachers
Getting Stuff Done
January 14, 2015
Since launching last summer, students have turned in more than 30 million assignments with the Google Classroom Web-based service. So it's no surprise that Google has just released an iOS compatible app.
Designed for both students and educators, the system can help modernize a classroom. Teachers can create and then receive assignments through the suite. Students can quickly and easily see what project is due at anytime.
Not surprisingly, it also includes a number of other Google services like Gmail, Drive, and Docs.
One of the more interesting features of the app is that students can take photos and add them to their assignments. Google talks more about that capability in a blog post:
Right from the assignment page in the mobile app, students can snap a photo and attach it to their assignment — whether it's the experiment they just did for a science class, or a drawing they made of their family tree. And if they've forgotten their homework, they can ask someone at home to snap a photo, text it and then turn it in with the app. Of course, if the dog has actually eaten it, Classroom can't help you.
Here's a quick video that shows the app in action. Click here if you can't see it.
Students can also attach images, PDFs, and Web pages from other apps to their work. Both students and teachers can also take a look at assignments without an Internet connection.
A universal app designed for the iPhone/iPod touch and iPad/iPad mini, Google Classroom can be downloaded now on the App Store for free.
For other app news today, see: Can you spot the difference between Man or Goat? Find out this March, Skype updates iPhone app for quicker calling, starts prerelease program for iOS, and Rovio rolls out first update to Angry Birds Transformers featuring 'Deceptihogs Revenge.'
Mentioned apps
Free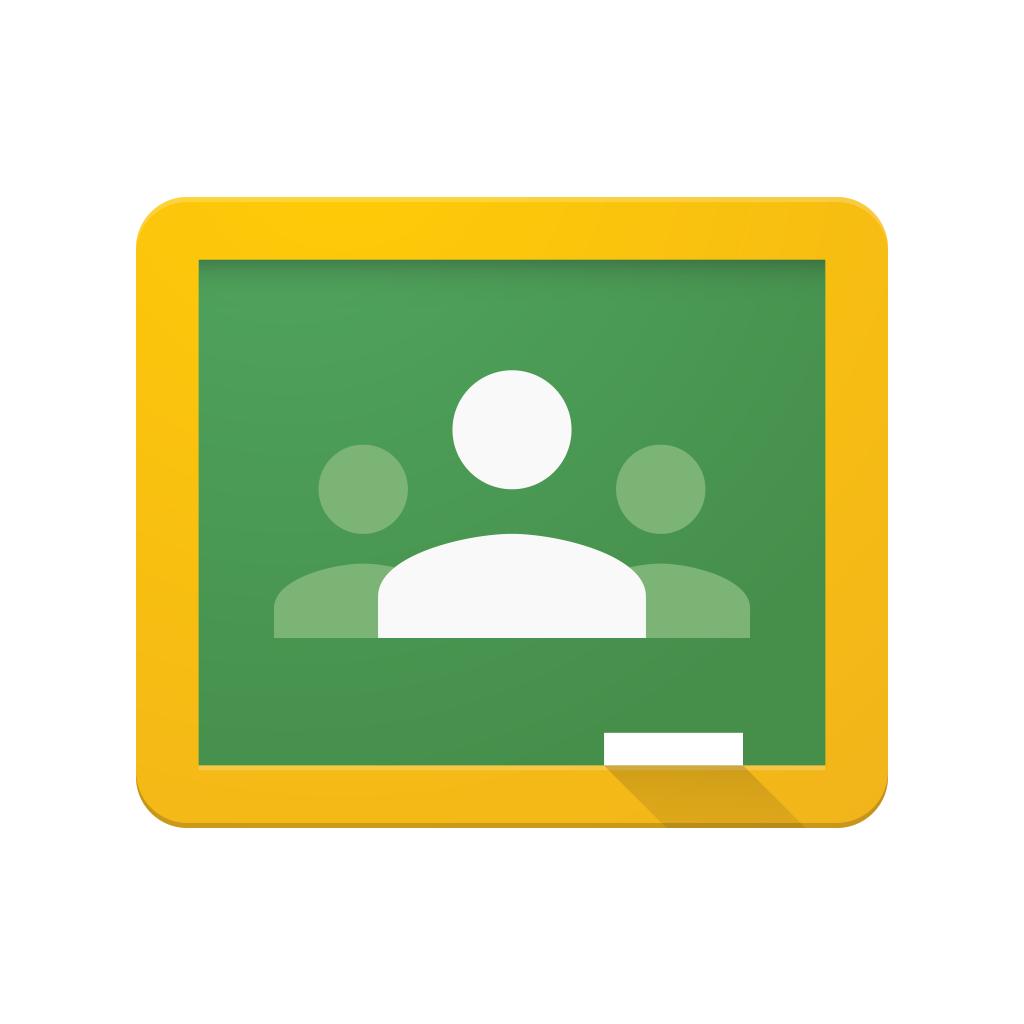 Google Classroom
Google, Inc.
Related articles