StreamNation
acquires
cloud
photo
storage
service
Picturelife
iPhotographer
January 29, 2015
We've definitely been fans of StreamNation and its all-in-one approach to giving users their photos, music, movies, and TV shows, from a centralized app. And the company has taken another big step today with the acquisition of cloud photo storage service Picturelife.
But unlike other similar services Loom and Everpix, Picturelife is sticking around for now. In the short-term, all log-in information will stay the same with its service and companion iOS app.
According to an email to customers from co-founder Nate Westheimer, StreamNation gave Picturelife the best chance to do what is right for their customers:
Then we met StreamNation: a company that shared our vision for storing a lifetime of photos and also shared our values in focusing on what's best for customers.

Not only did StreamNation share our vision and values, they also provided a beautiful, compelling platform itself – a platform with ambitious scope and an exciting future. Additionally, StreamNation had the means to ensure that our customers were well taken care of, now and in the future.
Interestingly, StreamNation has its own "infinite camera" app available for iOS – Shutter. The cloud-based service is completely free and offers unlimited storage, sharing, and other features.
It will be interesting to see how StreamNation uses Picturelife in the future. Hopefully the service will stick around. I think users need the option of a place to store their photos not tied to Apple, Google, Microsoft, or the like.
For other news today, see: Apple is now the top luxury gift provider in China, Microsoft one-ups the competition with OneDrive's impressive new features on iOS and Mac, and Is HBO's standalone on-demand video service DOA?
Mentioned apps
Free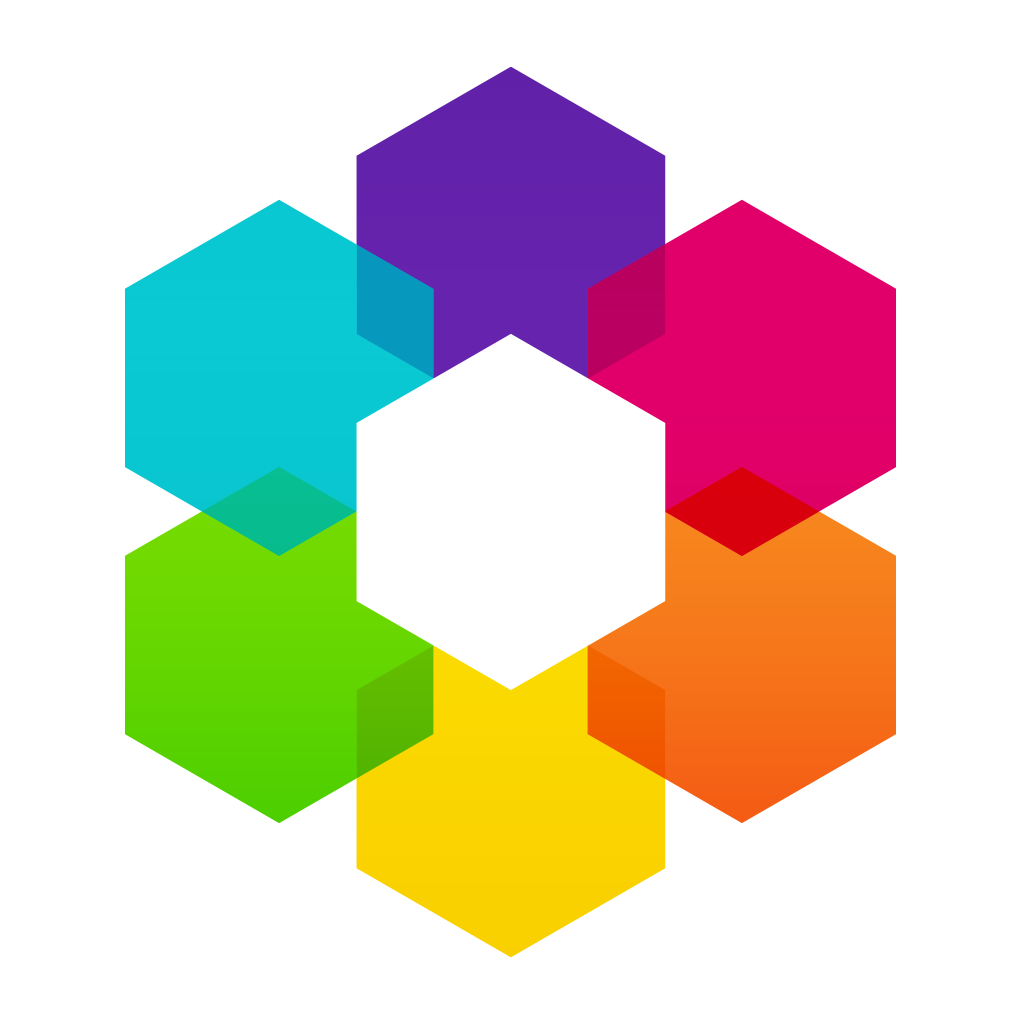 Picturelife
Picturelife
Free
StreamNation
The Digital Nation
Free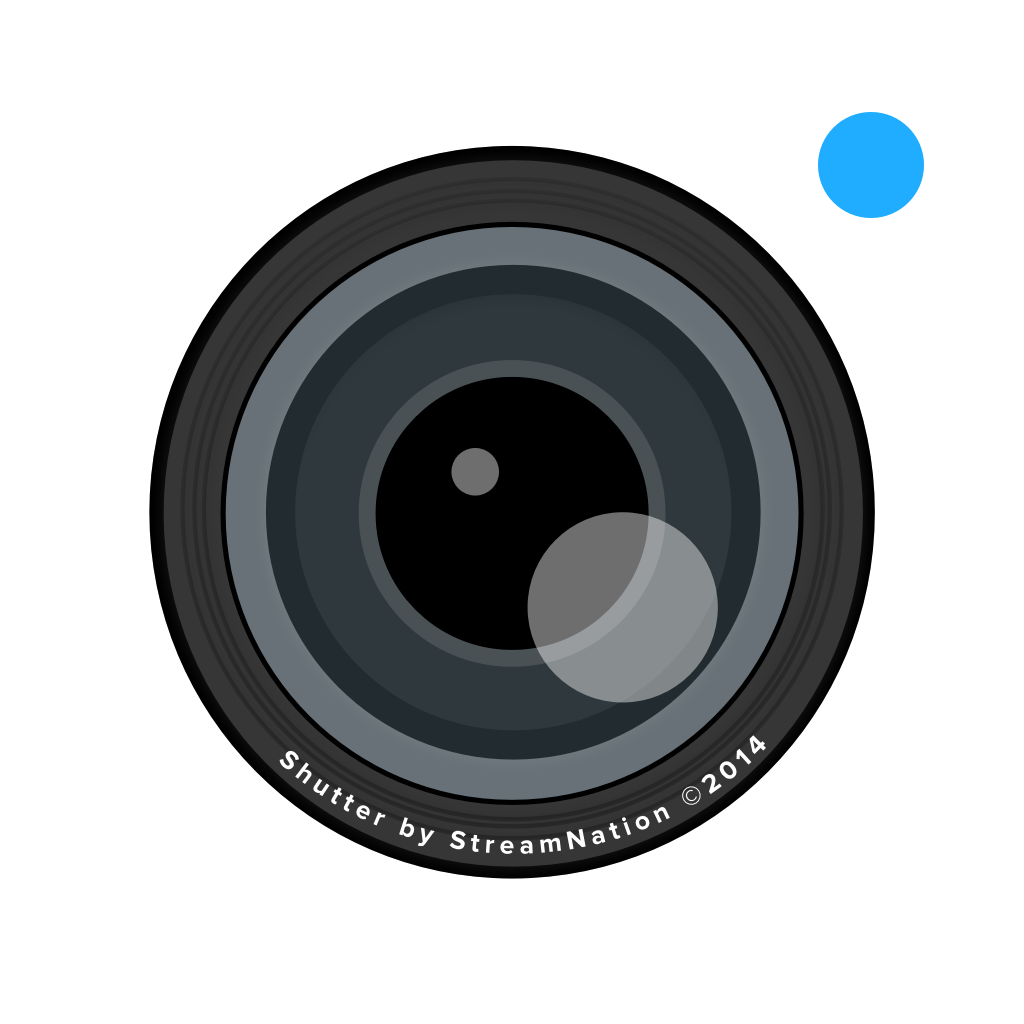 Shutter by StreamNation - Camera with unlimited free storage
The Digital Nation
Related articles