The
wonderful
Be
My
Eyes
app
for
iOS
lets
you
lend
your
eyes
to
the
blind
Digital Communicator
January 16, 2015
Be My Eyes is easily one of the best uses of iOS I've seen — no pun intended.
Created by Hans Jørgen Wiberg, who is visually impaired himself, and developed by Robocat, the studio behind Haze and Thermo, Be My Eyes is an iPhone and iPad app that enables sighted people to lend their eyes to the blind and allows the blind to be assisted by the sighted.
Using integrated VoiceOver accessibility, the app lets a blind person request assistance from a sighted person to help with anything from knowing the expiry date on a milk carton to navigating unfamiliar surroundings.
A volunteer helper then receives a notification and a live video connection is established if he or she accepts the call for assistance. Through the connection, the sighted user can help the blind user.
It's so, so simple, yet so, so great.
A couple of things to note about Be My Eyes: If you're a blind user, patience is a virtue when requesting help, and if you're a sighted user, you may pass on requests if you're occupied and have them rerouted to other volunteer helpers.
Check out the promo video below to see how Be My Eyes works in the real world. I must say that I seemed to have something in my eyes when I watched the video.
If you can't see the video embedded above, please click here.
Compatible with iPhone, iPod touch, and iPad running iOS 7.0 or later, and already optimized for iPhone 6 and iPhone 6 Plus, Be My Eyes is available now on the App Store for free.
It's great to see another app that taps into the idea of real people helping real people, which I've previously seen realized in Wakie, a social alarm clock app that lets friendly strangers wake one another up.
See also: Kickstarter for iOS goes 2.0 with iPad support, iPhone 6 optimization and new design, Powerful to-do app Things updated with an iOS 8 Notification Center widget, and Parallels Access updated with new file manager, iPhone 6 support and more.
Mentioned apps
Free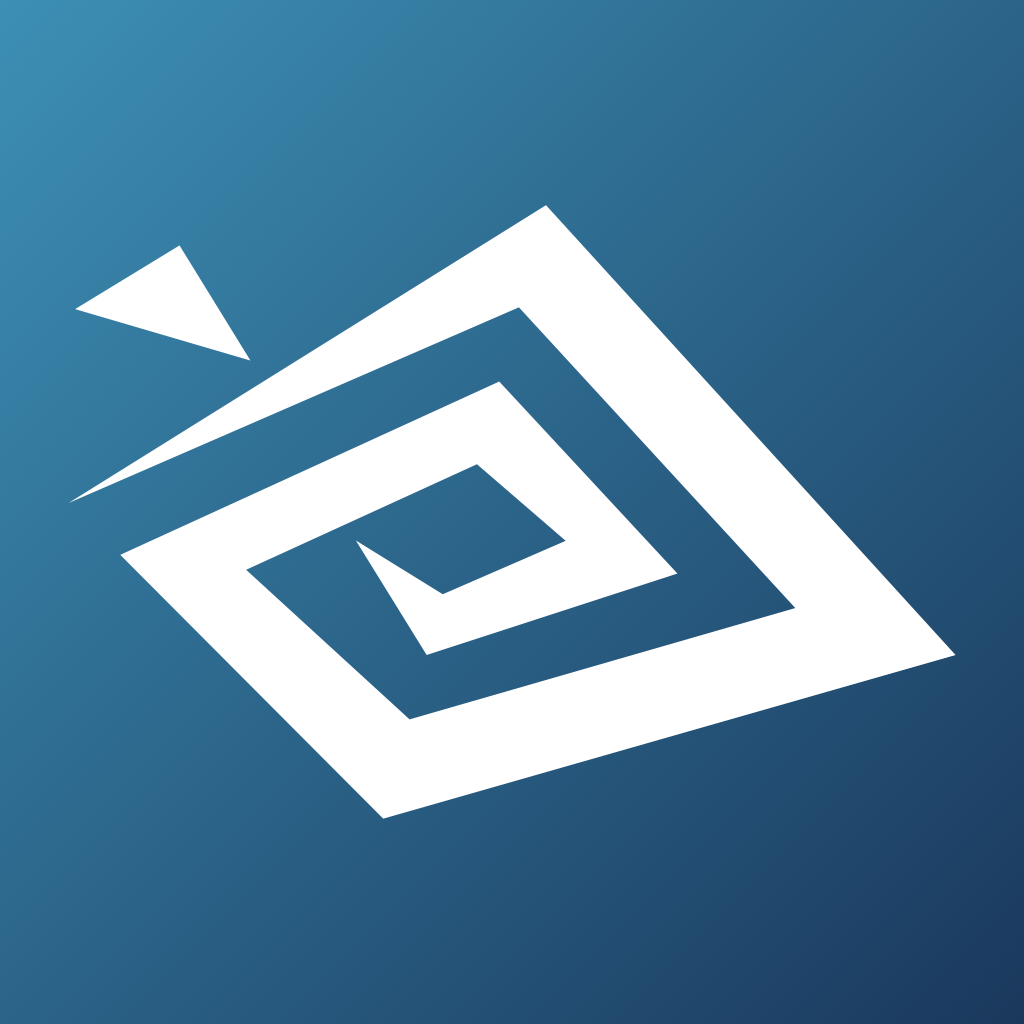 Be My Eyes - helping blind see
Be My Eyes
$2.99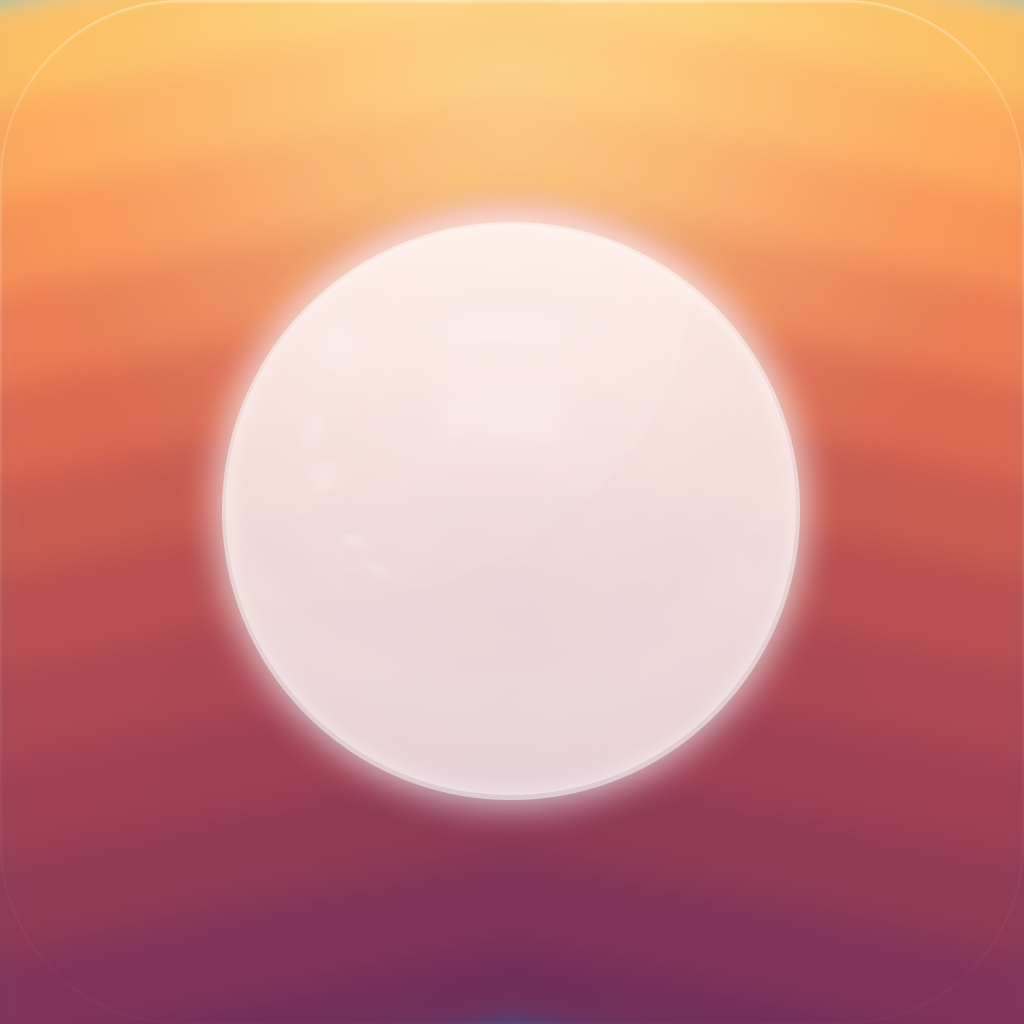 Haze
Robocat
Free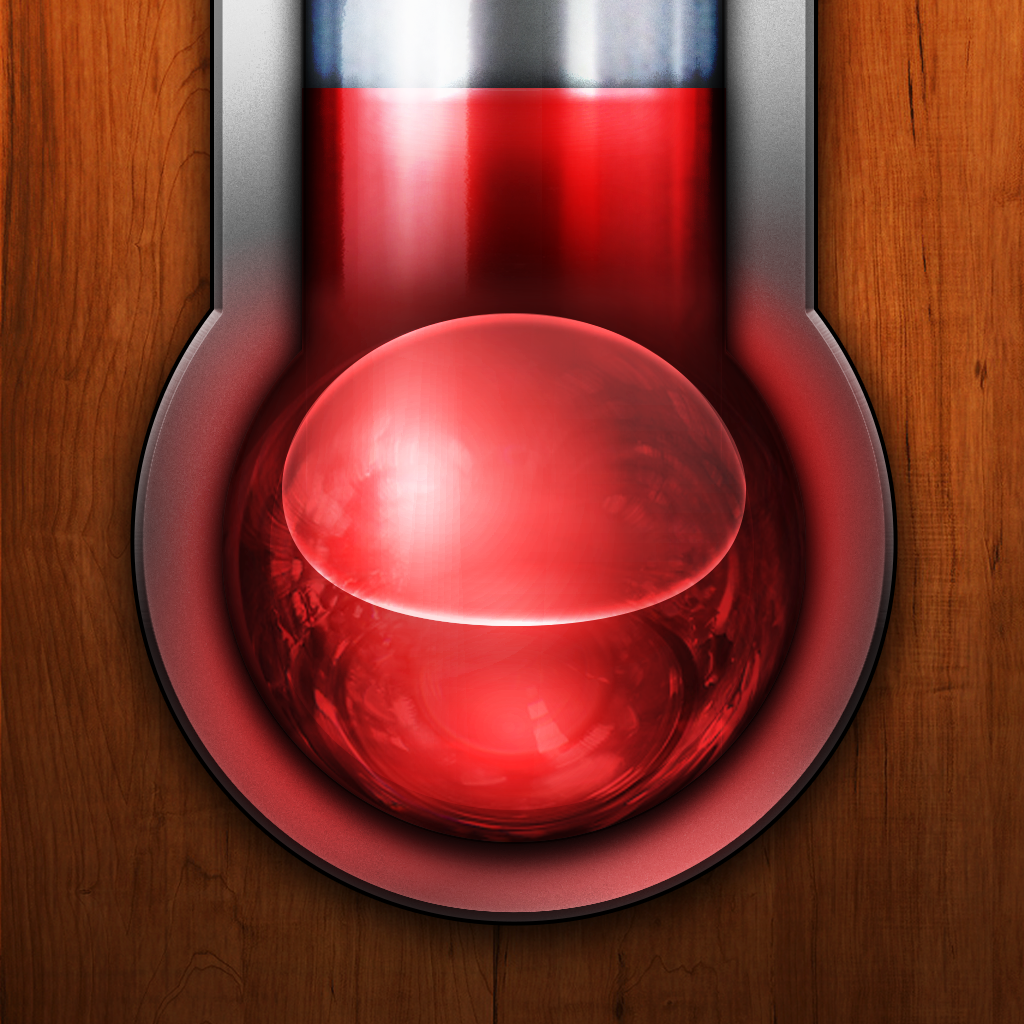 Thermo
Robocat
Free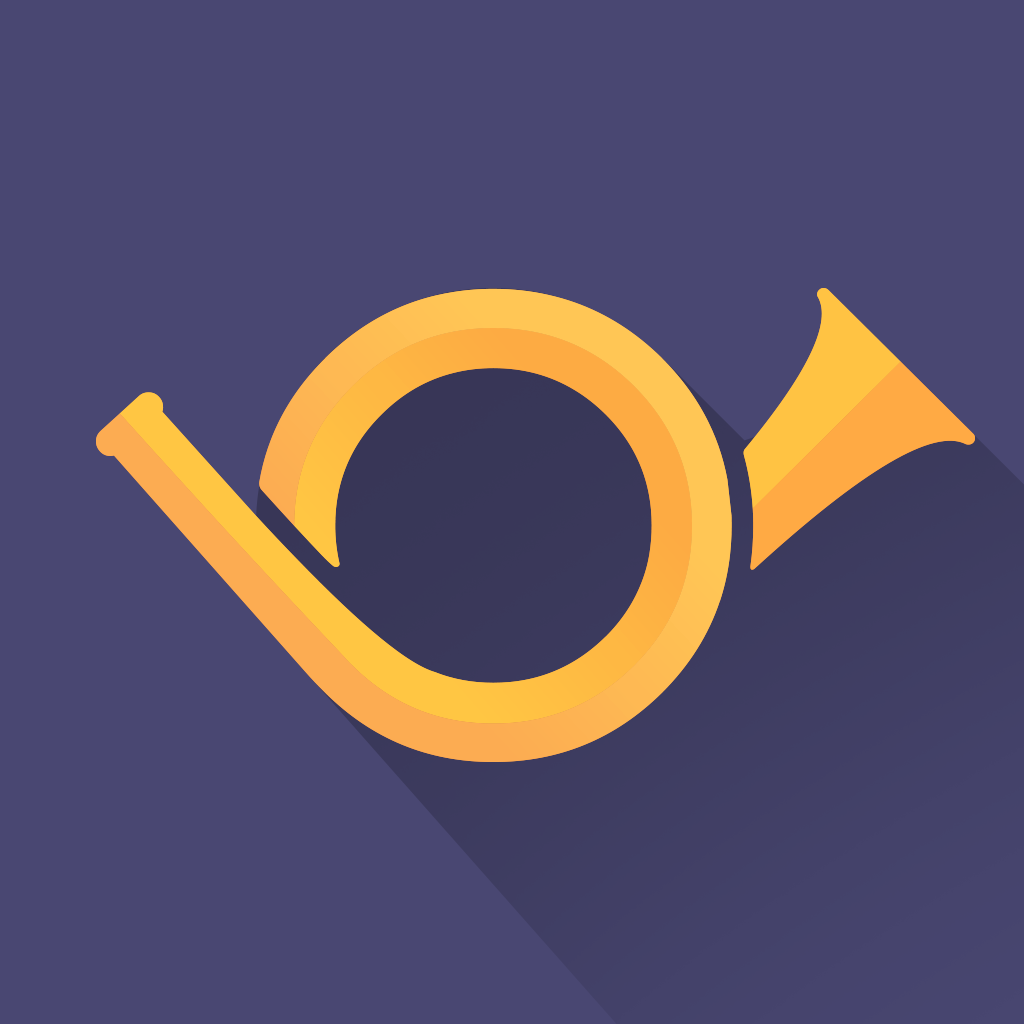 Wakie - Social Alarm Clock
WAKIE
Related articles