The
worlds
of
pro
wrestling
and
Injustice:
Gods
Among
Us
collide
in
WWE
Immortals
Pocket Gaming
January 15, 2015
Have you ever imagined your favorite World Wrestling Entertainment (WWE) pro wrestlers as superhero-like supernatural beings? Well, you no longer have to, now that you can just play the newly released WWE Immortals.
Simply put, WWE Immportals is a version of Injustice: Gods Among Us that features, instead of DC Universe superheroes and supervillains, WWE Superstars. In fact, it's developed by NetherRealm Studios, the Warner Bros. subsidiary behind Injustice: Gods Among Us, in collaboration with WWE and Man of Steel developer Phosphor Games Studio.
WWE Immortals is a 3-D fighting game that lets you engage in three-on-three combat with larger-than-life, super-powered versions of John Cena, The Rock, Hulk Hogan, The Undertaker, Triple H, The Bella Twins, and other WWE Superstars.
Take a look at John Cena's super move in WWE Immortals in the teaser video below:
If you can't see the video embedded above, please click here.
WWE Immortals also features online multiplayer, challenging you to clash with other players around the world in live battles tied to WWE events.
WWE Immortals is available now on the App Store as a free-to-play game for iPhone, iPod touch, and iPad.
If you're a fan of WWE, Injustice: Gods Among Us, or both, then go ahead and check out the game now.
See also: Zen Studios' fantastic Marvel Pinball game goes free, Capture bears and survive the cold, harsh mountains of Bear Winter, a challenging puzzle game, and Rovio rolls out first update to Angry Birds Transformers featuring 'Deceptihogs Revenge.'
Mentioned apps
Free
WWE Immortals
Warner Bros.
Free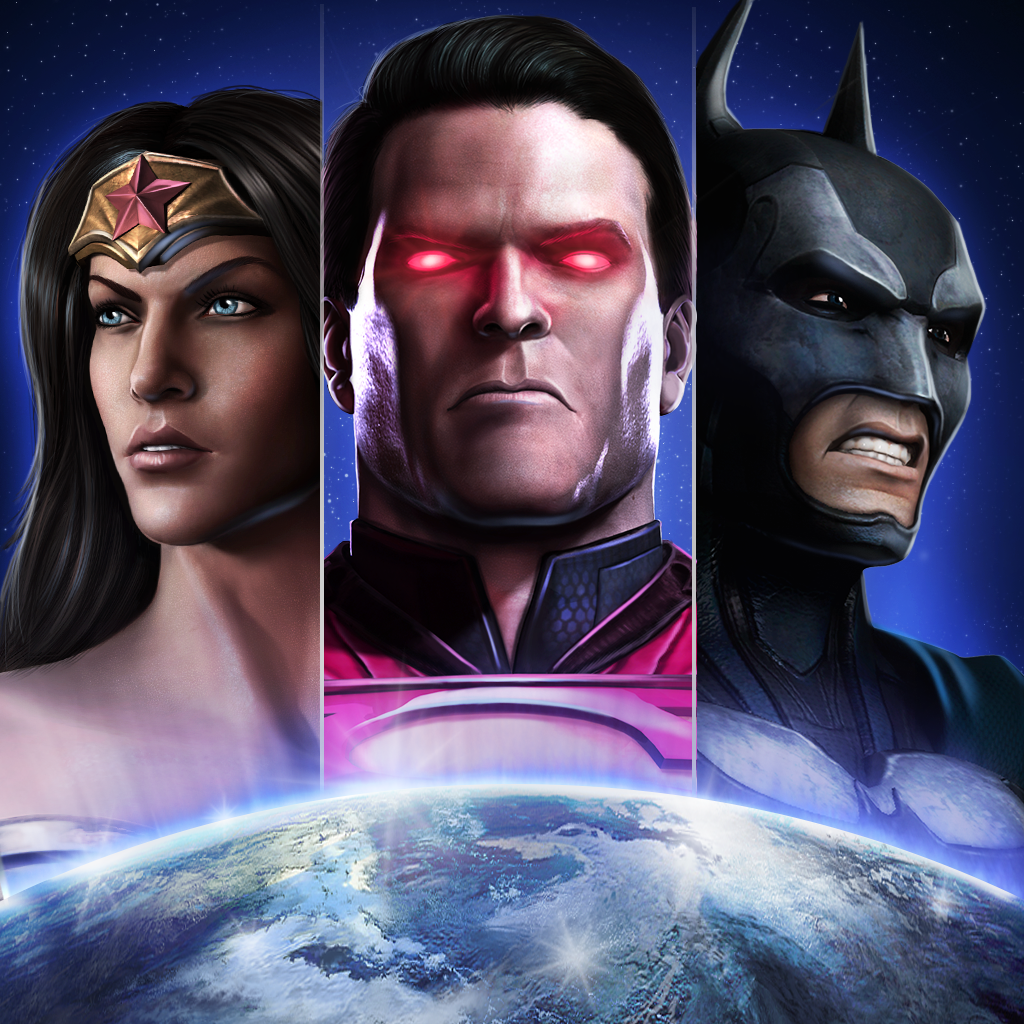 Injustice: Gods Among Us
Warner Bros.
$4.99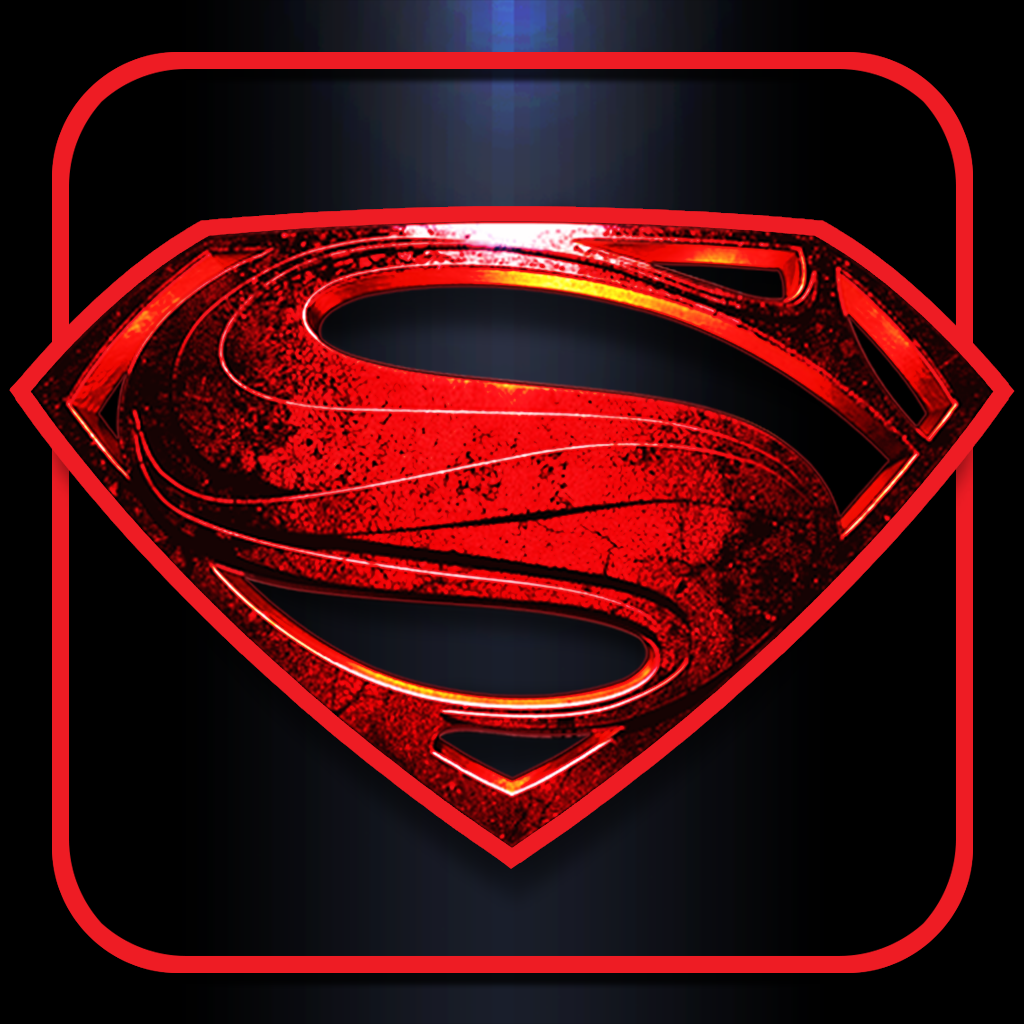 Man of Steel
Warner Bros.
Related articles