Today's
apps
gone
free:
Anchor
Pointer,
Audio
Notebook,
5coins
and
more
App Bargain Bin
January 16, 2015
iPhone:
We really enjoy using Anchor Point because of its simplicity. Just tap the "Add Anchor" button to pinpoint your location, and attach a name and icon to it. The location will be stored in your personal list where you can also share it with your friends. When you want to make your way back to your anchor point, just follow the compass or view the directions on the built-in map.
Anchor Pointer — GPS Compass & Traveler's Navigator is available for free today only (01/16). It has a 4.5-star rating with a total of 71 ratings.
Universal:
Super Lemonade Factory Part Two is bigger and better than the original in every way, and that's saying something! Once again, you're put in control of Andre and his wife Liselot. This time around, however, you must help them escape from the chaos that has descended upon Sydney. Both Andre and Liselot have their own unique abilities, and you can switch between the two in order to solve puzzles and successfully reach the end of each level.
Super Lemonade Factory Part Two is available for free for a limited time. It has a 5-star rating with a total of 6 ratings.
Unlike similar finance apps, 5coins doesn't try to do it all. Instead, it focuses on just what you spend on a daily basis. That's it. No jumping through multiple screens to perform a single task. Just swipe down on the screen to enter a value and attach a note. The app will keep a running total of everything you've spent, and you can view your expense history with an upward swipe.
5coins – Spend Everyday is available for free for a limited time. It has a 4.5-star rating with a total of 387 ratings.
Rocket Valet is the perfect little time waster that's easy to get the hang of but difficult to master. Your rocket ship controls are found at the bottom of the screen. You must tap the thrusters to navigate your ship through delicate mazes and safely to the landing pad. You'll be rewarded with bonus points for a direct hit and small bounces. After each successful landing you can choose to record your high score or risk it all to climb even higher up the leaderboards.
Rocket Valet! Galaxy Landing Service is available for free for a limited time. It has a 4.5-star rating with a total of 53 ratings.
iPad:
Audio Notebook is able to capture a whole day's worth of audio while you take thorough notes. When creating a new note, you're able to title and color code it. Then tap record and start typing. The app features a large, legible font and automatic spellcheck, making it supremely easy to blast out notes. You're also able to take notes in portrait or landscape orientation. When playing back audio, you're able to seek and choose various speeds. The app includes unlimited audio recording, customizable categories, the ability to filter notes, and the ability to share notes and recordings via email.
Audio Notebook: All-Day Sound Recorder, Widescreen Notepad, and Color Coded Note Organizer is available for free today only (01/16). It has a 4.5-star rating with a total of 41 ratings.
Developers:
If you are a developer who would like to get your app included in our "Apps Gone Free" daily lists, here's our basic set of rules:
It must have at least a three-star average rating at the time it goes free.
The app must not have been free numerous times (3+) over the last six months.
The free version of your app must not include ads.
To submit an app, simply send a request to tyler@appadvice.com with the subject "Apps Gone Free." Please include the name of the app, a link to it in the App Store, when and for how long you intend to offer the app for free, and anything else you would like to share. We will take it from there.
Mentioned apps
Free
Anchor Pointer — GPS Compass (Find your parked car)
Alexander Deplov
Free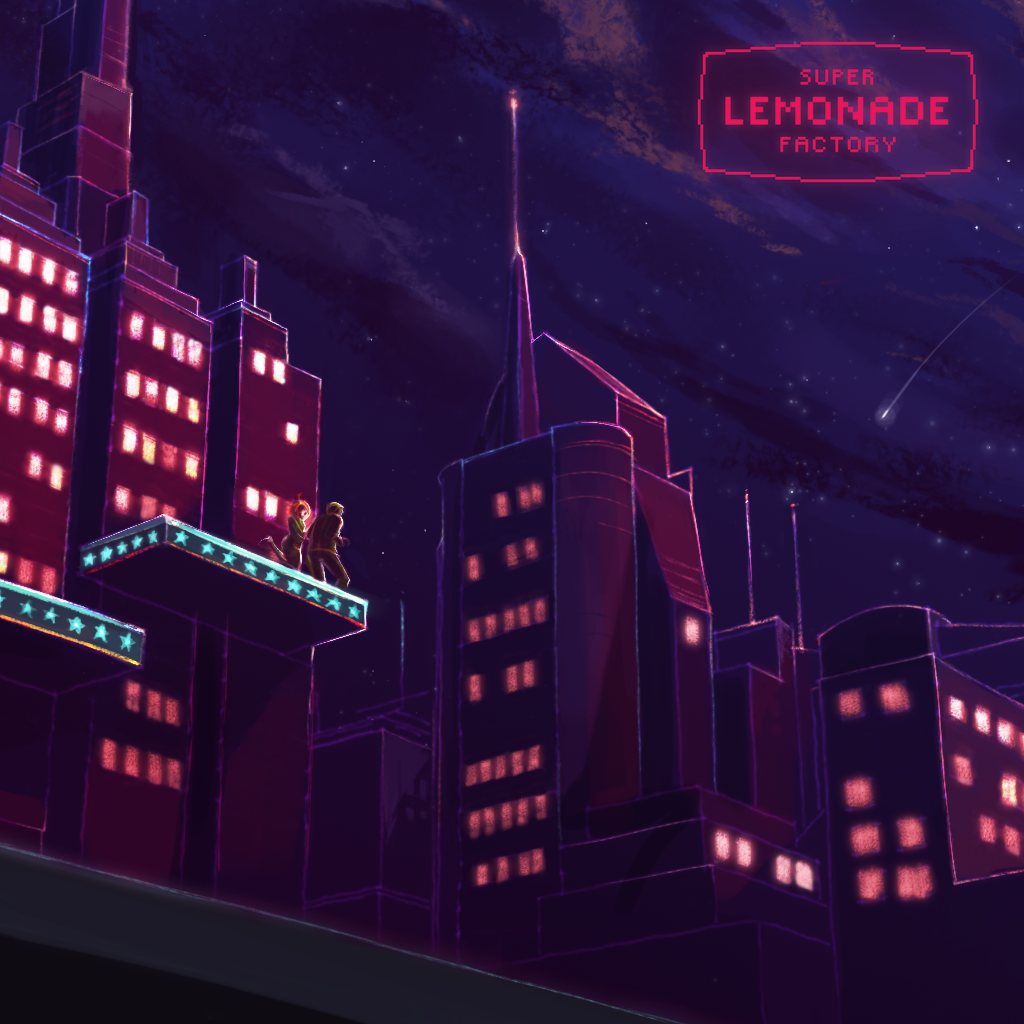 Super Lemonade Factory Part Two
Shane Brouwer
Free
5coins - Spend Everyday
Yuzhou Zhu
Free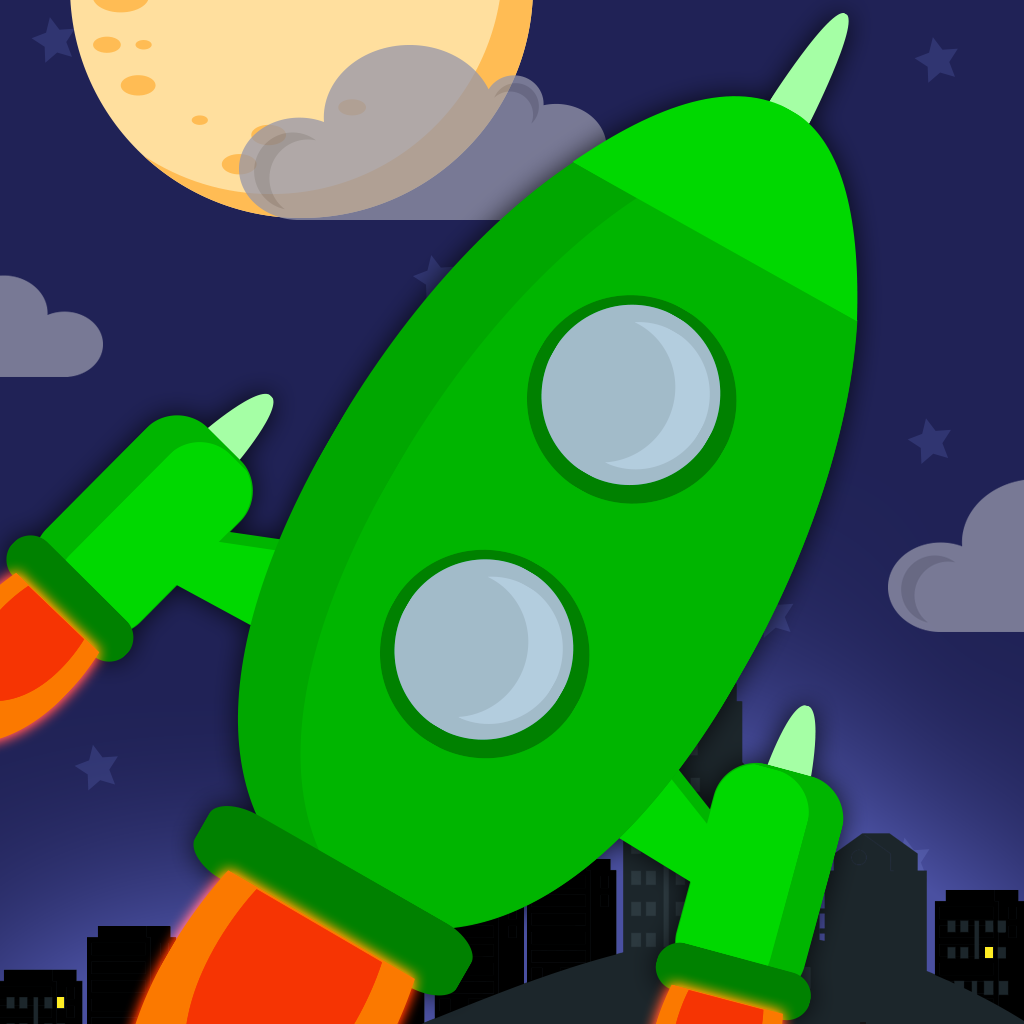 Rocket Valet! Galaxy Landing Service
Eggroll Games LLC
Free
Audio Notebook: All-Day Sound Recorder, Widescreen Notepad, and Color Coded Note Organizer
Qrayon, LLC
Related articles