You
can
now
buy
Studio
Neat's
Glif
directly
from
Slow
Fast
Slow
using
Apple
Pay
iPhotographer
January 13, 2015
Slow Fast Slow, the popular video speed control app developed by Studio Neat, has just received an update that most notably adds support for Apple Pay.
Launched in October 2013 as a $1.99 app, Slow Fast Slow was turned into a free app with an ad for Studio Neat's tripod mount and smartphone stand, Glif, in November last year.
Now, the app has been updated with a redesigned Glif ad that integrates with Apple Pay.
Consequently, you can now purchase a Glif, which costs $30, directly from Slow Fast Slow using your fingerprint with Touch ID on iPhone 6 and iPhone 6 Plus. What's more, shipping is free for customers who buy the product through Apple Pay.
If you don't have Apple Pay set up on your device, you can still see the redesigned ad, but the buy button is replaced with a button that links to the official product page of the Glif on Studio Neat's website.
If you can't see the video embedded above, please click here.
In addition to Apple Pay integration, the latest update to Slow Fast Slow brings the following improvements:
Adjacent points now snap to the same vertical position. This makes it easier to have sections of your timeline at a flat, consistent speed.
When you move a point on the timeline, you can now see the exact speed at that point, and the overall duration of the video.
Tweaked the speed algorithm.
Fixed export bugs.
Optimized for iPhone and iPod touch running iOS 8.0 or later, the new Apple Pay-enabled version of Slow Fast Slow is available now on the App Store for free.
With the release of this version of Slow Fast Slow, Studio Neat says that it's the first "indie" app company to integrate with Apple Pay.
In any case, having the option to conveniently buy stuff with Apple Pay in apps, whether from big companies or small startups, is always a welcome improvement.
For more on Apple Pay, see also: Apple Pay could arrive in Canada as early as March, An updated list of the merchants, cards and apps that accept Apple Pay, and YPlan going-out app updated with invites, reviews, Apple Pay support and more features.
Mentioned apps
Free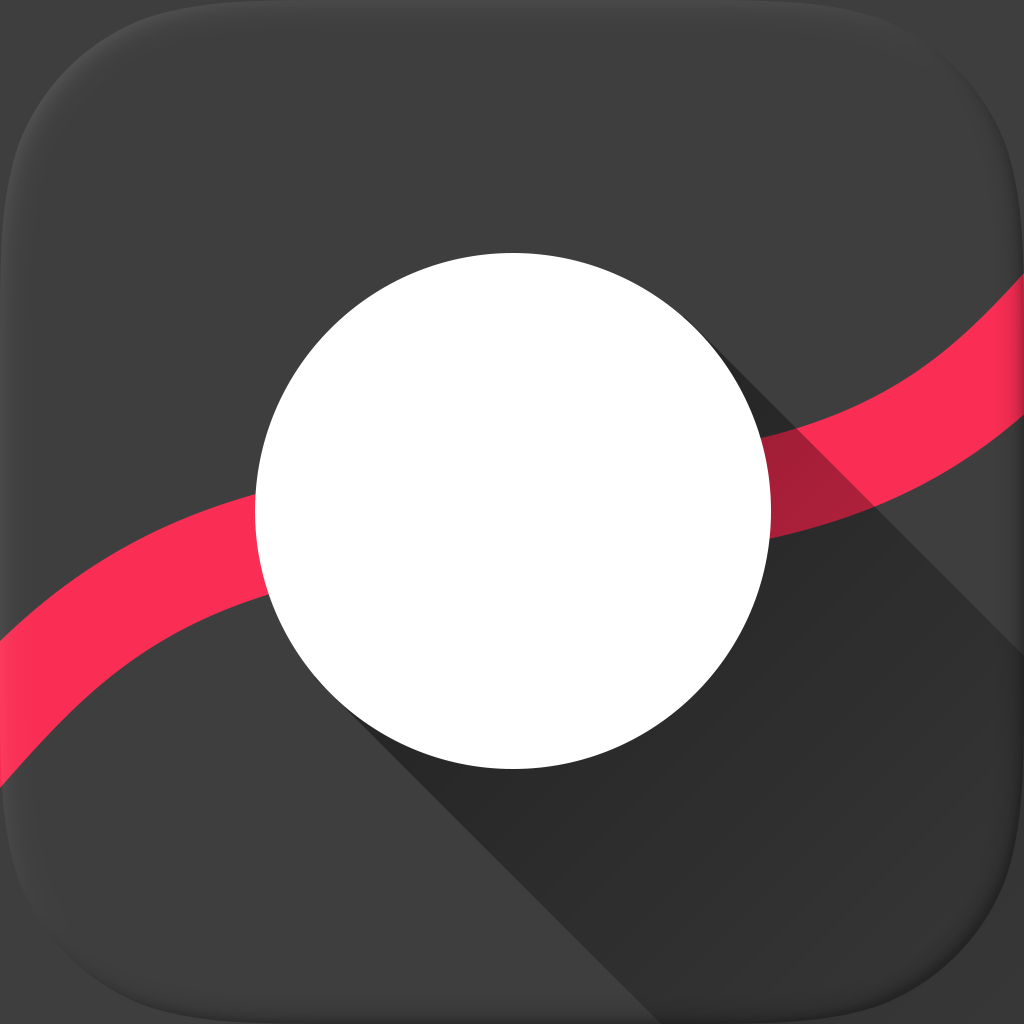 Slow Fast Slow - Control the Speed of Your Videos
Studio Neat
Related articles