YPlan
going-out
app
updated
with
invites,
reviews,
Apple
Pay
support
and
more
features
January 5, 2015
YPlan, the so-called "tonight's going out" app that lets you browse and book curated nearby events, has just been updated with new features, including invites, reviews, and Apple Pay support.
With the new version of YPlan, you can now invite friends to join you in attending events. But even as you go together, you still pay separately. As noted by the YPlan team:
At the tap of a button, invites are pinged to your friends. They then RSVP yes, no, or maybe and… boom, you're done. No more missing out 'cos of Indecisive Ians – we'll warn you when tickets are running low. And you don't have to shell out for friends in advance – each booking is paid for separately. Hello, the future.
The latest update to YPlan also adds support for ratings and reviews from previous attendees, which can help other users decide whether to attend events.
Perhaps most notably, the updated app features support for Apple Pay as a checkout option, in addition to credit or debit cards, PayPal, and Card.io. This enables you to book events with your Apple Pay-linked credit or debit card account and your fingerprint using Touch ID. Note that since the launch of iOS 8 in September, Touch ID has been available for authorizing bookings in YPlan.
The new YPlan update also adds the ability to swipe left on an event to hide it and an automatic prompt to switch to the nearest YPlan city (New York, San Francisco, or London, at the moment).
The new version of YPlan is available now on the App Store for free.
The app is compatible with iPhone, iPod touch, and iPad running iOS 7.0 or later. Its Apple Pay support is, of course, accessible only on supported devices running iOS 8.1 or later.
See also: Some Apple Pay users are reporting problems after an iPhone restore, Apple Pay may drive New York City's adoption of mobile payments for parking tickets, and Chevron working to integrate Apple Pay at its gas pumps by early 2015.
Mentioned apps
Free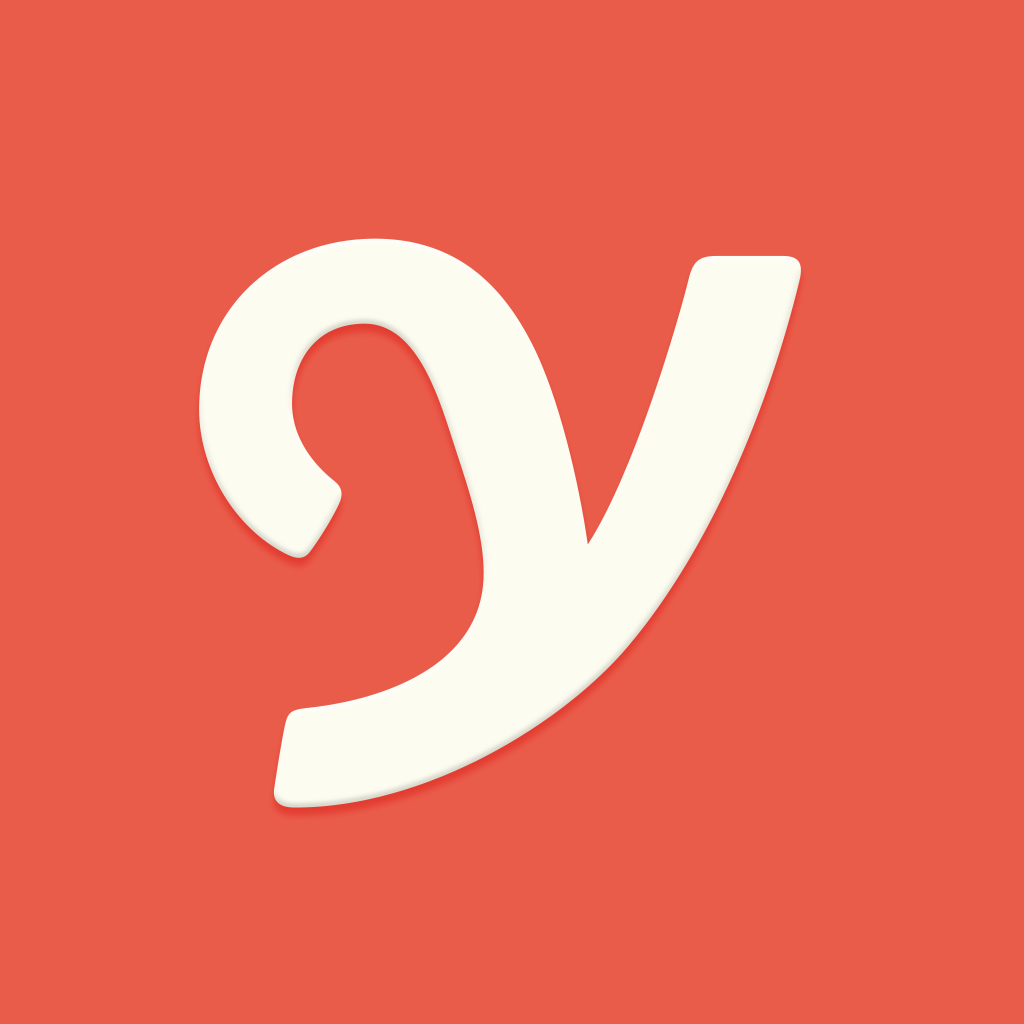 YPlan – New York, San Francisco + London's event discovery app
YPlan Tonight
Related articles