Yummly
integrates
with
Instacart
for
one-hour
delivery
of
recipe
ingredients
January 5, 2015
The popular recipe app Yummly has just been updated with a new major feature in the form of integration with the popular one-hour grocery delivery service Instacart.
Since September 2013, Instacart has been tapping into Yummly's recipe platform and enabling its customers to easily search recipes and have the ingredients delivered.
Now, at long last, the integration works the other way, allowing you to have the ingredients for recipes in your Yummly shopping list delivered to your doorstep in an hour. As noted by the Yummly team:
With our new partnership with Instacart, the ingredients for your next recipe can be at your door in an hour. Simply add ingredients to your Yummly shopping list, Tap to shop ingredients from Instacart, and have your groceries hand delivered conveniently to your door. With Instacart, we've got you covered from inspiration to preparation!
The new Instacart-integrated version of Yummly is available now on the App Store for free. The app is optimized for iPhone and iPod touch running iOS 7.0 or later, but not yet updated with full resolution support for iPhone 6 and iPhone 6 Plus.
There's a separate Yummly app for iPad, but it's yet to be updated with Instacart integration.
The official iOS app of Instacart is also available on the App Store for free.
Note that with Instacart, the first delivery is free and subsequent deliveries start at $3.99. The Instacart app supports Apple Pay.
Instacart serves the following cities: Atlanta, Austin, Boulder, Boston, Chicago, Denver, Houston, Los Angeles, New York City, Philadelphia, Portland, San Francisco, San Jose, Seattle, and Washington, D.C.
See also: Google's Nest announces new integrations with more 'smart home' devices and services, Withings unveils Activité Pop, a more fun and colorful version of its activity-tracking watch, and Leaked sketch of Apple's 'iPad Pro' suggests presence of device's top stereo speakers.
Mentioned apps
Free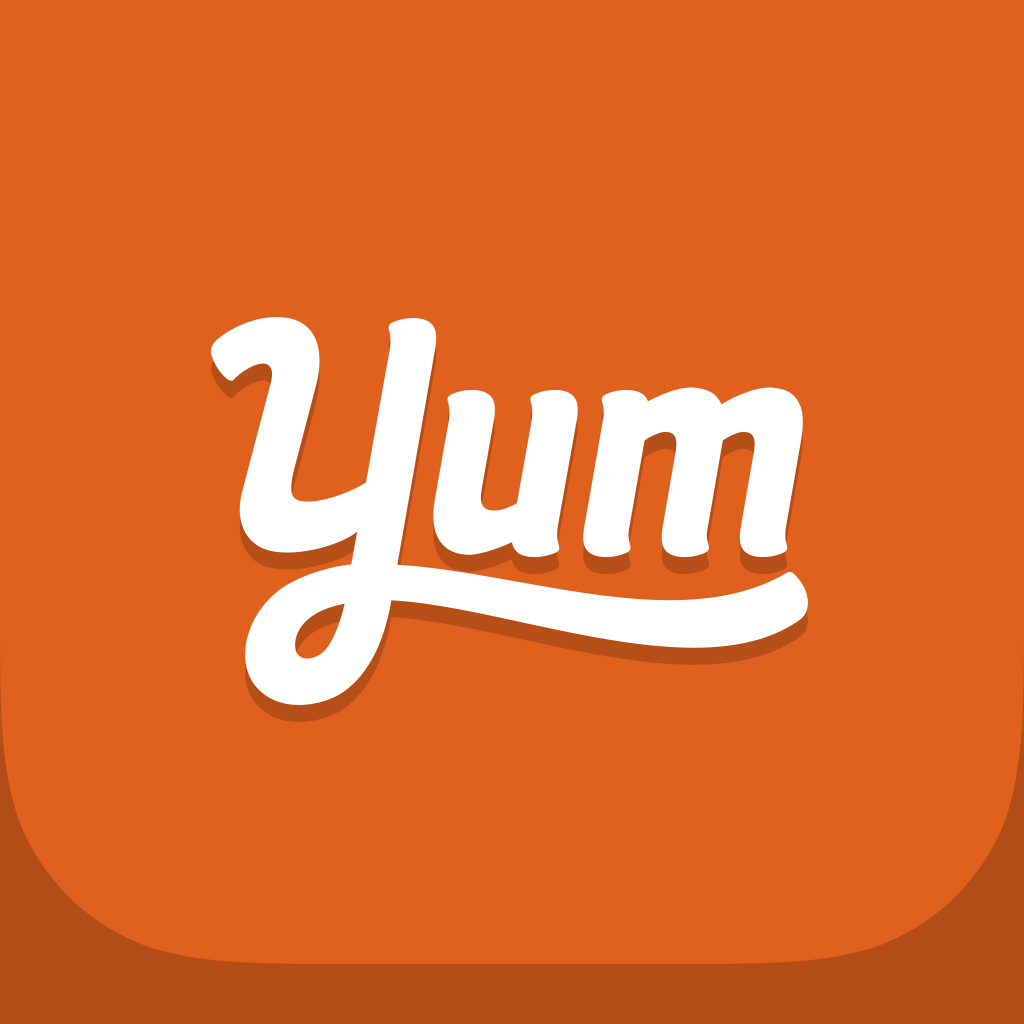 Yummly Recipes & Grocery Shopping List
Yummly
Free
Instacart
Instacart Inc.
Free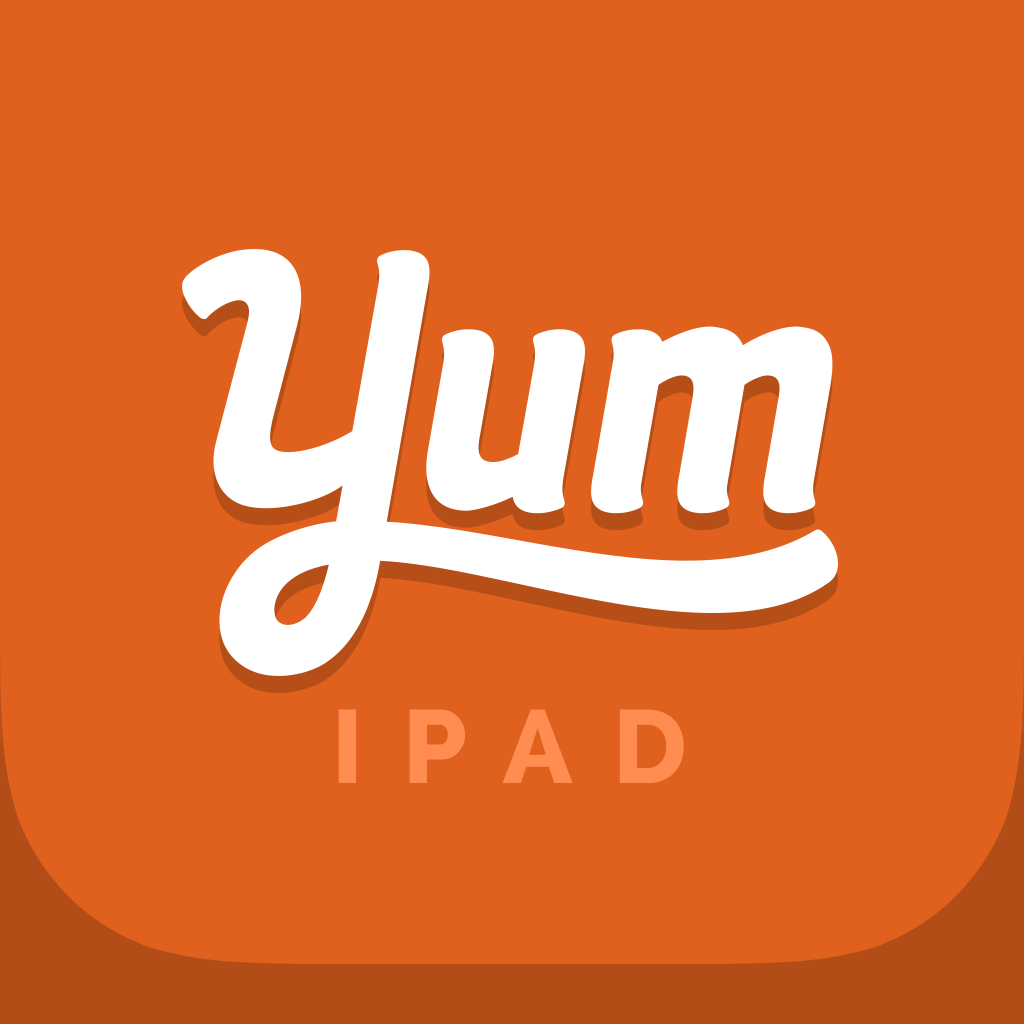 Yummly Recipes & Shopping List for iPad
Yummly
Related articles