Withings
unveils
Activité
Pop,
a
more
fun
and
colorful
version
of
its
activity-tracking
watch
January 5, 2015
Ahead of this year's edition of Consumer Electronics Show (CES 2015), Withings has unveiled a more fun and affordable version of its Activité smart watch, the Activité Pop.
Like its high-end predecessor, the Activité Pop is an analog wristwatch equipped with built-in activity and sleep tracking capabilities and integrated with the Withings Health Mate app for iOS. It features a main hand dial that shows the time and a sub-dial that indicates the percentage progress of specific activity goals.
But what sets the Pop from the original Activité is its lightweight and fun watchcase and wristband design that comes in three "Pop chic" colors (Azure, Shark Grey, Wild Sand).
What's more, the Activité Pop boasts a battery that could last up to eight months on a single charge — way, way better than the upcoming Apple Watch's battery, which has been said to require daily charging.
Moreover, the Activité Pop is priced at $150 — cheaper than the Apple Watch, which starts at $350, and the original Activité, which costs $450.
The Activité Pop will be launched in the U.S. by Withings in exclusive partnership with Best Buy. It will be offered for purchase in limited avaiability at BestBuy.com on Monday, Jan. 5. It will be available at Best Buy stores nationwide as well as online beginning March 2015.
Withings will showcase the Activité Pop at its booth at CES 2015 from Jan. 6 to 9.
Aside from unveiling the Activité Pop, the consumer electronics company has announced that it has earned three CES 2015 innovation awards, two for the Withings Activité ("Fitness, Sports, and Biotech" and "Wearable Technologies") and one for the Withings Home video camera and environmental sensor ("Smart Home").
See also: Leaked sketch of Apple's 'iPad Pro' suggests presence of device's top stereo speakers, Check out your 'health snapshot' throughout the new year with Nudge 4.0, and Nike+ Training Club 4.0 introduces new social features for the new year.
Mentioned apps
Free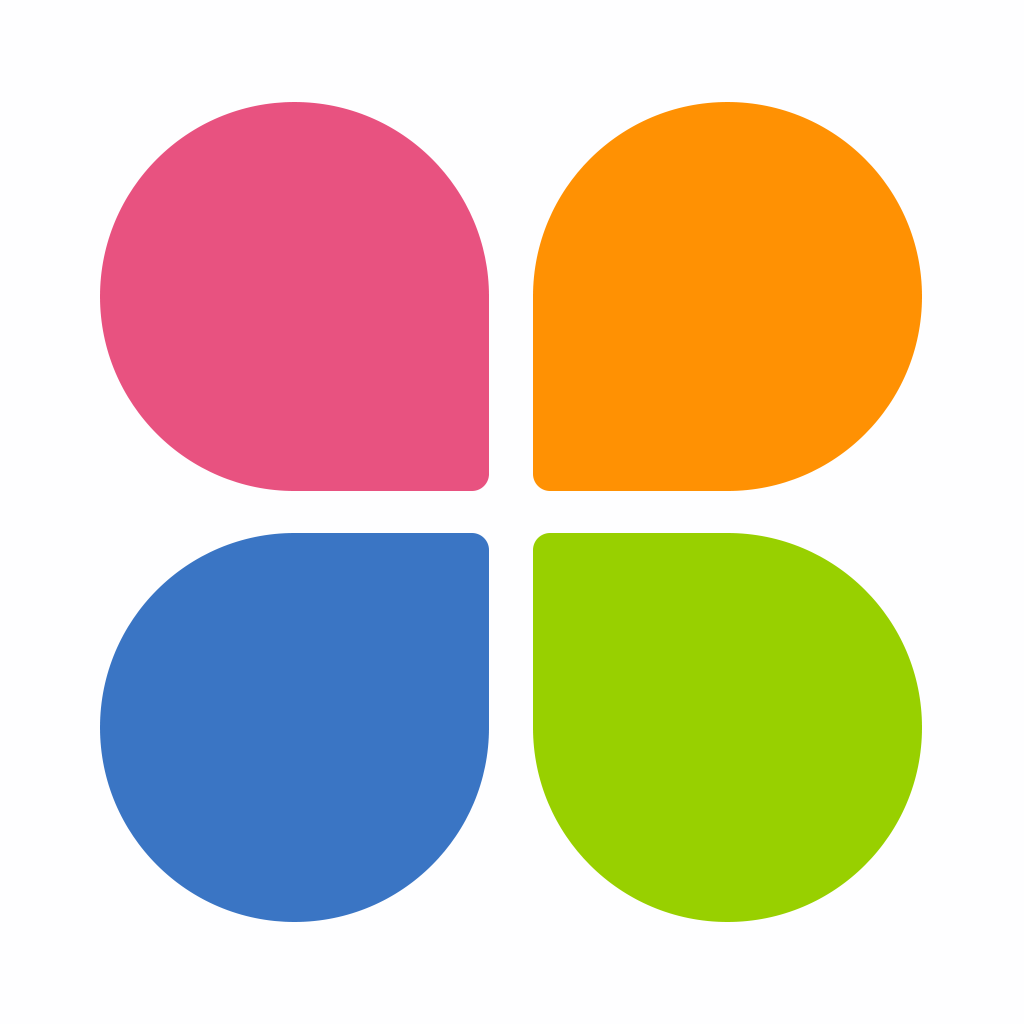 Health Mate - Steps tracker & Life coach by Withings
WiThings, S.A.S.
Related articles