Best
new
apps
of
the
week:
Reuters
TV
and
Vine
Kids
App-dicted
February 9, 2015
Every week, our staff will handpick an app from the past two weeks that we believe is a must-have download for your iPhone or iPad. These apps will always be from various categories, but they are chosen because our own staff members love it and have been using them daily. So here are this week's picks! Enjoy!
Reuters TV
Looking to get your fill of Reuters, the well-known international news agency, while you're on-the-go? With our App of the Week, Reuters TV, you can do just that.
With Reuters TV, users get access to over 2,500 journalists in 200 different countries, so there will always be content and coverage somewhere in the world. There are also two core sections in Reuters TV that should be of interest to you: Reuters Now and Live Feeds, both of which deliver personalized TV news.
So what makes Reuters TV so great? This isn't just your typical news coverage app, as Reuters Now lets you create and customize your own news show of both national and international news. The length can be tweaked to fit your allotted spare time as well, from five minutes to half an hour. The content is regularly updated and tailored to your location and all of your preferences, so if you get a report that doesn't interest you, just flick it away. Content is downloaded to your device, so you don't even need an Internet connection to watch.
Live Feeds gives you an unfiltered stream of videos that unfold in real-time. If you don't want to miss a thing, you can set push notifications to be alerted whenever anything major happens around the world.
While having all of this access to quality news is great, it does come at a cost. Reuters TV will need a subscription to use, which costs $1.99 a month and is available through in-app purchase. But with the initial download, you get the first 30 days of the service for free, so you can see if it suits you.
We are all news junkies in a way here at AppAdvice, so we welcome Reuters TV with open arms. If you love to be on top of the news that happens nationally and all over the globe, then you will want to turn to Reuters as a trusted news source. Reuters TV is available on the iPhone App Store for free with in-app purchase options for subscriptions.
For more information on Reuters TV, don't miss our original post.
Honorable Mention
Vine Kids
Remember Vine? While the novelty may have worn off for many adults, it seems to be a hit with younger kids who need to be entertained for a while. Finding kid-friendly content has been a hassle, though, until our Honorable Mention of the week, Vine Kids.
This is a separate app that is designed with children in mind. All of the content that is in Vine Kids is curated specifically for little ones. The app itself is easy to navigate, requiring only left and right swipes to show a new Vine that is appropriate for the audience. And whenever kids tap on the screen, they'll hear some fun sound effects, which are sure to delight.
While this may seem like a superfluous thing for adults, the reasoning behind Vine Kids is simple, as explained by Carolyn Penner, who is head of communications and marketing for Vine:
The idea came about during an office conversation in early January. One of my colleagues was talking about how much his two-year-old daughter loves Vine –– he said he wished there was a separate app she could use to more easily watch posts that are appropriate for kids. That week happened to be Hack Week, a time when we get to work on projects outside of our day-to-day work. So two folks teamed up and built exactly that.
While not all of us have kids here at AppAdvice, some of us do, and Vine Kids is proving to be an excellent app to help keep the little ones entertained. Vine Kids can be found on the iPhone App Store for free.
For more about Vine Kids, check out our original article.
Mentioned apps
Free
Reuters TV
Thomson Reuters
Free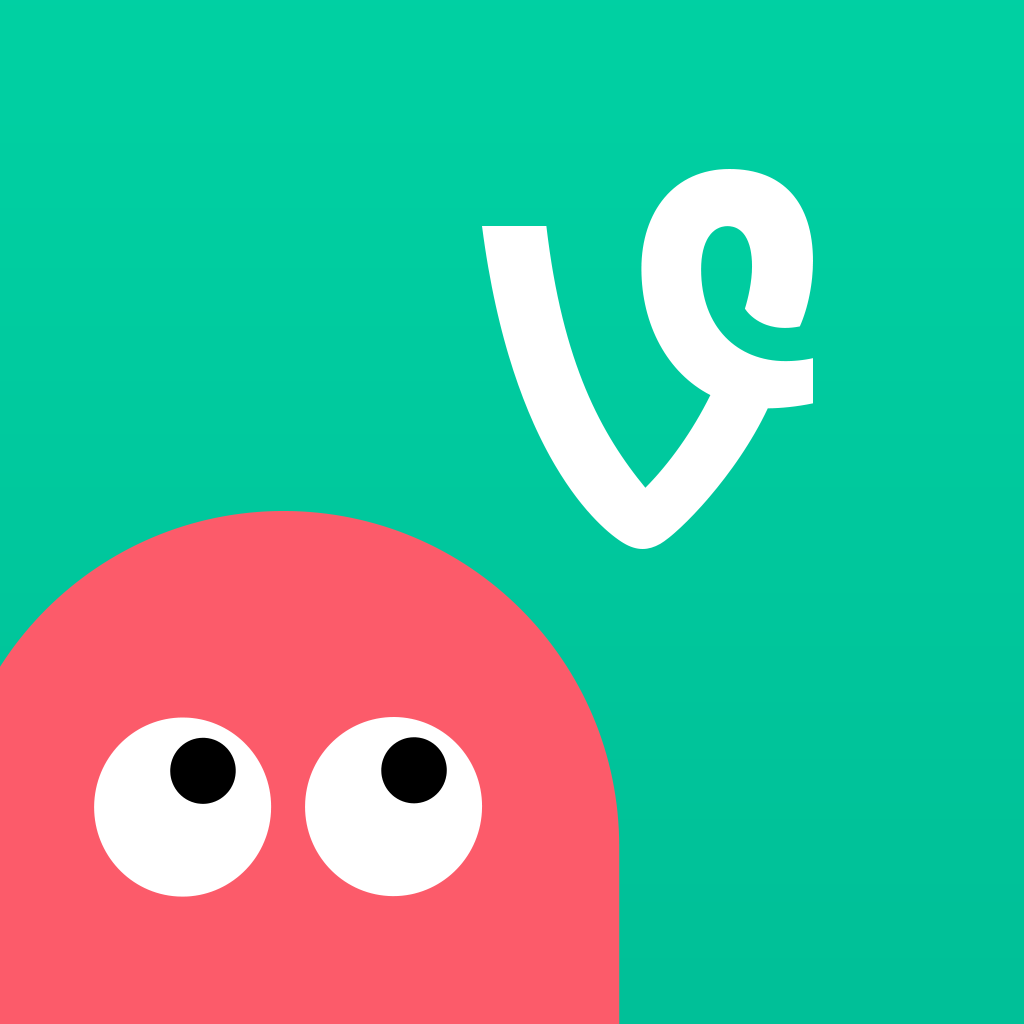 Vine Kids
Vine Labs, Inc.
Related articles