Here's
a
preview
of
the
MoneyWiz
2
and
MileWiz
Apple
Watch
apps
That iThingy You're Wearing
February 16, 2015
We've already seen how a popular to-do app and a letter game will look on the upcoming Apple Watch. And just recently, developer SilverWiz took the time to highlight MoneyWiz 2 and MileWiz for the new wearable.
First up, MoneyWiz 2 is the developer's powerful personal finance app. Here's what it will look like on the Apple Watch.
Users will be able to enter transactions directly on the watch, which is definitely a great idea. The main screen will offer four different buttons – expense, income, account, and settings.
Interestingly, the app will even allow you to select one of seven different color themes that match the color of the watch.
MoneyWiz 2, a universal app designed for the iPhone/iPod touch and iPad/iPad mini can be downloaded now on the App Store for $4.99. Arriving in late 2014, it was named AppAdvice App of the Week shortly after its release.
Here's a look at MileWiz as well.
Using the Apple Watch, you'll be able to see the current status of the app, categorize trips, and set the auto-tracking functionality to on or off.
You can download MileWiz, also a universal title, free from the App Store. The app provides 20 free drives per month. Unlimited drive support can be unlocked with a $4.99 per month in-app purchase.
Tim Cook recently confirmed that the Apple Watch will hit the market sometime in April. Pricing will start at $349 for the low-end Sport version. Apple will also offer an Apple Watch version with a stainless steel case and a high-end Apple Watch Edition with 18-karat gold case.
To use the watch, you'll need an iPhone 5 or later.
Both the MoneyWiz 2 and MileWiz Apple Watch apps look very nice. I'm glad to see that third-party developers are already finding interesting ways to use the new form factor.
For other recent Apple Watch news, see: Apple's Jony Ive opens up about Steve Jobs, packaging design and his obsession with cars, A new report says that the Apple Watch will only be available at your local Apple Store, and JP Morgan: 5 percent of iPhone owners will soon be buying the Apple Watch.
Mentioned apps
$4.99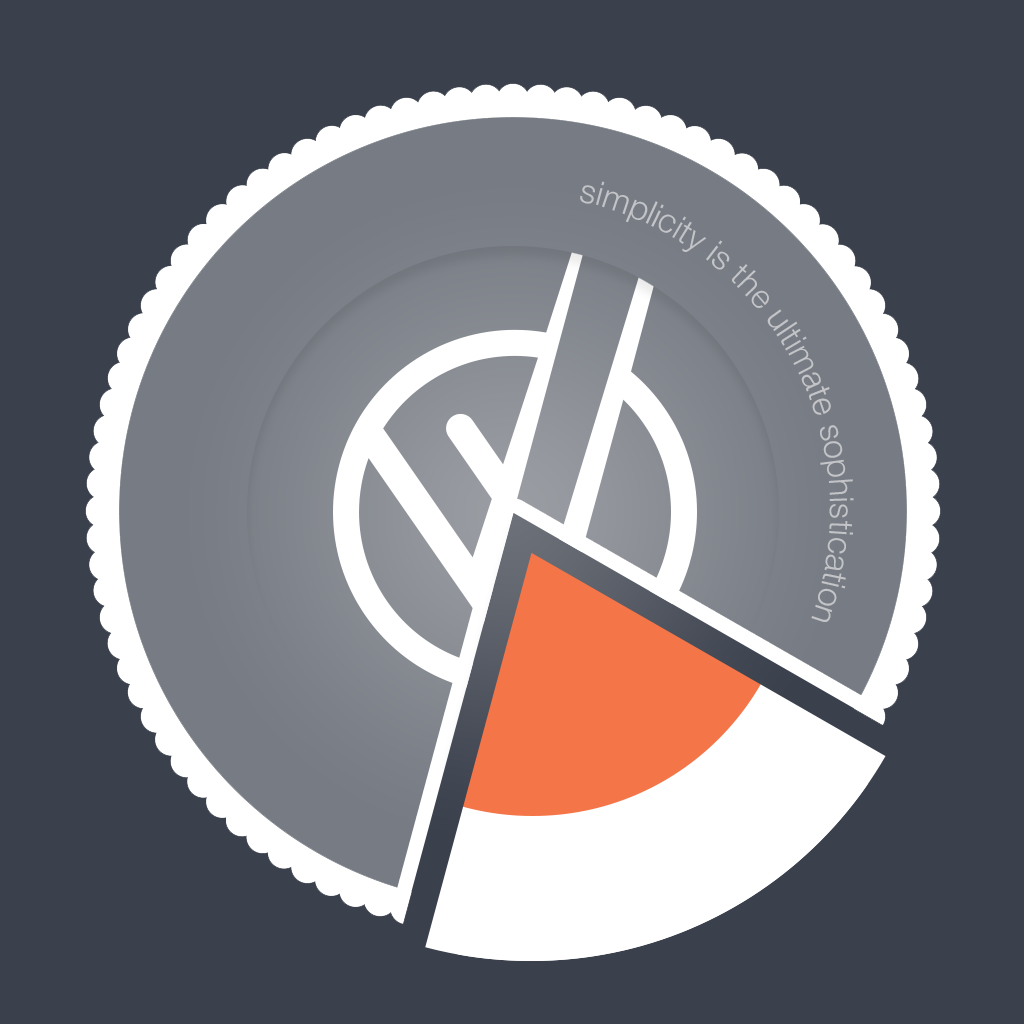 MoneyWiz 2 - Personal Finance
SilverWiz Ltd
Free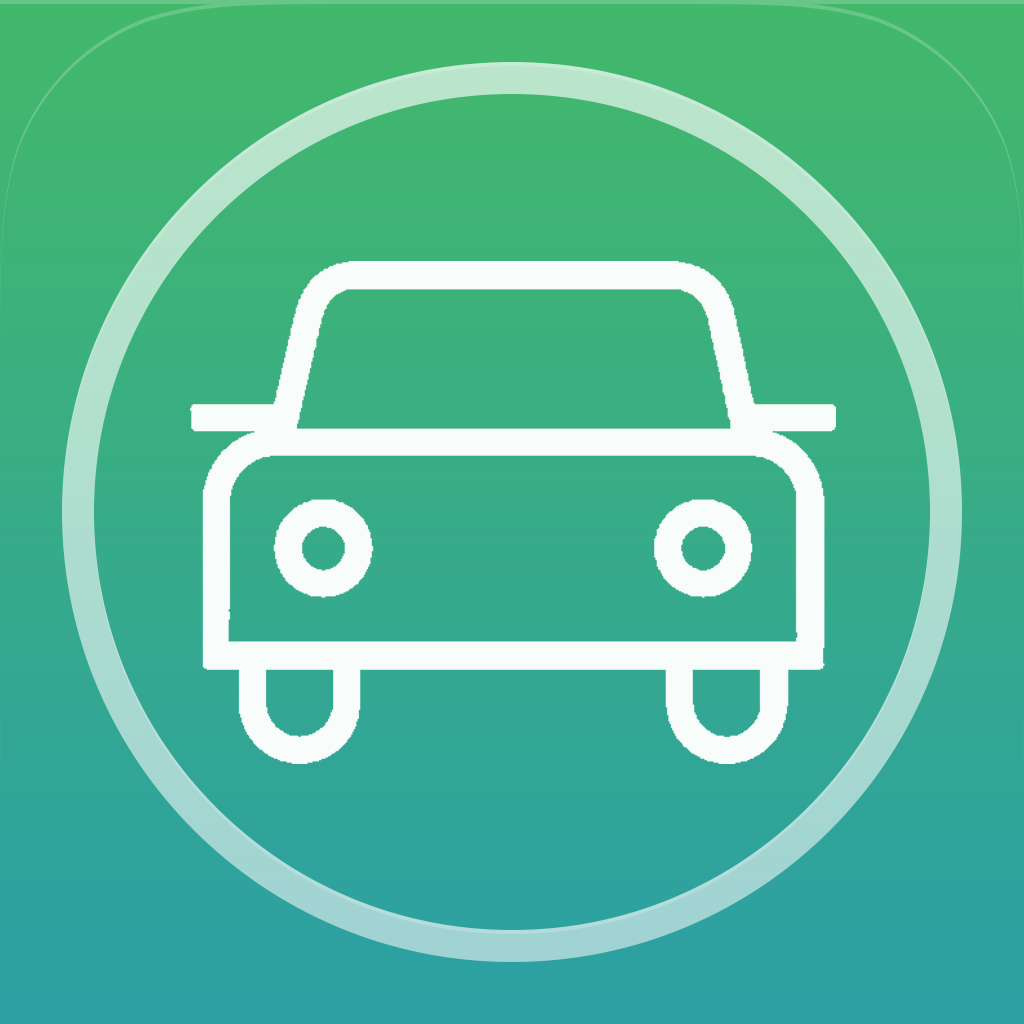 MileWiz - Automatic Mileage Tracking
SilverWiz Ltd
Related articles