Spotify
adds
Musixmatch
lyrics
as
it
continues
to
innovate
Music
February 26, 2015
Impromptu karaoke sessions will never be the same in the coming weeks when Spotify for Mac gets Musixmatch lyrics integration. The new feature will give users the ability to sing along to their favorite tunes right from their desktop.
To use the new feature, simply select a song in Spotify for Mac and hit the new Lyrics button. You can also search and browse lyrics from Spotify's top songs using the Explore feature.
Spotify for Mac is also adding the following:
New and improved Friend Feed: now it's easier than ever to discover what the people you care about are listening to. Simply scroll down the sidebar to see what playlists, songs and artists your friends are enjoying.
Introducing daily viral charts: serving you the most shared tracks around the world and in your region. Additionally, all charts now feature indicators to highlight new music and how tracks are performing day by day.
These updates "will roll out gradually to all desktop users over the coming weeks," according to Spotify.
The Swedish-based Spotify music streaming service launched in 2008. Spotify USA launched in 2011. In January 2015, Spotify announced that it had 60 million users, 15 million who were paying subscribers.
Musixmatch offers the world's largest lyric catalog, with 7 million lyrics in 38 languages. The Italian-based company was founded in 2010.
As a long time Spotify user, I welcome these changes. It shows that Spotify is committed to innovating its service. Apple should keep an eye on Spotify, as they continue to work on the company's long-rumored rebranded Beats Music service.
Spotify is available across multiple devices including the iPhone/iPod touch and iPad. You can download the Mac version by following this link.
Mentioned apps
Free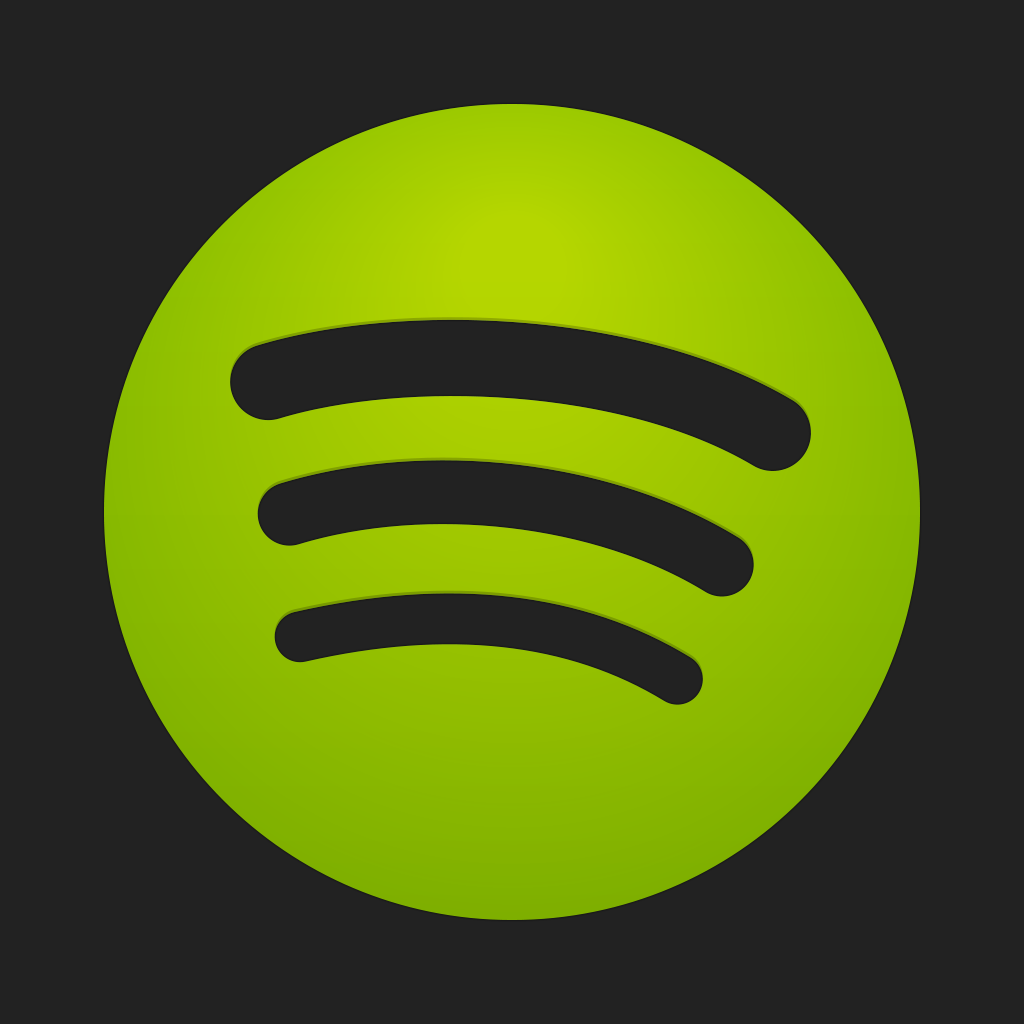 Spotify Music
Spotify Ltd.
Related articles