Spotify
welcomes
2015
with
15
million
paying
subscribers
January 12, 2015
Spotify is welcoming the new year with a bit of good news.
In a new blog post titled "15 for '15!" the preeminent cross-platform music streaming company has announced that it now has 60 million active users, 15 million of which are paying subscribers.
"We had an amazing 2014 at Spotify and owe it all to you, the music fans who listen, discover, share and celebrate music and artists with us every day of the year," Spotify says. "And before 2014 turned into 2015, we reached 15 million subscribers and 60 million active users!"
Launched in October 2008, Spotify reached 10 million users including 2.5 million subscribers in September 2010. Those numbers doubled in December 2012 and quadrupled in May 2014.
The company previously announced in November 2014, shortly after Taylor Swift (of, most recently, "Blank Space" fame) withdrew her catalog from its service, that it had 50 million users with 12.5 million subscribers.
Obviously, Spotify's overall user and paying subscriber counts are steadily on the rise — all the more reason for competitors like Rdio and even Apple itself to take stock of their strategies to attract more users to their respective services.
Apple, in particular, has been rumored to be working to halve the monthly subscription fee for Beats Music and start integrating the music streaming service into iOS and iTunes sometime this year.
See also: Google further takes on Apple's AirPlay with Google Cast for audio, Beats cofounder Jimmy Iovine reportedly wooing artists for iTunes-exclusive albums, and Rdio for iOS updated with new search, playback and social features.
Mentioned apps
Free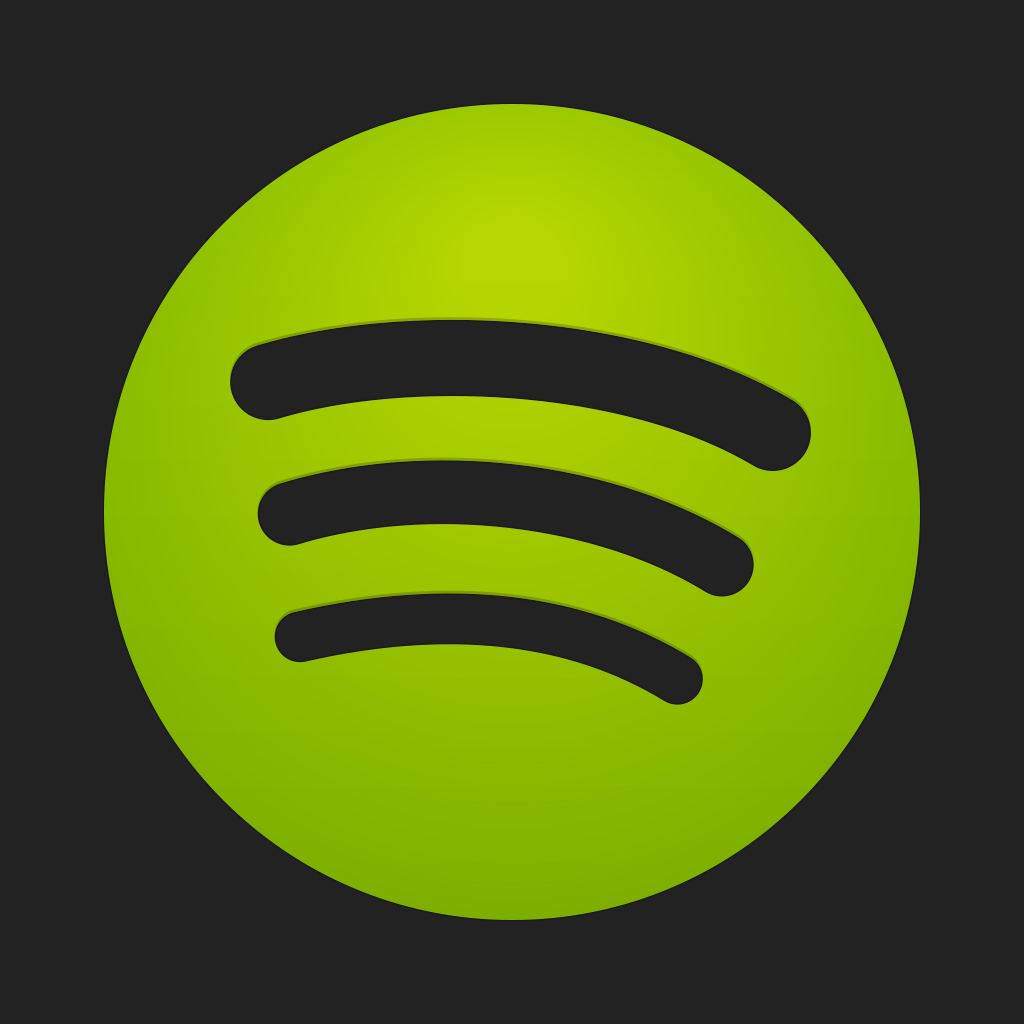 Spotify Music
Spotify Ltd.
Free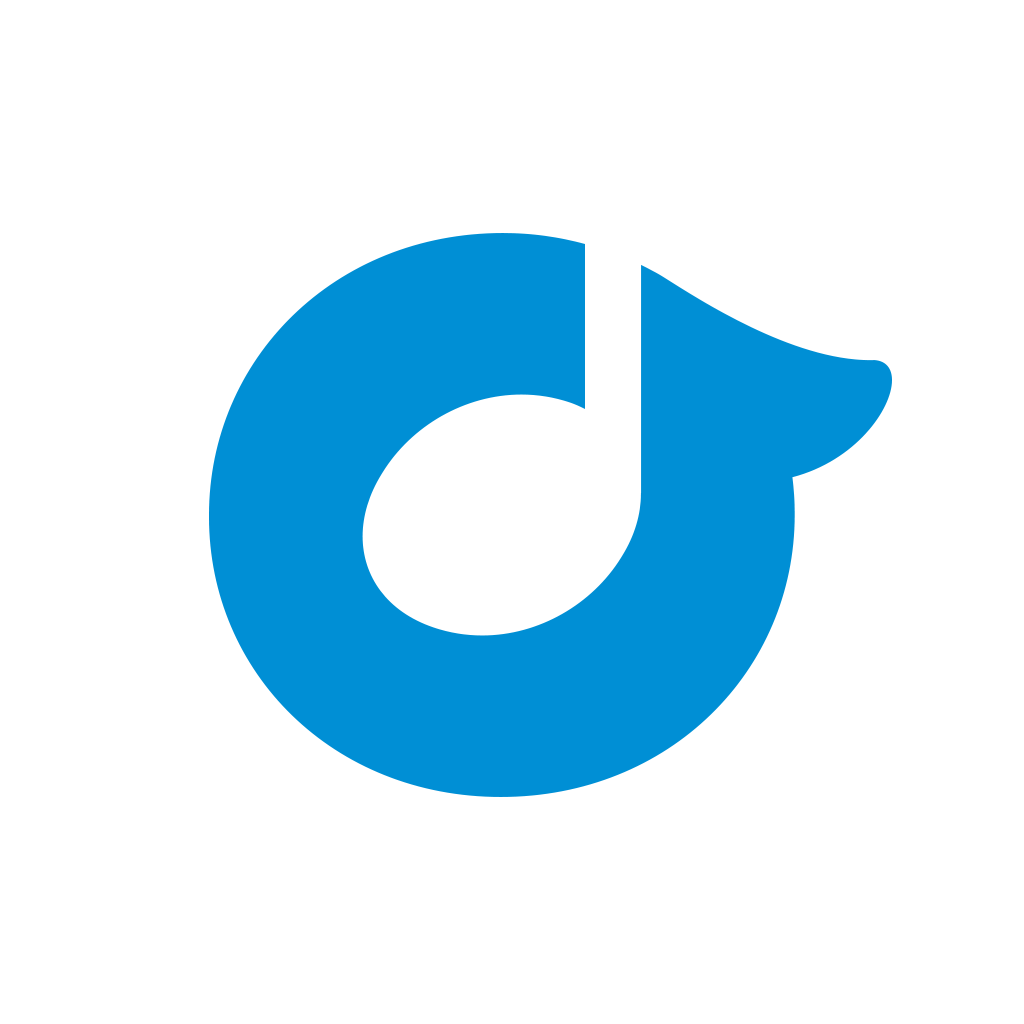 Rdio Music
Rdio
Free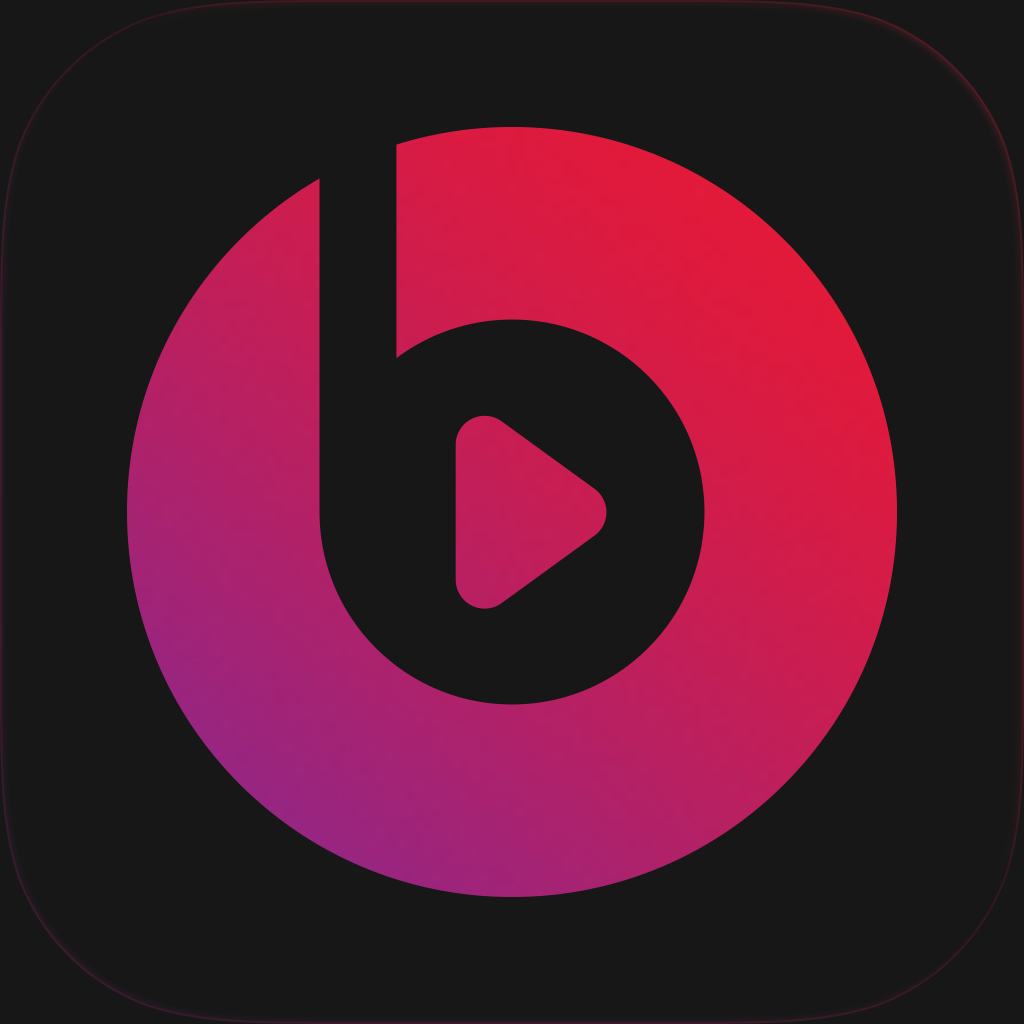 Beats Music
Beats Music, LLC.
Related articles