Apple
is
planning
to
deeply
integrate
a
revamped
Beats
Music
service
into
iOS,
Mac
OS
X
and
the
Apple
TV
The Mobile Radio & Record Player
February 4, 2015
Apple's plans for Beats Music are beginning to come into focus. According to a new report from 9to5Mac, the revamped service will be integrated heavily into iOS, Mac OS X, and the Apple TV.
The new service won't use the Beats name, and will bring a different look to some very familiar applications. Here's more from the report:
Based heavily upon cloud streaming, Apple's new service is centered around the user's music library. A new search feature will be able to locate any song in the iTunes/Beats catalog, and users will be able to stream music from the catalog as well as add songs to their personal libraries. Users will be able to select specific tracks to store on their iOS devices and/or computers, or keep all songs solely in the cloud. Apple will also deeply integrate Beats Music's Playlists, Activities, and Mixes features into the new service, letting users access a vast array of pre-made, human-curated playlists to fit various activities. Surprisingly, Apple is likely to also update Beats' social networking features, allowing people to follow other users and artists as they did with the failed Ping social music network.
The pictured Beats look will be shelved for something that blends in with iTunes and the current Music app on iOS. Interestingly, Apple isn't planning any changes to iTunes Match, iTunes Radio, and the iTunes Store.
Most importantly, the price point for the new service will apparently be $7.99 per month. While that's more than the once-rumored $5 per month price tag, it is less than other competitors like Spotify and Rdio. Both of those services start at $9.99 per month.
The report also states that development has been a rocky road and is described as a "mess" by at least one of the site's sources.
Apple originally was shooting to introduce the revamped offering in March along with the Apple Watch and possibly a new 12-inch MacBook Air and larger iPad Air. But that looks to be in doubt, and it could now be unveiled at WWDC sometime in June.
As you probably remember, Apple purchased Beats for $3 billion in May 2014. After the purchase, Apple CEO Tim Cook said that Beats was the only streaming music option that "did it right."
I think the new service definitely sounds interesting. While I've been a big fan of Spotify, I think the tight integration with iOS and Mac OS X, along with a less expensive price tag could actually get me to switch once and for all. And I suspect I'm not the only one.
For other news today, see: Google this: Apple might be prepping their own search engine, Apple's iPhone overtakes Android in the US for the first time since 2012, and 'Inspired' yet again by Vine, Instagram now plays videos on loop.
Mentioned apps
Free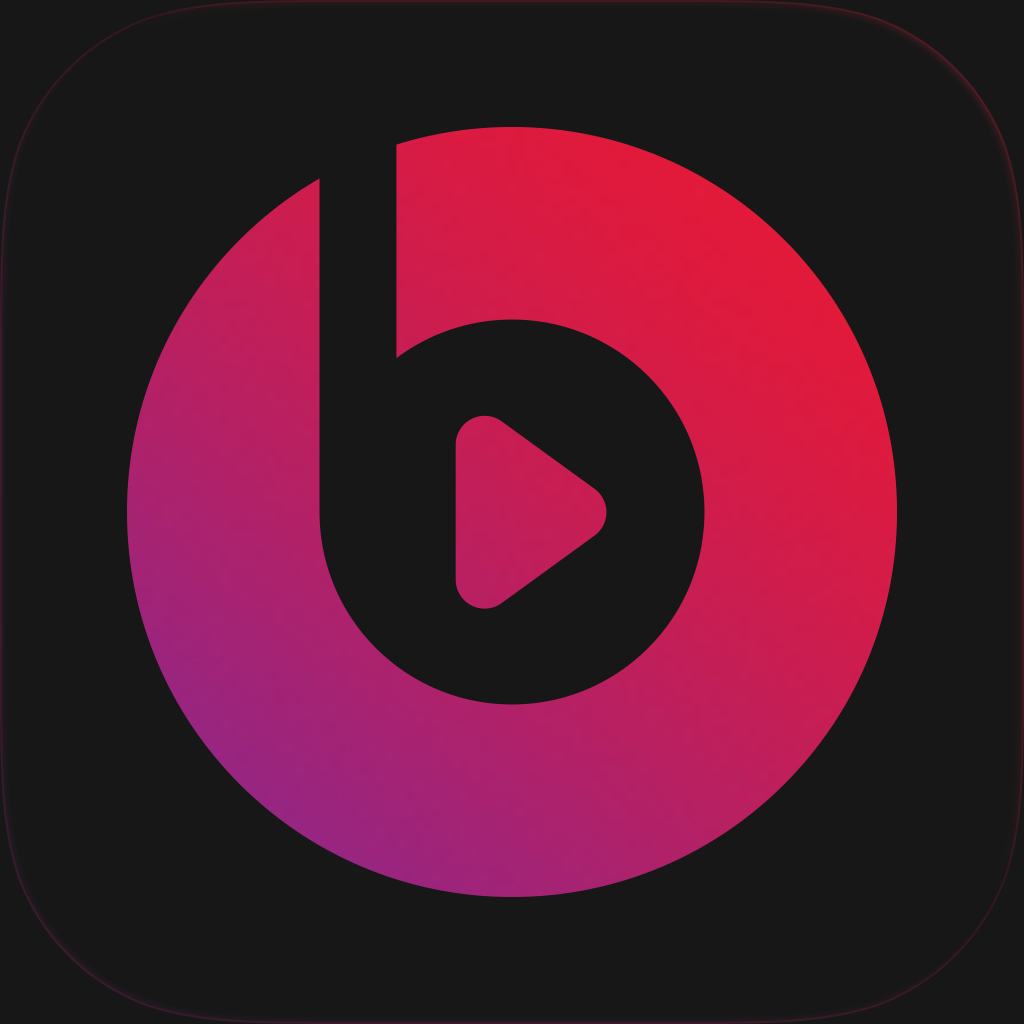 Beats Music
Beats Music, LLC.
Free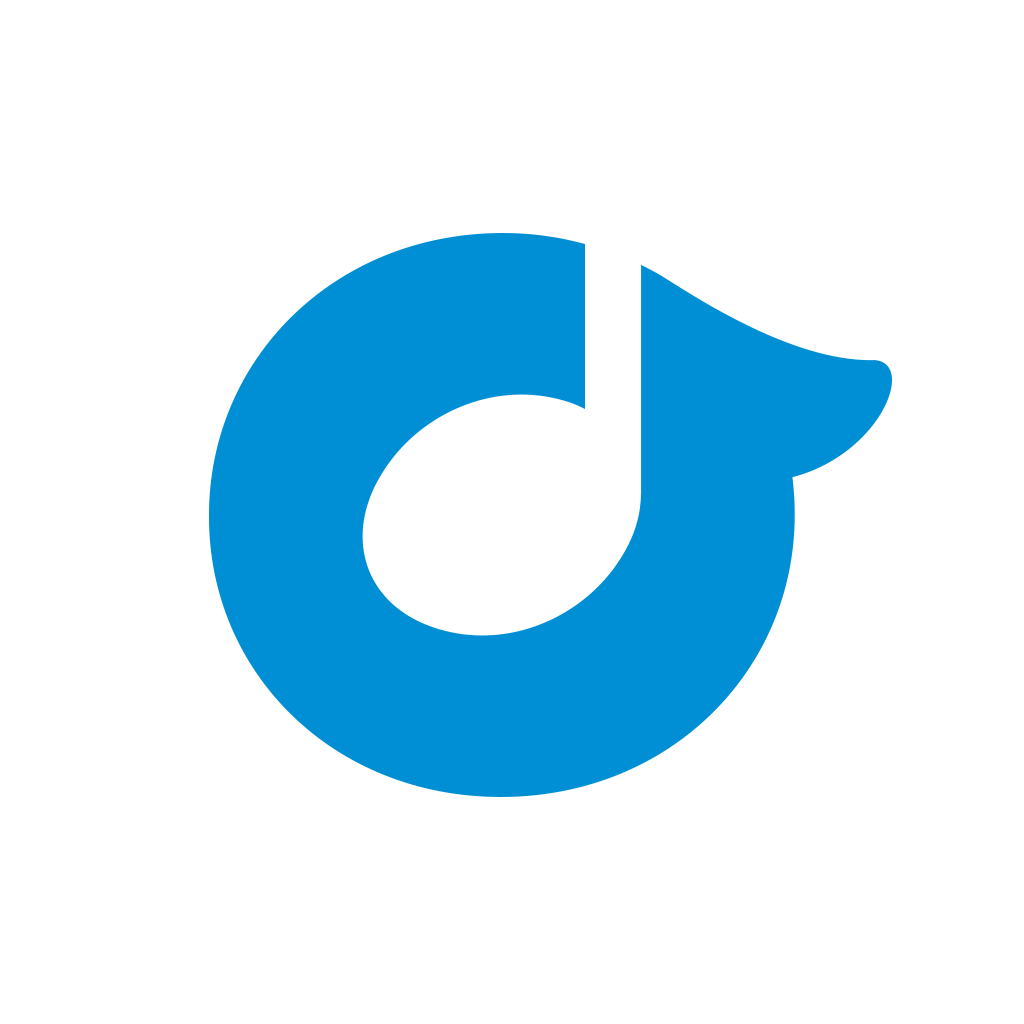 Rdio Music
Rdio
Free
Spotify Music
Spotify Ltd.
Related articles