This
week
in
accessories:
PowerStand
Boost
from
PowerSkin,
Mamba
Cable
and
more
Accessories
February 20, 2015
Welcome back to our weekly look at the latest and greatest iOS accessories for your iPhone or iPad. In this edition, we're highlighting a great iPhone 6 Plus case and more.
ZeroChroma VarioProtect for the iPhone 6 Plus
Weighing in at just 43 grams, ZeroChroma's VarioProtect for the iPhone 6 Plus features a semi-transparent back made with scratch resistant material. The flux stand allows users to place their handset into an unlimited amount of angles in both portrait and landscape orientation.
The case retails for $39.95 and can be purchased from ZeroChroma's site now. Buyers can select from one of five different colors – black, white, pink, blue, and orange.
Targus 3D Protection Case for the iPad Air 2
Designed to keep your iPad Air 2 safe without adding too much bulk, Targus' 3D Protection case can protect the tablet from drops of up to 4 feet. With a structural beam design, the cover can also repel dirt and water. Users can place their iPad Air 2 into a number of different angles in landscape mode.
Buyers can select from one of three different color combinations. The case is $39.99 and available through Targus now.
PowerStand Boost from PowerSkin
The new PowerStand Boost adds something different to the usual backup battery for your iPhone. The rubber anti-slip mat built into the battery can be extended for hands-free use and video viewing. A 2,600 mAH cell can recharge a completely dead iPhone 6 more than once.
While the Boost retails for $24.99, you can purchase the stand for $19.99 from PowerSkin's site until Tuesday, Feb. 24.
Pyle Bluetooth Smart Ear and Body Thermometer
For use in either the ear or on top of the forehead, the new thermometer from Pyle is safe for all ages. The thermometer itself can show the last 10 readings, and the battery automatically turns off after 60 seconds of non-use. With the companion iOS app, users can save the temperature readings, view the history, and recall temperatures from previous days. The data can be easily shared with family, friends, or medical professionals.
The thermometer is available in white, pink, or blue. All three colors can be purchased now from Amazon.com for $56.
Mamba Cable from Bite my Apple
A premium Lightning cable, the Mamba is 10-feet long – 7 feet longer than Apple's official cable. The cable itself is made with thick braided fabric to make it tangle resistant and more durable. Both the Lightning connector and USB plug are surrounded with aluminum shells for added support.
The cable can be preordered now from Bite my Apple's site for $29.99. Shipping is expected in March or April.
What you might have missed . . .
Sennheiser Momentum Wireless headphones offers incredible sound without all the plastic
Are you in the market for a great set of wireless headphones? You've come to the right place.
Take your iPhone 6 to 88 mph with this amazing DeLorean 'Back to the Future II' case
This awesome accessory can only be purchased in Japan.
Mentioned apps
Free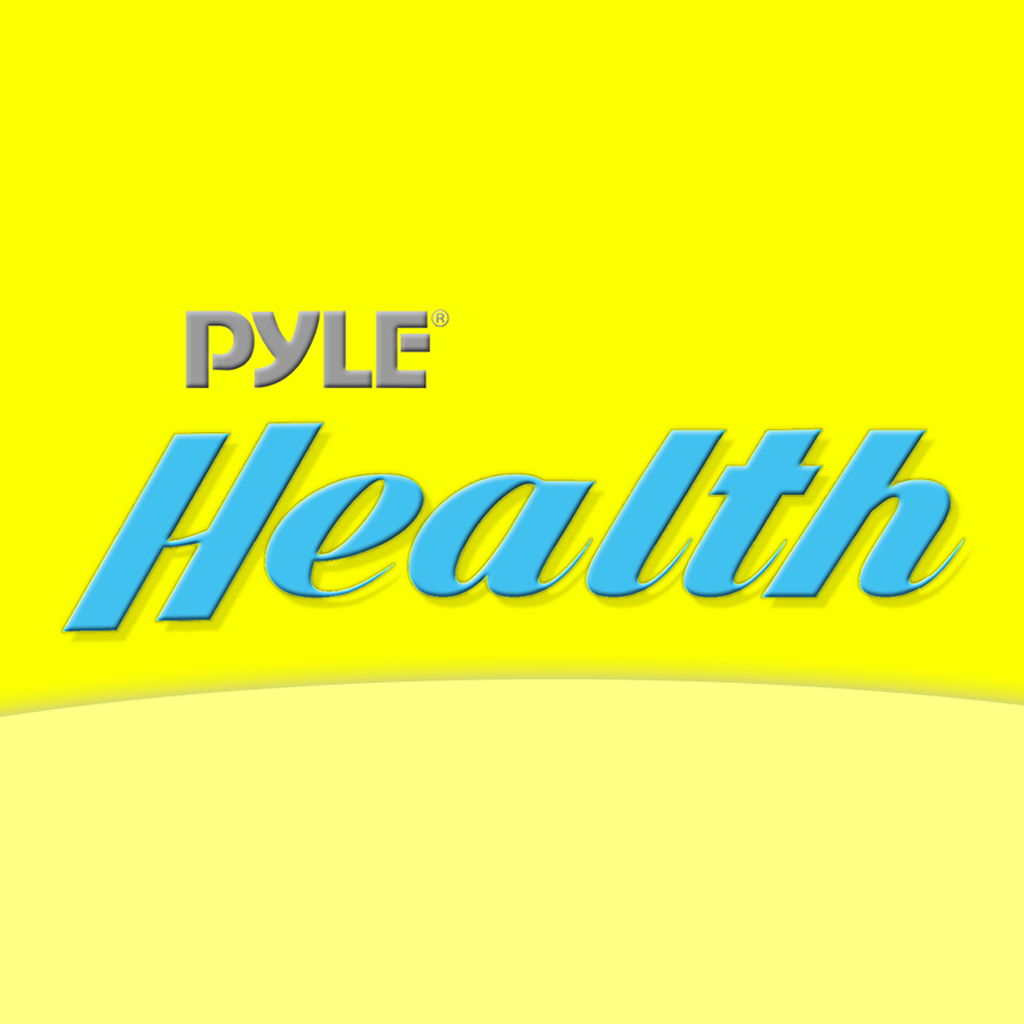 Pyle Health
Samico Electronics Ltd