Workflow
gets
a
ton
of
new
features
and
improvements
in
1.1
update
Getting Stuff Done
February 13, 2015
Late last year, DeskConnect brought simple and powerful iOS automation to iOS in the form of Workflow — think of it as Automator for your iPhone and iPad. While it may not seem like much at first, once you dive into Workflow, the possibilities are endless.
For those who are unfamiliar with what automation is, it is creating a process that consists of many actions that are chained together to get a result. Before Workflow, automation was made popular by other apps like Drafts, Launch Center Pro, and Editorial. But Workflow was different from these, as it provided a way to automate native iOS apps and features that were built-in to your device from the get-go.
Even if you never had experience with automation before, Workflow was easy enough for anyone to use, as it features a simple and elegant interface that makes fantastic use of drag-and-drop gestures to build your workflows. The app also has a gallery of featured workflows that have been submitted by the community so you can quickly find something useful, but the real fun is diving into the hundreds of built-in actions that you can chain together into something new. The workflows you've added to your collection can be launched from apps like LCP, added to the home screen as its own app shortcut, or even triggered as an extension.
Ever since Workflow came out last year, we've been using it often, and it even earned our Top Paid iPhone App of 2014 title. Even though Workflow has been a fantastic app, there's always room for improvement, and that's exactly what you'll find in today's large 1.1 update.
In version 1.1, Workflow has gained some notable new features that will make life easier. First, workflows can be activated by double-tapping them in the My Workflows screen — no more opening it and then tapping the "Run" button. Another great addition is the fact that you can now select text from Safari and use that as the input for an action extension workflow. There are now actions to filter and get details of all content on your device. Any workflows you want to add to your home screen can now get custom icons, including the use of photos from your library.
Ever grab a workflow from another user but wish you could make your own modifications to see if it works better? The new Duplication feature lets you clone a workflow and tweak it to your liking. And for easier discovery of apps that can be used in Workflow, there is a new Apps section to show you actions that will interact with them. There's also a better URL scheme for Workflow, which can be found here.
One thing I've always wanted was to have a section for my most-used workflows, and today they delivered: there is a new Favorites section, so any action you mark as a favorite can be quickly accessed later.
Like many other updates, version 1.1 also includes refinements to responsiveness, speed, and launch time. There is a number of noteworthy bug and action fixes as well. If you're interested in the full change log of Workflow 1.1, you can find the documentation here.
Workflow has been a favorite of our staff since its launch, and we're glad to see it getting better and better over time. You can grab this beefy update for free in the App Store if you already own Workflow, or get it as a universal download for only $4.99 if you are a new user.
Mentioned apps
$4.99
Workflow: Powerful Automation Made Simple
DeskConnect, Inc.
$9.99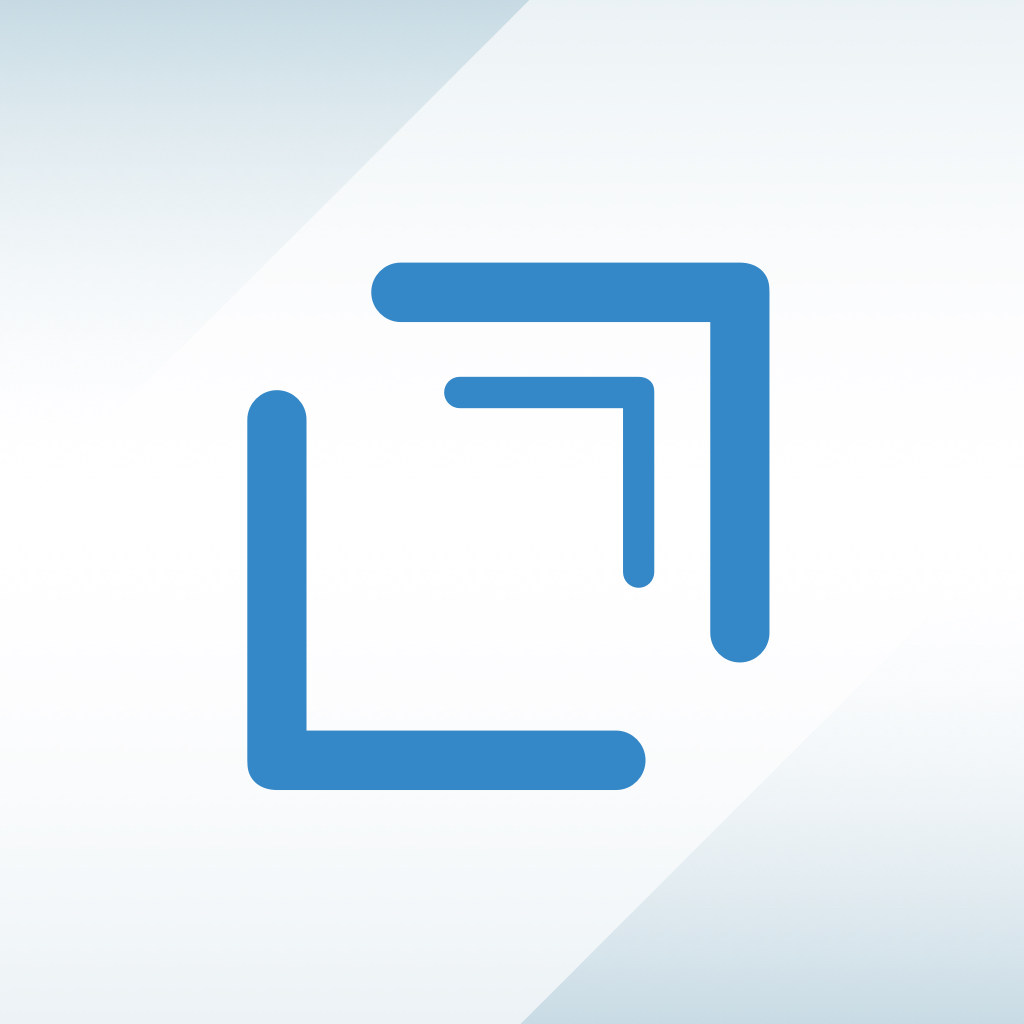 Drafts 4 - Quickly Capture Notes, Share Anywhere!
Agile Tortoise
$4.99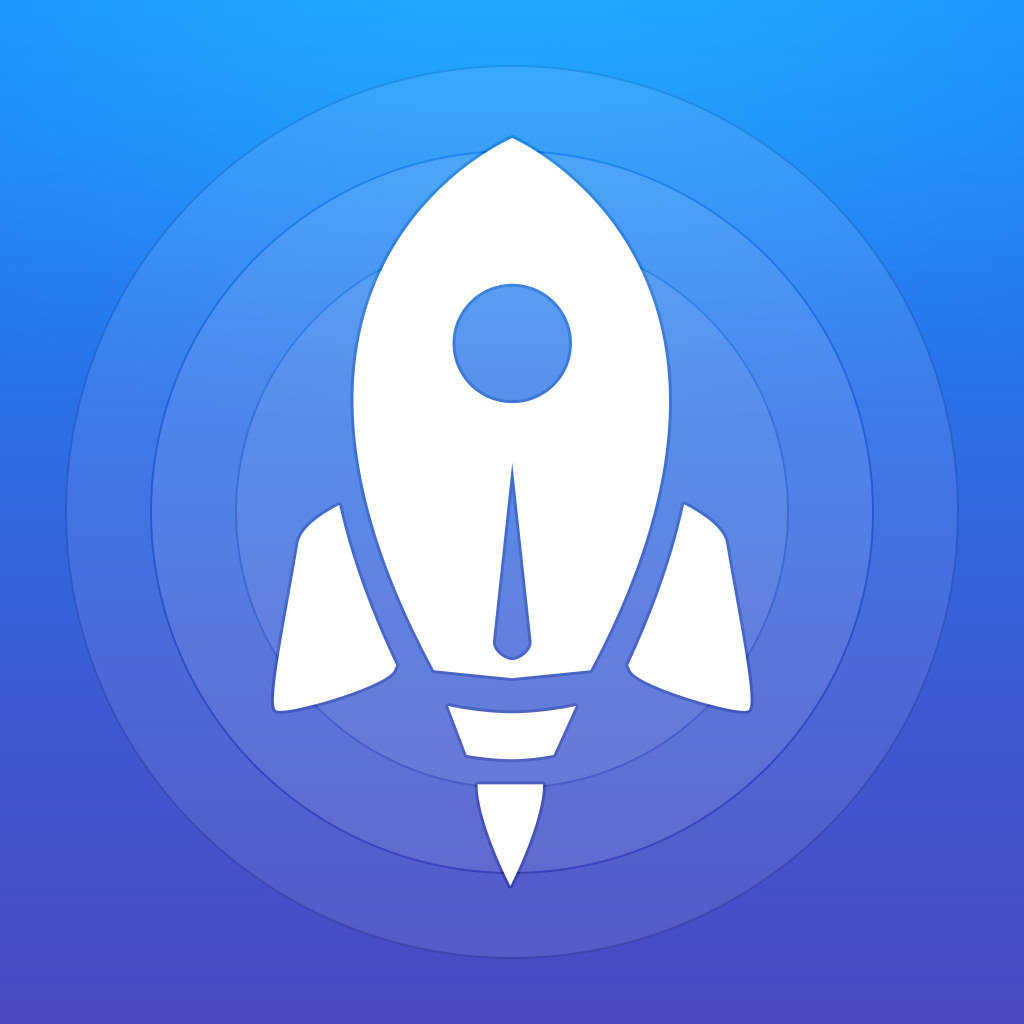 Launch Center Pro
Contrast
$6.99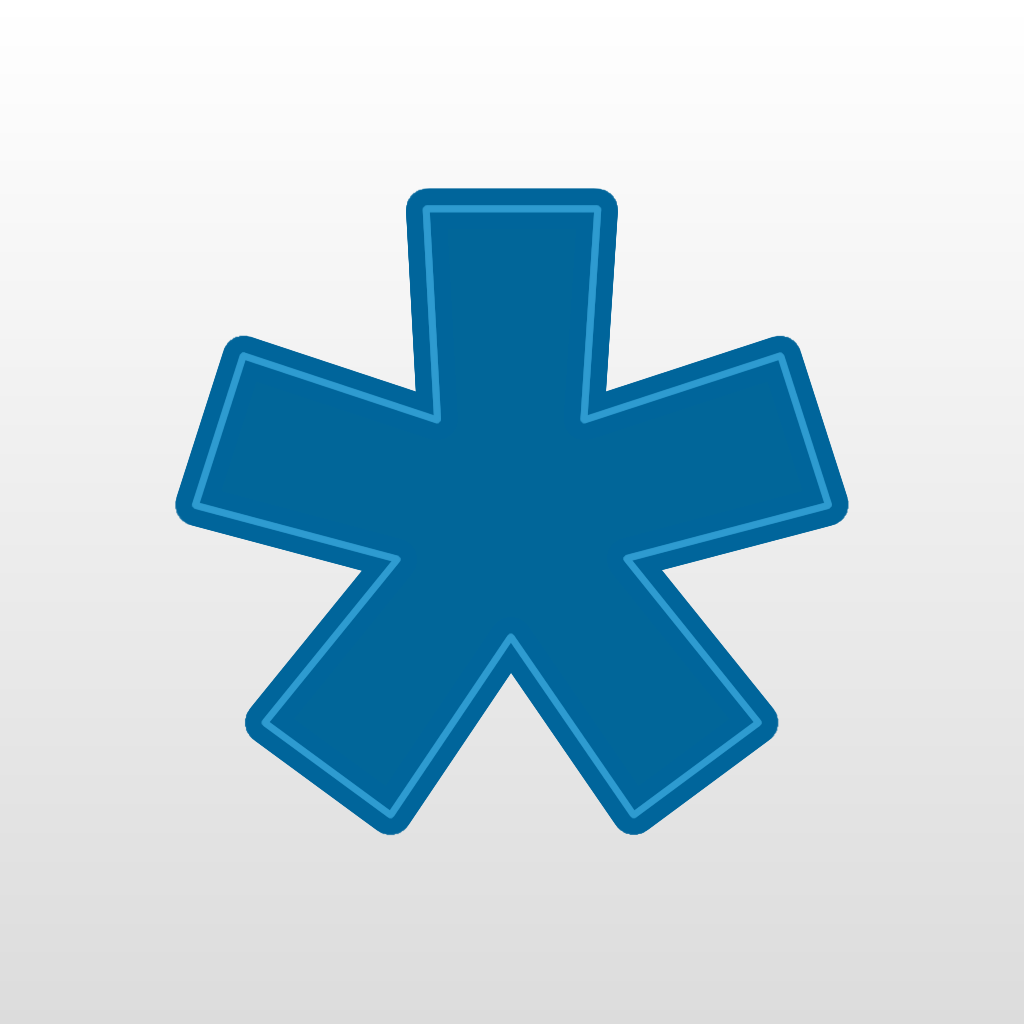 Editorial
omz:software
Related articles