AppAdvice's
top
10
best
paid
iPhone
apps
of
2014
December 31, 2014
What a year it's been for iOS! With 2014, we got iOS 8 with plenty of under-the-hood improvements over iOS 7, as well as some awesome goodies like third-party keyboard support, share and action extensions, Today widgets, and much more. We have covered a ton of apps and games over the past 12 months, but in that giant sea called the App Store, there are some absolute must haves that we have been raving about all year.
In order to give you, our awesome readers, a more curated list of must-have apps and games for your iPhone, here are our top 10 apps of 2014. If you just got a brand new, shiny iPhone or iPod touch for Christmas, then look no further! It's time to fill up that new baby with some great apps, and these are ones we think belong on every iPhone.
This list consists of apps and games that have been released in 2014. Here are the top 10 paid apps for your iPhone.
The AppAdvice Paid iPhone App of 2014
Workflow, $2.99, released Dec. 11, Universal
Even though Workflow only came out earlier this month, it has become a very useful app that wouldn't have been possible without iOS 8, and one of our favorites from this entire year. It is basically Automator on iOS, allowing users (from amateur to expert) to create "workflows" that consist of a chain of actions in order to complete a task. The difference with Workflow versus other apps, such as Launch Center Pro, Drafts, and Editorial is the fact that Workflow automates native iOS apps and features that are already built-in to the device. These workflows can be run from the app itself, added to the home screen or Launch Center Pro, or even run as an action extension from other apps using the native iOS 8 Share Sheet.
While Workflow sounds complicated to use, the app makes use of intuitive drag-and-drop gestures to create and edit workflows. There is even a Gallery that showcases the best workflows from the community and developers, and these are a great way to start experimenting with the app to make it your own.
Workflow has plenty of potential to be one of the most useful apps you can get your hands on this year, so no wonder it's our favorite. If you have ever cared to make your iOS life easier, Workflow is an absolute must and well worth the price.
As of this writing, the app is still $2.99, which is 40 percent off the normal price of $4.99, so grab it while it's cheap.
Runner-Up
Threes, $1.99, released Feb. 6, Universal
This year has been a wonderful time for showcasing unique and addictive games, and our favorite from the year has been Threes! from Sirvo LLC. This is the sliding puzzle game that has spawned many knockoffs, but none of them have come close to matching the quality that you'll find in Threes.
Threes has a cute and charming aesthetic that is full of personality, especially as you discover the higher valued tiles. To top off the great visuals, the game has a soothing soundtrack and fun sound effects.
The goal of the game is to score as many points as possible, which you earn by having multiples of three on the game board. Same-numbered tiles can be combined to create larger values, but the "1" and "2" tiles can only be combined with each other to create a "3." The rows and columns can be slid around all at once if there is an empty space allowing them to do so.
Our entire staff has lost countless hours to Threes! over the year, and it's one of the best mobile puzzle games you can get for your iPhone. If you haven't already picked it up, then stop what you're doing and get it on the App Store now.
Finalists
Scanbot, $1.99, released April 3, Universal
In this day and age, it's more important than ever to go paperless. Even if you don't have one of those super fancy portable scanners, now you can turn your iPhone into the best mobile scanner there is thanks to Scanbot. This app has a gorgeous interface that makes it a pleasure to use, and the app is fast. Users can launch into the camera mode directly and capture new images of documents manually, or wait until the app detects the document edges and have it take care of the legwork for you. It is still possible to edit the edges later so you get a clean and crisp document scan too.
Scanbot has the ability to stitch multiple captures together for one document, and it features automatic (or manual if you prefer) uploading to cloud services like Dropbox, Box, Evernote, iCloud Drive, and more.
There is also a Scanbot Pro upgrade if you want multiple themes to choose from, text recognition (OCR), smart file naming, passcode and Touch ID protection, full text search, add pages to existing scans, and PDF password protection. If you are serious about mobile scanning, then Scanbot Pro is the way to go.
Mikey Boots, $1.99, released Sept. 3, Universal
We've been fans of the Mikey series ever since the original Mikey Shorts, so we were extremely happy with the release of Mikey Boots this year. The game features the same retro, pixelated look that we know and love from the first two games, as well as an awesome chiptune soundtrack.
The thing that sets this platformer apart from the other games is the fact that Mikey (and his new female counterpart) are able to fly now thanks to some awesome boots, leading to some insane speed platforming action. The controls are as responsive as ever before, and the game will keep you coming back as you'll always want to try and shave off a few seconds from your best time on each of the 36 levels, as well as bonus content. And to top everything off, there are plenty of costume pieces to buy with all of those shiny gold coins you're collecting.
If you loved the intense, challenging speed platformer games from the good old days, then Mikey Boots is a must-have for your platformer collection.
Drafts 4, $4.99, released Oct. 14, Universal
We've covered Drafts numerous times over the years, and it even earned a spot on our previous lists. However, this year brought major new additions to Drafts, thanks to iOS 8, as well as making it a universal app for the very first time. If you've never used Drafts before, it is the best way to capture text quickly on-the-go and take action on it later.
Drafts 4 now uses iCloud syncing instead of Simperium Sync, but users of the old version should be able to export their data from Drafts 3 and import it into Drafts 4 without issues. The layout of Drafts has now changed, with buttons for accessing the drafts and actions lists located at the top of the screen instead of the bottom — while this may not be as easy on the larger iPhone 6 and 6 Plus screens, it does improve the look of the app since it previously looked empty at the top.
There is now a new customizable keyboard extension with options for different key types (Command, Label, Text, and Script), draft info button, Web capture extension, and a new Editorial-like approach for actions and workflows, using blocks instead of URL schemes (but this still possible if you preferred it). And to top things off, there is the "Arrange" button, which allows you to drag-and-drop entire paragraphs and line breaks around to make the word flow better. And thanks to iOS 8, there is even a widget that allows you to quickly access your recently viewed notes, as well as create a new note from scratch or from the keyboard.
Our favorite little quick note taking app has grown up a lot over the past few years, and it just continues to get better and better. This is an app that we cannot live without, and if you need a fast way to dump text onto your device, then look no further than Drafts 4.
Space Age: A Cosmic Adventure, $1.99, released Nov. 12, Universal
If you love a good story-driven adventure, then Space Age: A Cosmic Adventure is a necessity. The game features gorgeous 16-bit pixel art with gloomy or bright environments that are lush and filled with small details, and each character has their own distinctive personality. The soundtrack by Cabel Sasser is a joy to listen to as well, so make sure to bust out your best pair of headphones.
Space Age has an in-depth story, but it is also a tactical point-and-click adventure puzzle game. You will reveal the story of a soldier named Private, who has landed on an alien planet called Kepler–16 with the rest of his crew. While the original mission was to investigate and gather resources, there is more to the planet than that, such as intelligent life.
While the game may be a bit shorter than you'd expect, the story is wonderful, and the controls are responsive. The variety of missions will keep you busy for hours, and it's just a fantastic experience for everyone who gives it a try.
BeWeather 2, $2.99, released Nov. 17, iPhone only
If you need comprehensive data in your weather app but also want flexibility with customization and making it work for your needs, then you have to check out BeWeather 2.
BeWeather 2 has a sleek interface that is jam packed with information, including your normal highs/lows, current temperature, feels like, wind speed, and more. But the app also throws in a complete radar map view for storms and other crazy weather conditions, an hourly, weekly, and text forecast. BeWeather 2 can store multiple locations in addition to your current position, and you can navigate through these easily with horizontal swipes. If you feel that the weather data is a bit off, you can even check other nearby weather stations for your data. The app also has multiple themes, weather icon sets, and fonts so you can make a look that is personal to you.
And thanks to iOS 8, BeWeather 2 has a fully customizable widget. The widget can have a different color theme, icon set, and text than the main app. Users can even pick and choose what sections are displayed in the widget area.
If you are a weather nut like us, then BeWeather 2 needs to be on your iPhone.
Rebelsauce, $0.99, released Nov. 29, iPhone only
For the photographers out there, Rebelsauce is one of the best photo editing apps you can get from the year. But this isn't just your typical run-of-the-mill editing app, the main feature are the "sauces," which are realistic film-style filter effects to give your photos a touch of classic flair. These amazing effects emulate the results of real film, including grain, fade, emulsion, and expiration. The customizable results will look fantastic and impress others, who may think it was originally an analog photo. To perfect the image, there are also basic editing tools like brightness, contrast, saturation, and more.
Rebelsauce is definitely one to check out for the iPhone photography enthusiast.
Screeny, $0.99, released Dec. 8, Universal
Do you have screenshots clogging up your Camera Roll? Yeah, we all have a few of them scattered around on our devices, but going back to find and delete them is a real pain. Fortunately, thanks to iOS 8, third-party apps are now able to delete images directly, and with Screeny, the app itself is able to scan through your Camera Roll for all screenshots. Then, users are able to choose to select all screenshots, all except those taken in the past 15 or 30 days, or all except favorites.
Once you have selected the screenshots you want to delete, just tap on the red trash can icon in the corner, and then voila! — those screenshots are gone. The app also tells you how much space you've freed up on your device by doing so, and can tell you how much space the rest of your photos are taking up on your device, in case you want to back those up and then delete them somehow.
Procreate Pocket, $2.99, released Dec. 18, iPhone only
If you love drawing, then you need Procreate Pocket. This is the iPhone-only version of Procreate, which is an iPad-only app. However, just because you are only equipped with an iPhone while on-the-go doesn't mean you have to sacrifice functionality! Procreate Pocket is a portable, but fully capable version of Procreate that will look great on your iPhone, especially the larger screens of the 6 and 6 Plus.
Procreate Pocket uses the proprietary 64-bit Silica painting engine from Savage Interactive, and has many of the features that are found on the original iPad app, such as the drawing tools, dynamic layering, and even 4K cinema canvas support. Finished works can be shared via the iOS 8 Share Sheet, which includes iCloud Drive, AirDrop, and AirPrint integration. Drawings can be saved in various formats: .procreate, PSD, JPG, and 24-bit PNG, so it is possible to take your work from your iPhone to iPad and vice versa.
Procreate Pocket may have only come out this month, but it's an app that artists should not miss for their iPhones.
This concludes our list of top paid iPhone apps for 2014. For more, make sure to check out our Top 10 Best Free iPad Apps of 2014, Top 10 Best Paid iPad Apps of 2014, and Top 10 Best Free iPhone Apps of 2014.
Mentioned apps
$2.99
Workflow: Powerful Automation Made Simple
DeskConnect
$1.99
Threes!
Sirvo LLC
Free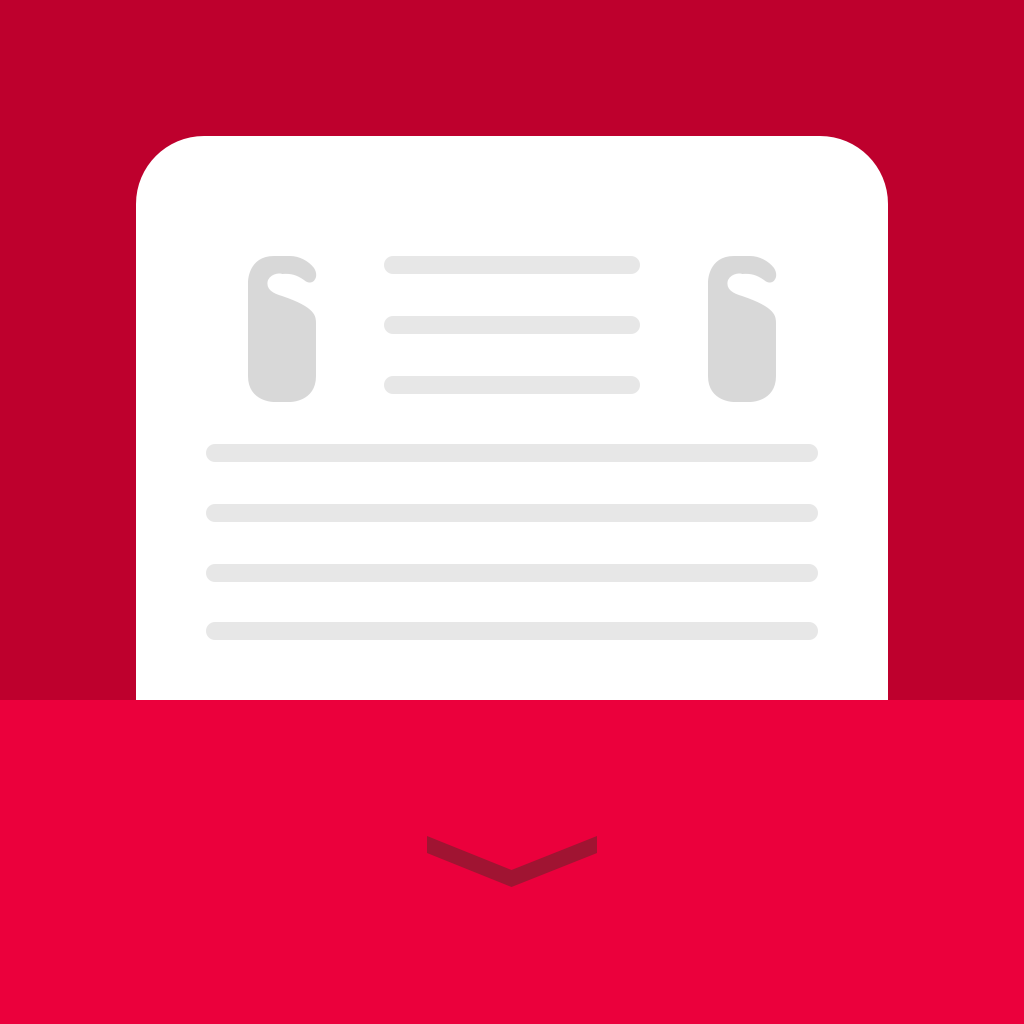 Scanbot · Document Scanner & QR Reader
doo GmbH
$1.99
Mikey Boots
BeaverTap Games, LLC
$9.99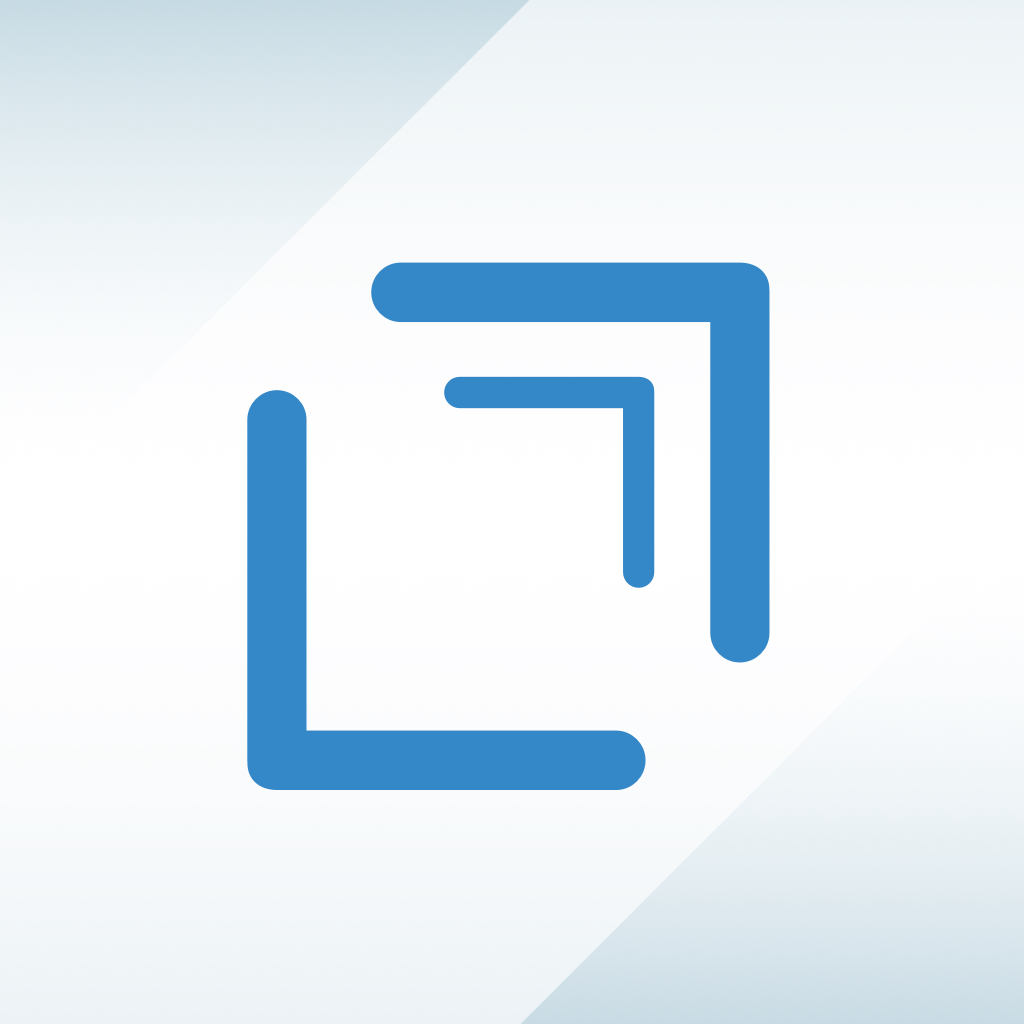 Drafts 4 - Quickly Capture Notes, Share Anywhere!
Agile Tortoise
$3.99
Space Age: A Cosmic Adventure
Big Bucket Software
$2.99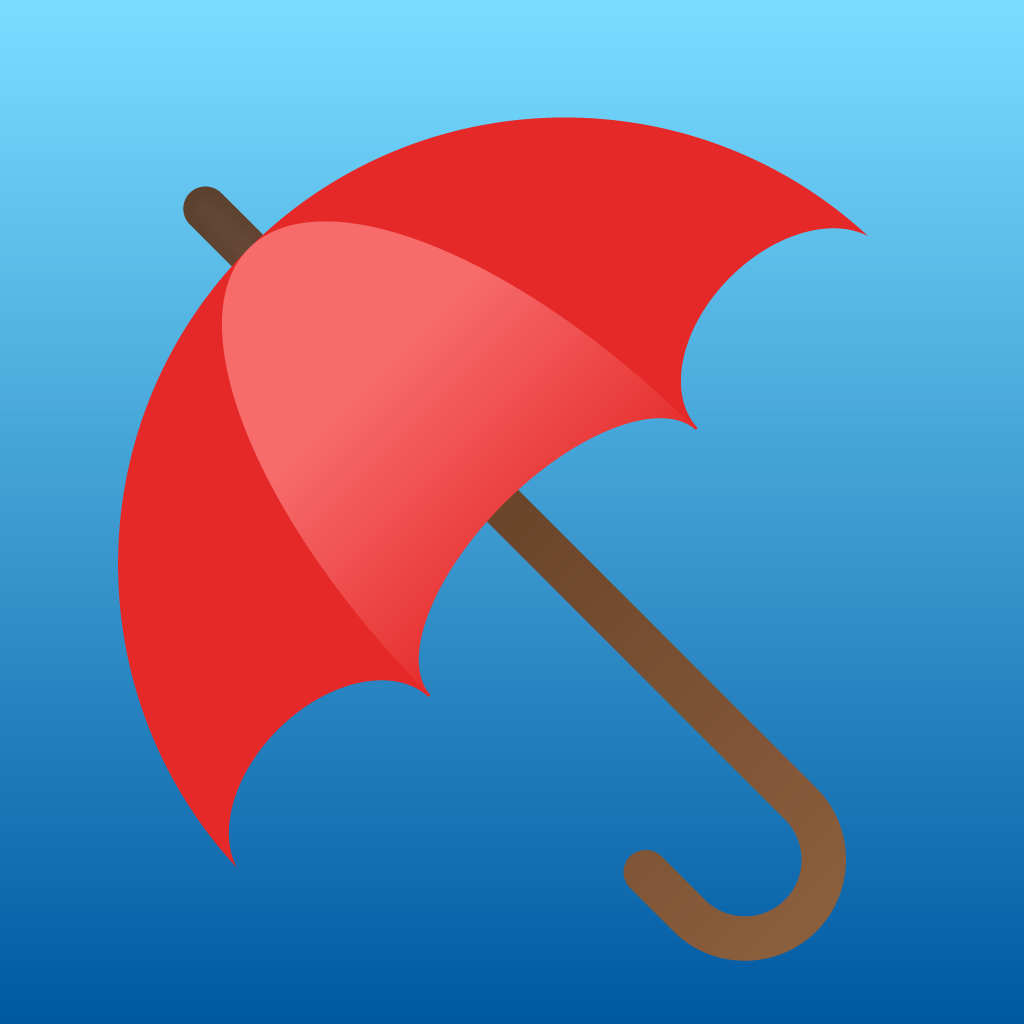 BeWeather 2
Bellshare Inc
$0.99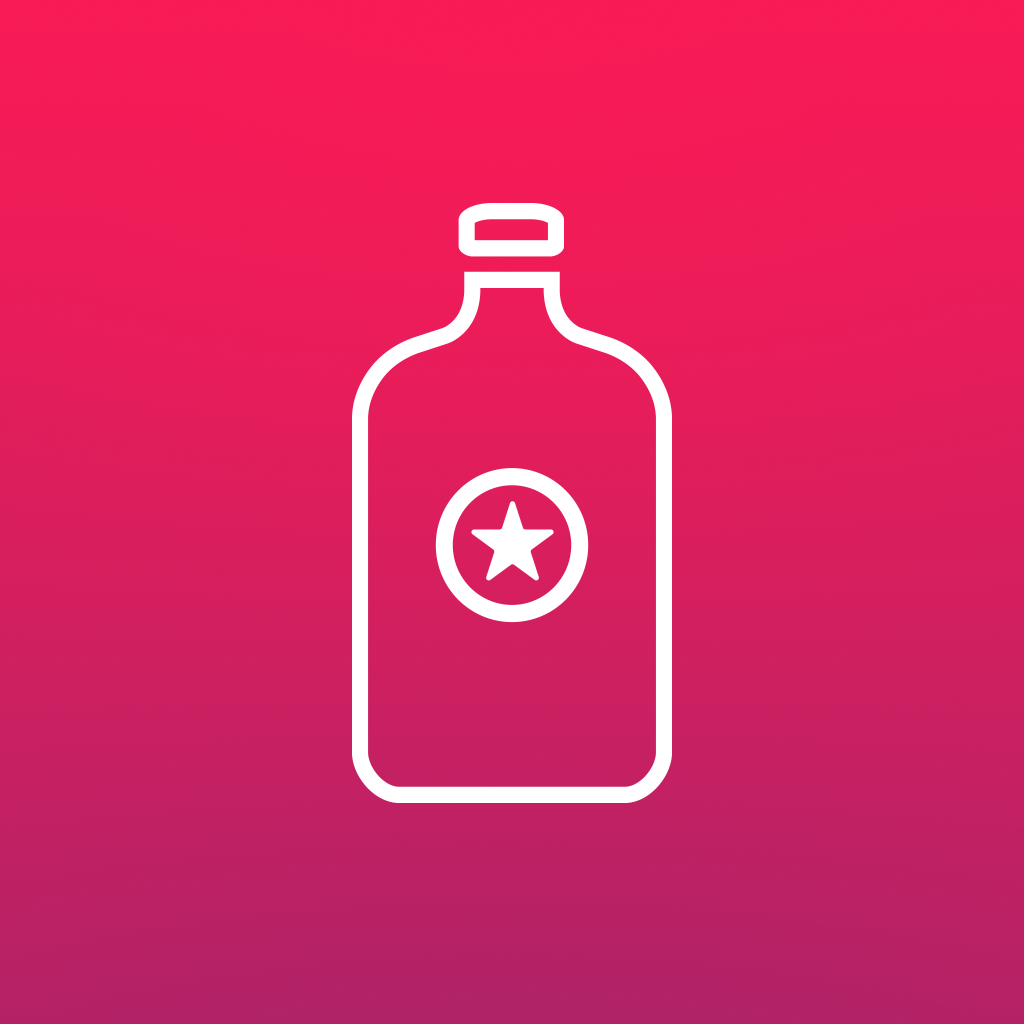 REBELSAUCE
Last Automaton App Supply Inc.
$0.99
Screeny - Delete Screenshots Easily
Noef Fing Name
$2.99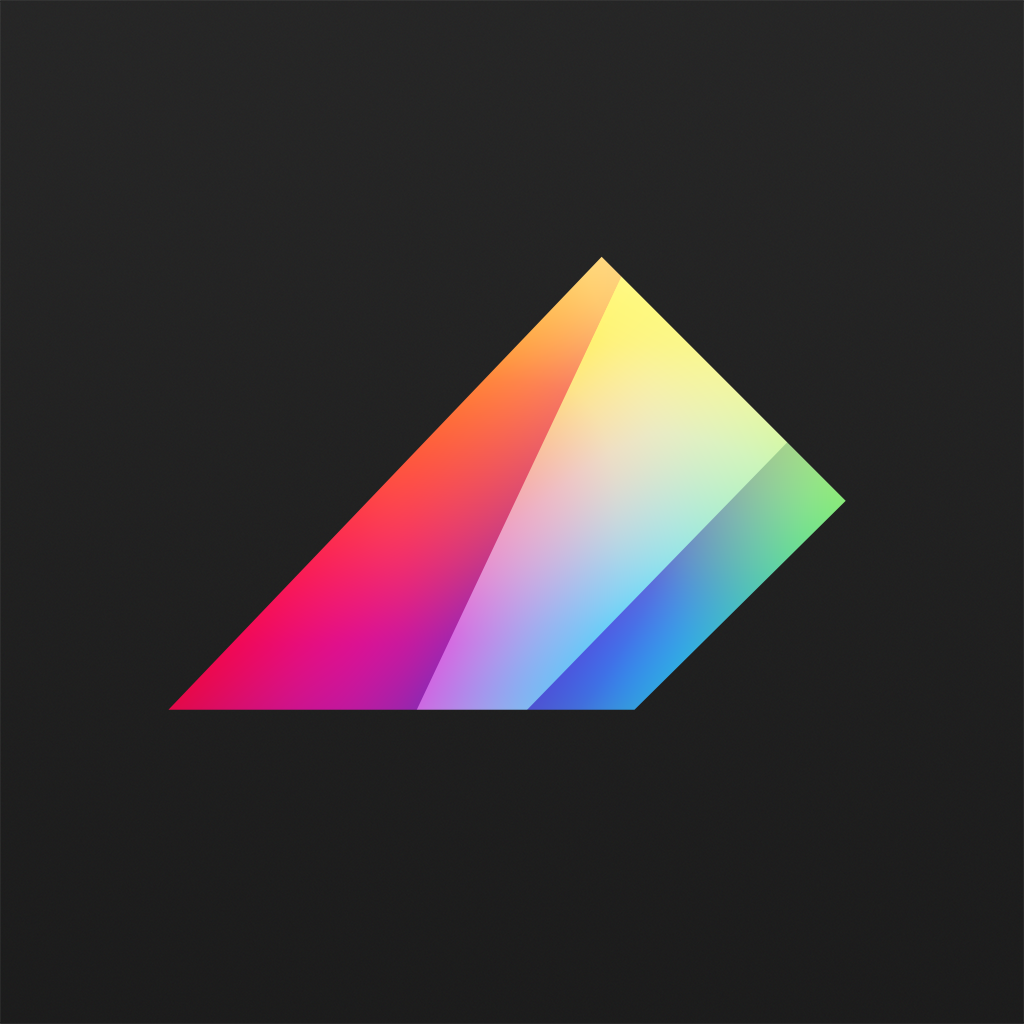 Procreate Pocket
Savage Interactive Pty Ltd