Best
new
apps
of
the
week:
Forge
by
Adonit
and
Flipp
App-dicted
March 2, 2015
Every week, our staff will handpick an app from the past two weeks that we believe is a must-have download for your iPhone or iPad. These apps will always be from various categories, but they are chosen because our own staff members love it and have been using them daily. So here are this week's picks! Enjoy!
Forge by Adonit
Does the name Adonit sound familiar? That's probably because you know the company as makers of cool styluses for your touch screen devices. But now they are branching out into the world of apps, which brings us to our App of the Week: Forge by Adonit.
So what is Forge? It is essentially a digital workbook and storyboard app for your iPad and iPad mini. The app has a simple and clean interface that is fairly straightforward and intuitive to use, regardless of whether you're using a stylus or your finger.
When you start a project in Forge, you can bring in your own images from Dropbox or the Photo Library. Forge's Project Wall allows the user to quickly see and sort all of their sketches, saving time and making the process hassle-free. There is also a Portfolio view that provides easy and fast navigation for all currently open projects. If you have an Adonit Jot Touch stylus, the app makes use of cool features such as pressure sensitivity, palm rejection, and shortcuts.
While Forge is a free download, it is more like a trial of the app, since you'll be restricted to only two Project Walls. However, for an in-app purchase of $3.99, you can unlock unlimited Project Walls.
While we are not all artists here at AppAdvice, we've bee enjoying tinkering around with what Forge has to offer. If you are big on storyboards, then consider giving Forge by Adonit a try. You can get it on the iPad App Store for free with in-app purchases.
For more information and a video on Adonit by Forge, make sure to check out our original article.
Honorable Mention
Flipp
Do you love getting the circulars in the newspaper every Sunday, but don't have time to go through them all? Then you will have to check out our Honorable Mention this week, Flipp by Wishabi.
Flipp is an app that brings you all of the weekly ads in a central hub, and all you have to do is enter in your zip code. Then you can pick from your favorite stores, and the app includes pharmacies, hardware stores, auto part stores, discount marts, grocery stores, video game stores, and more. No matter what you're into, Flipp will have the circulars for it.
If you want to kill time on Sunday, you can just go through them all one-by-one and page-by-page. But if you need something specific, just search for keywords or check out the popular items. There's even a percentage slider, which shows you all items that are on sale for a certain percentage off the original price — a great tool for bargain hunters. When you find what you want to shop for, just clip and save those deals. The app makes use of natural and intuitive tapping gestures so that it's easy to save something for later in the in-app shopping list.
We always love a good deal here at AppAdvice, so Flipp has become a weekly staple for our shopping. If you wished circulars could be easier to work with, then Flipp is a must-have. You can get it on the App Store as a universal download for free.
For more on how to use Flipp, don't miss our original how-to article on the app published last week.
Mentioned apps
Free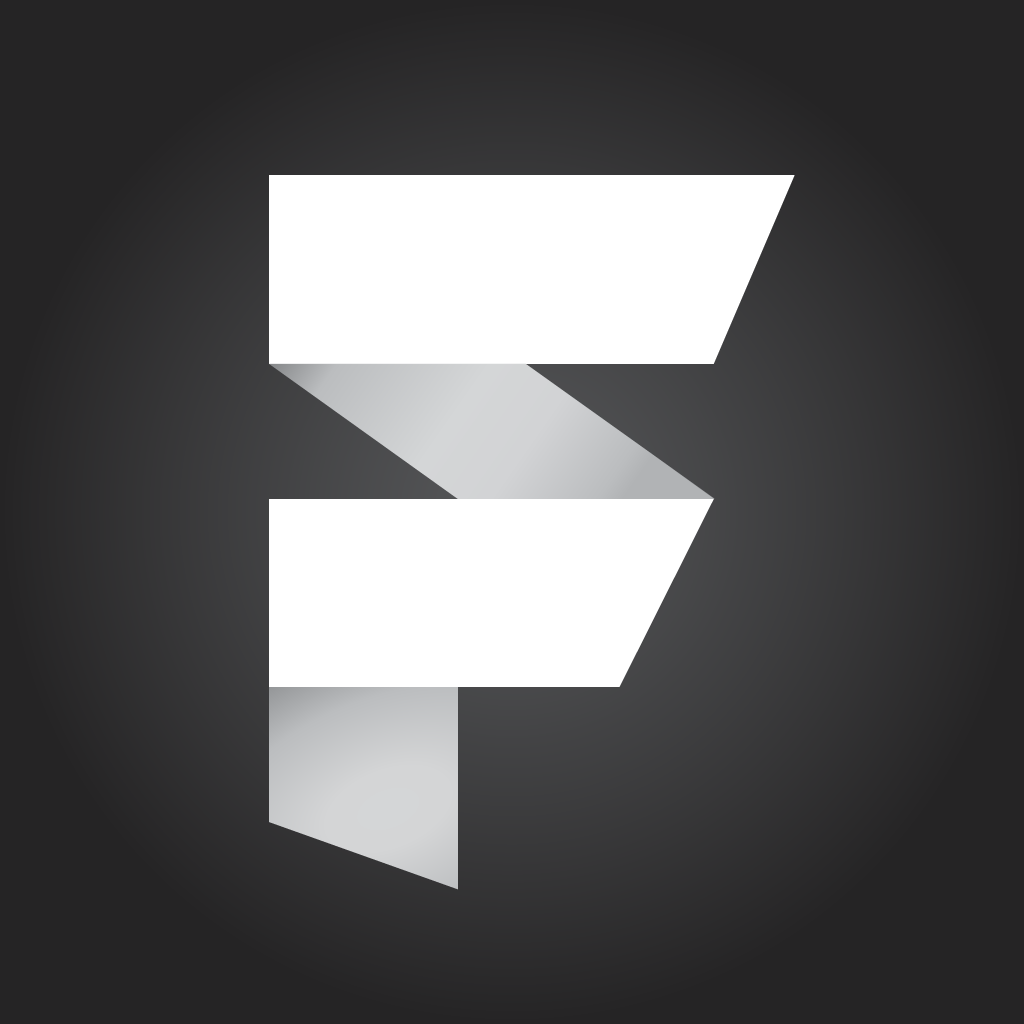 Forge by Adonit
Adonit Corp.
Free
Flipp - Your Favorite Sunday Circulars and Weekly Ads
Wishabi Inc.
Related articles