High-quality
stylus
maker
Adonit
unveils
its
first
app,
Forge
Post-PC Era
February 24, 2015
Adonit is branching out into the world of apps. The popular stylus maker has just unveiled Forge, a digital workbook and storyboard app for the iPad/iPad mini.
To start a project, images can be brought in via Dropbox or the Photos app. With the Project Wall, users can see and sort all of their sketches. And the Portfolio view allows easy and quick navigation of all open projects.
Here's a quick video about the app. Click here if you can't see it.
Forge by Adonit can be downloaded now on the App Store for free. You can use the app with any brand of stylus, or even your finger. But you will need to be using the Adonit Jot Touch to take advantage of features like pressure sensitivity, palm rejection, and shortcuts.
With an in-app purchase of $3.99, users can unlock an unlimited number of Project Walls to work with. The free version only includes two.
While I'm not a big artist, Forge really looks like a great place to jot and sketch out ideas. I'm looking forward to trying it out more soon.
If you're looking for another powerful stylus and app combination, I can also recommend the Paper and Pencil combination from FiftyThree.
Just recently, the popular Paper app made a major price change. All of the app's drawing tools are now free to download.
For other news today, see: Apple is planning some major changes to Genius Bar appointments, Pilot through a chaos filled cave in the upcoming Flop Rocket, and With Visa onboard, Apple Pay is likely to head to Europe soon.
Mentioned apps
Free
Forge by Adonit
Adonit Corp.
Free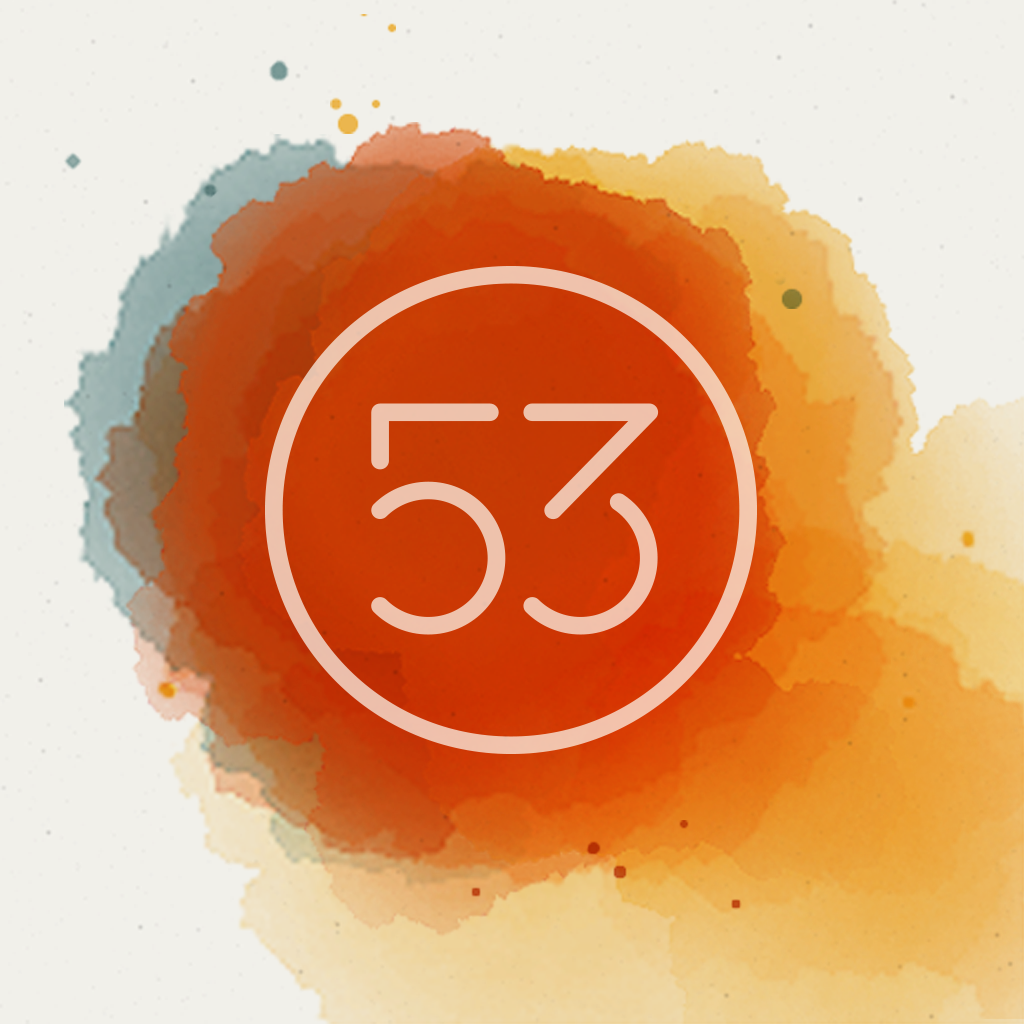 Paper by FiftyThree
FiftyThree, Inc.
Related articles