Fantastic
games
BioShock,
XCOM:
Enemy
Within
and
others
are
on
sale
starting
tomorrow
Pocket Gaming
March 24, 2015
Update: The sale prices are now live in the App Store. The sale will last until Friday, April 3.
Developer 2K Games is celebrating spring with a great sale on a number of its popular games for the iPhone and iPad. The spring mobile sale will officially kick off tomorrow, Wednesday, March 25 and last until Friday, April 3.
Most importantly, the port of the console classic game BioShock will be on sale for $2.99. That's the app's lowest price ever since originally landing in 2014.
The universal title for the iPhone/iPod touch and iPad/iPad mini brings the exciting first-person shooter to the App Store. Be prepared to have some space on your iOS device, though, as the game fills a whopping 1.64GB.
A November update brought optimization for the higher-resolution handsets of the iPhone 6 and iPhone 6 Plus.
If you're interested, definitely take a look at our original review. Our own Daniel Celeste did remark on the less-than-optimal control scheme and graphics. But for $2.99, many gamers may be able to overlook those issues.
XCOM: Enemy Within will also be discounted to its lowest price ever at $4.99. The universal game is usually $12.99.
Sid Meier's Civilization Revolution 2, the sequel to the hugely popular strategy game, will be slashed from $14.99 to $4.99.
Finally, two sports games – NBA2K15 and NHL 2K – will be discounted from $7.99 to $2.99.
As noted, this sale starts tomorrow. But we will update this post when the sale prices go live in the App Store.
For other app news and reviews today, see: Put your agility to the test in Ultraflow, a challenging new puzzle game, True Comic Book Value puts buying and selling power in your pocket, and Inklet from Ten One Design is the first third-party Mac app to support Force Touch trackpads.
Mentioned apps
$10.99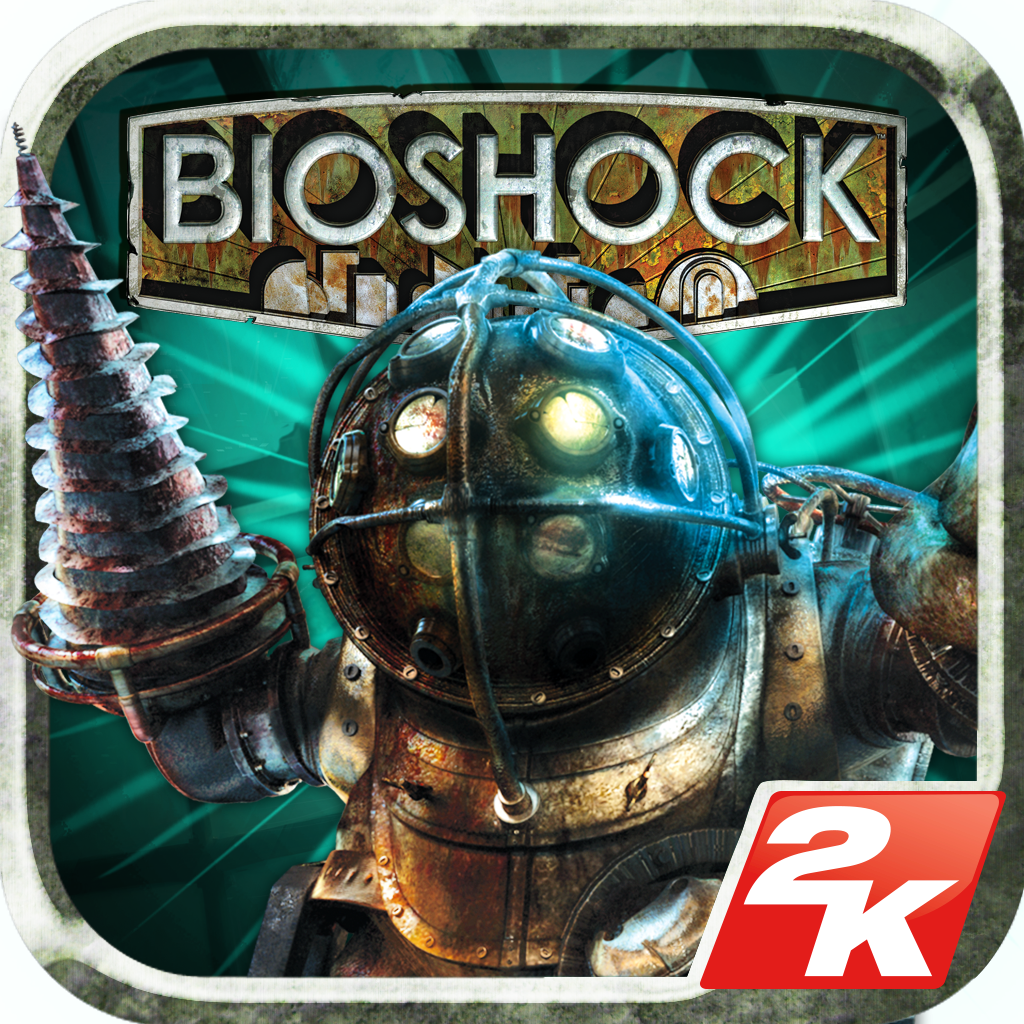 BioShock
2K
$14.99
Civilization Revolution 2
2K
$12.99
XCOM®: Enemy Within
2K
$7.99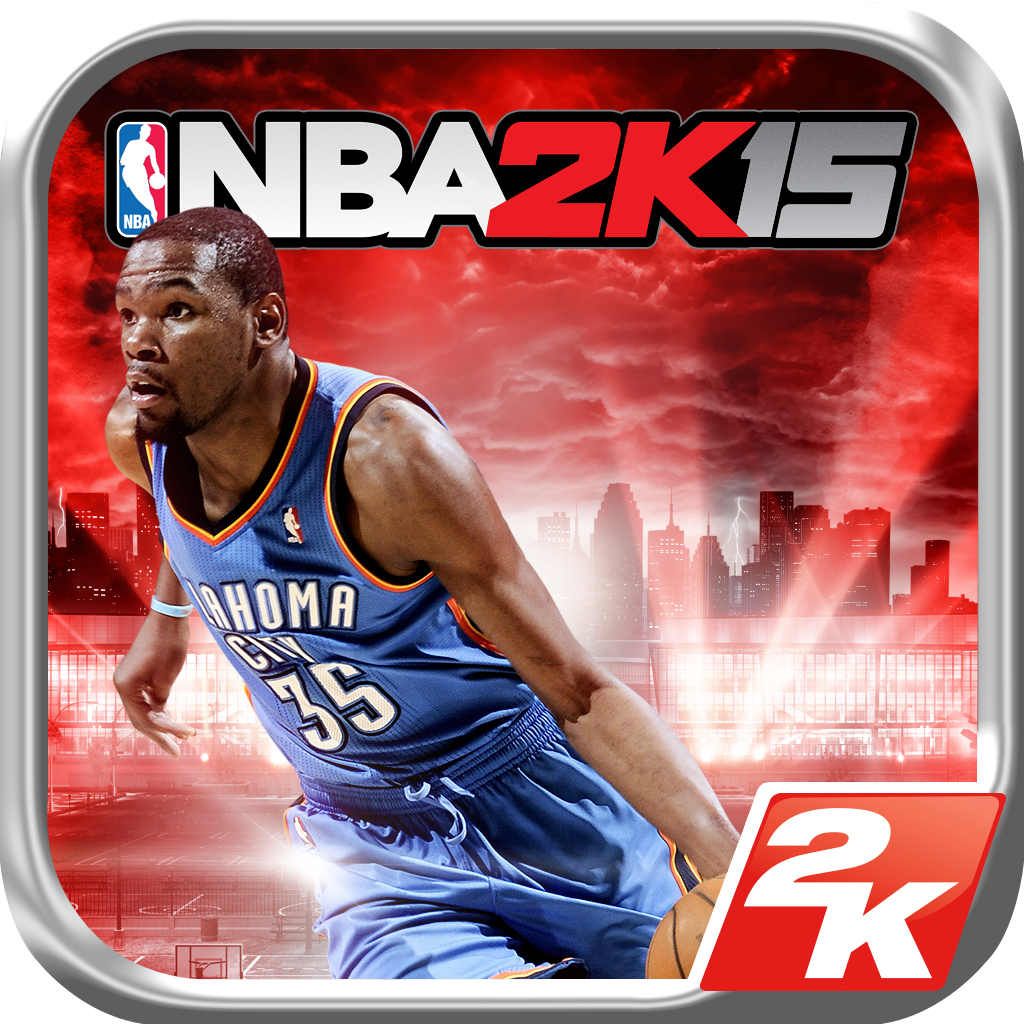 NBA 2K15
2K
$7.99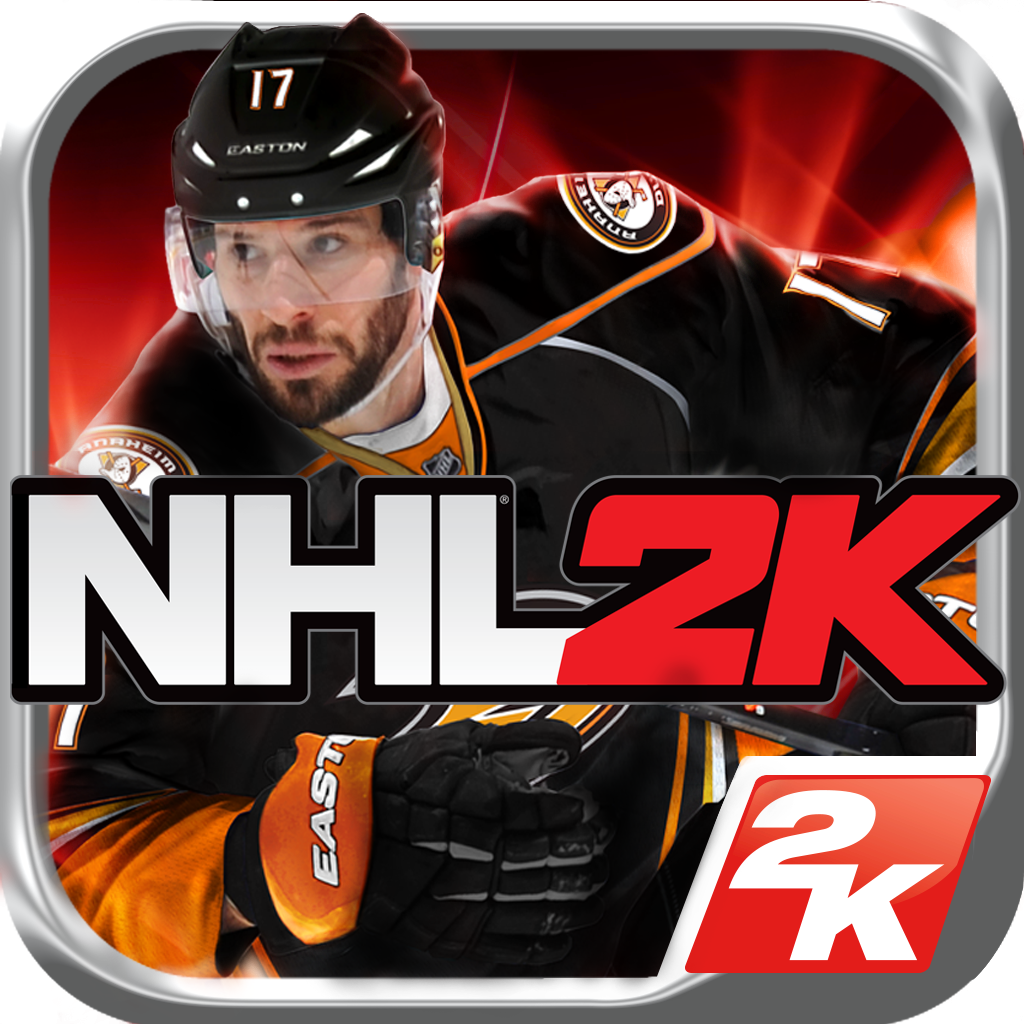 NHL 2K
2K
Related articles