Get
smart
with
TidePool,
a
Health
app-connected
brain
training
app
Connected Fitness
March 20, 2015
TidePool, a free application from developer TidePool, Inc., provides iOS device owners with a huge number of brain training exercises which users can undertake on an iPhone, iPad, or iPod touch. The app takes brain training to the next level, however, through its addition of Health-app integration.
You see, with TidePool users can check on their cognitive performance using the Apple-developed Health application, which shipped with the company's iOS 8 software update in September. Here, users can even compare their brain training scores with their iOS device's built-in pedometer in order to check on any potential relationships between the data stored.
Of course, Health integration isn't all TidePool has to offer. There are menory games, logic puzzles, and word games aplenty, and these are specifically designed by neuroscientists in order to boost users' focus and reasoning. In theory, improved performance across these areas should filter into "real life" sooner or later.
To add some spice to the mix, TidePool features a secret agent story that's designed to drive users towards completing further tasks. You can also check on personalized data from inside the app itself, and the option to challenge friends is made available, too. Finally, a selection of exercises designed to examine your "psychological traits" can also be found in TidePool, in case users are interested in undertaking some self-analysis.
Unfortunately, all of this isn't free – for some of the app's more advanced features, a $7.99 per month subscription is required to unlock TidePool's pro version. This brings a more detailed breakdown of your performance in the app, as well as access to population rankings and comparisons.
The good news, though, is that new exercises are generated each and every day in TidePool, so users shouldn't grow tired of the app quickly.
As mentioned, TidePool can be downloaded free of charge on the App Store, and it's optimized for the iPhone, iPad, and iPod touch. For a pro account, a $7.99 per month subscription is required.
See also: Drafts adds Workflow integration for iOS text automators, ABC News takes a sneak peak at the secret Apple Watch health and fitness lab, and Today's apps gone free: aMathing, Atomus HD, SkyWidgets and more.
Mentioned apps
Free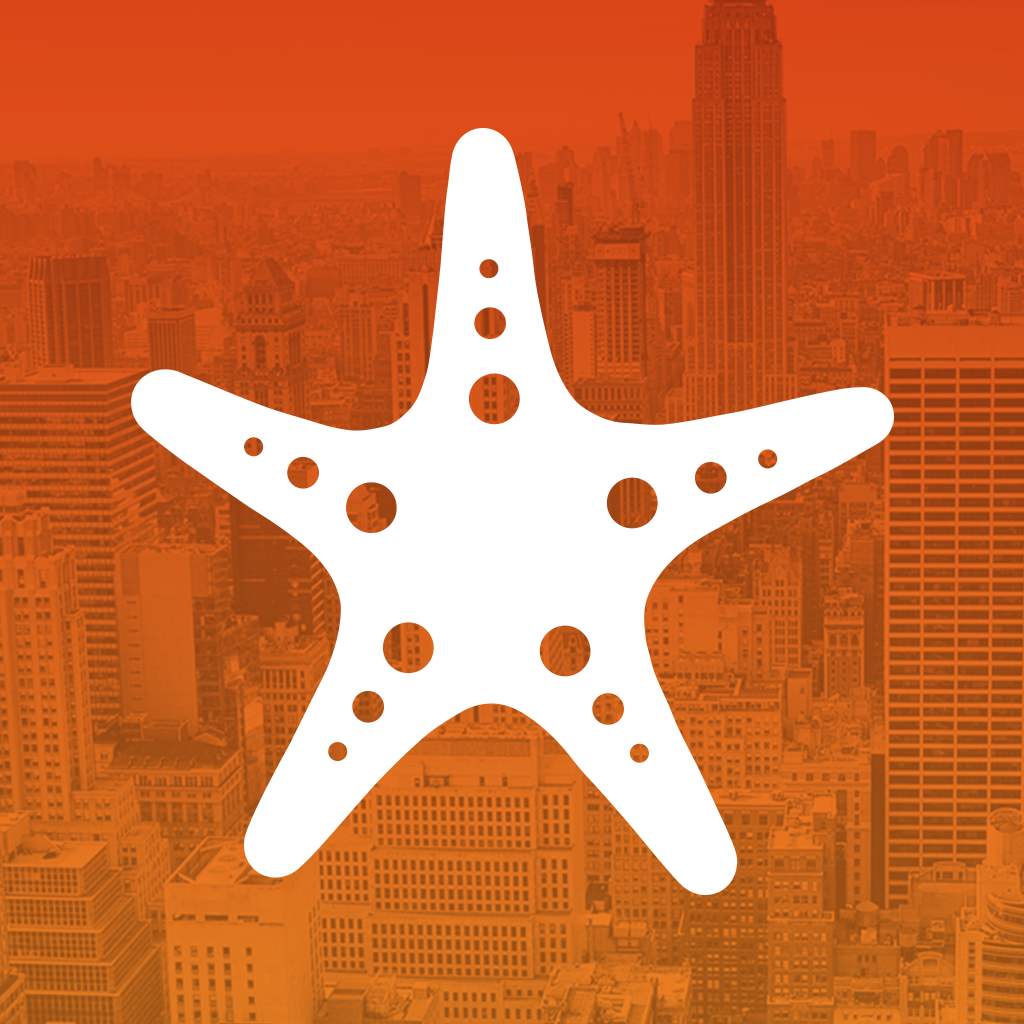 TidePool: Brain Training Games
TidePool, Inc.
Related articles